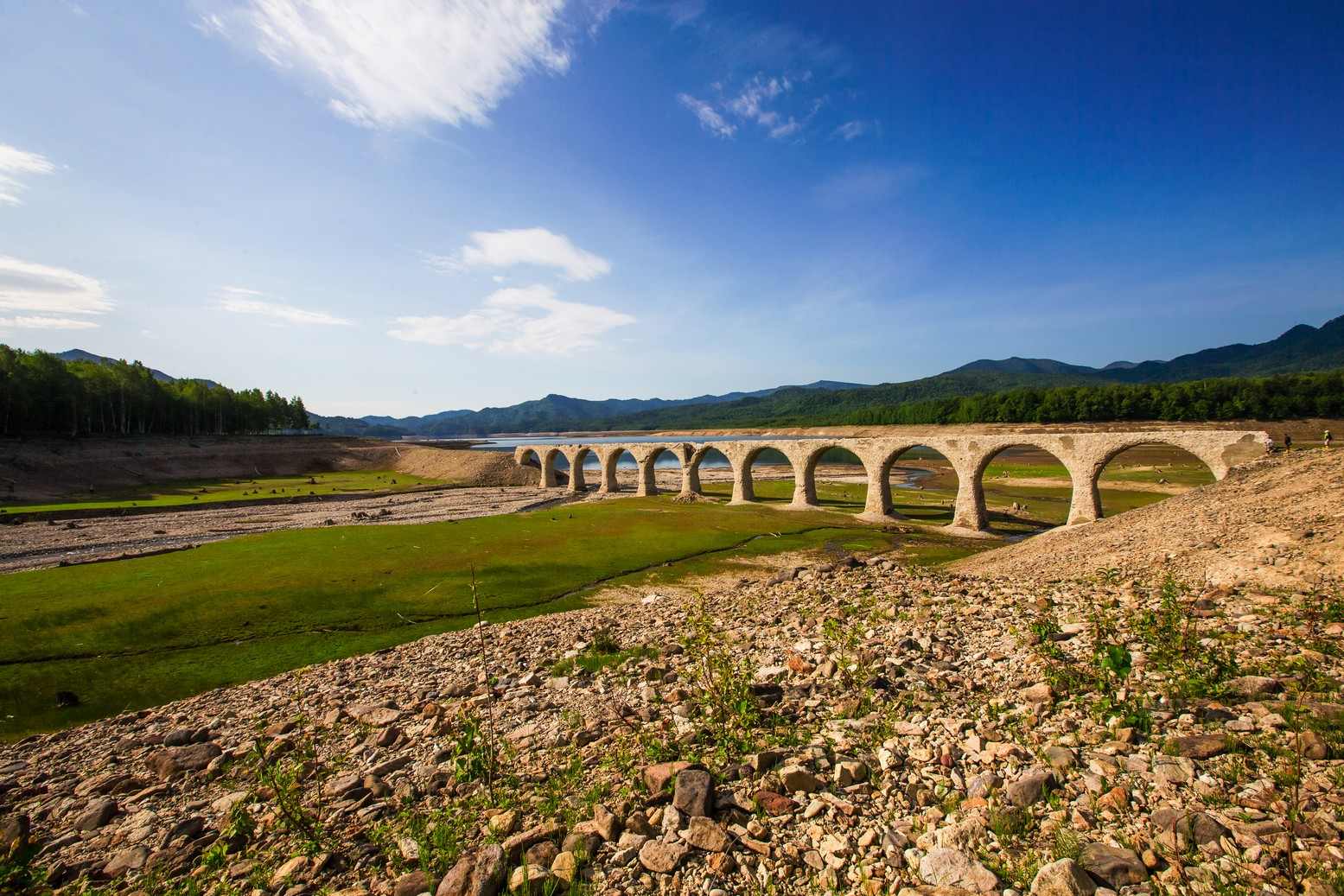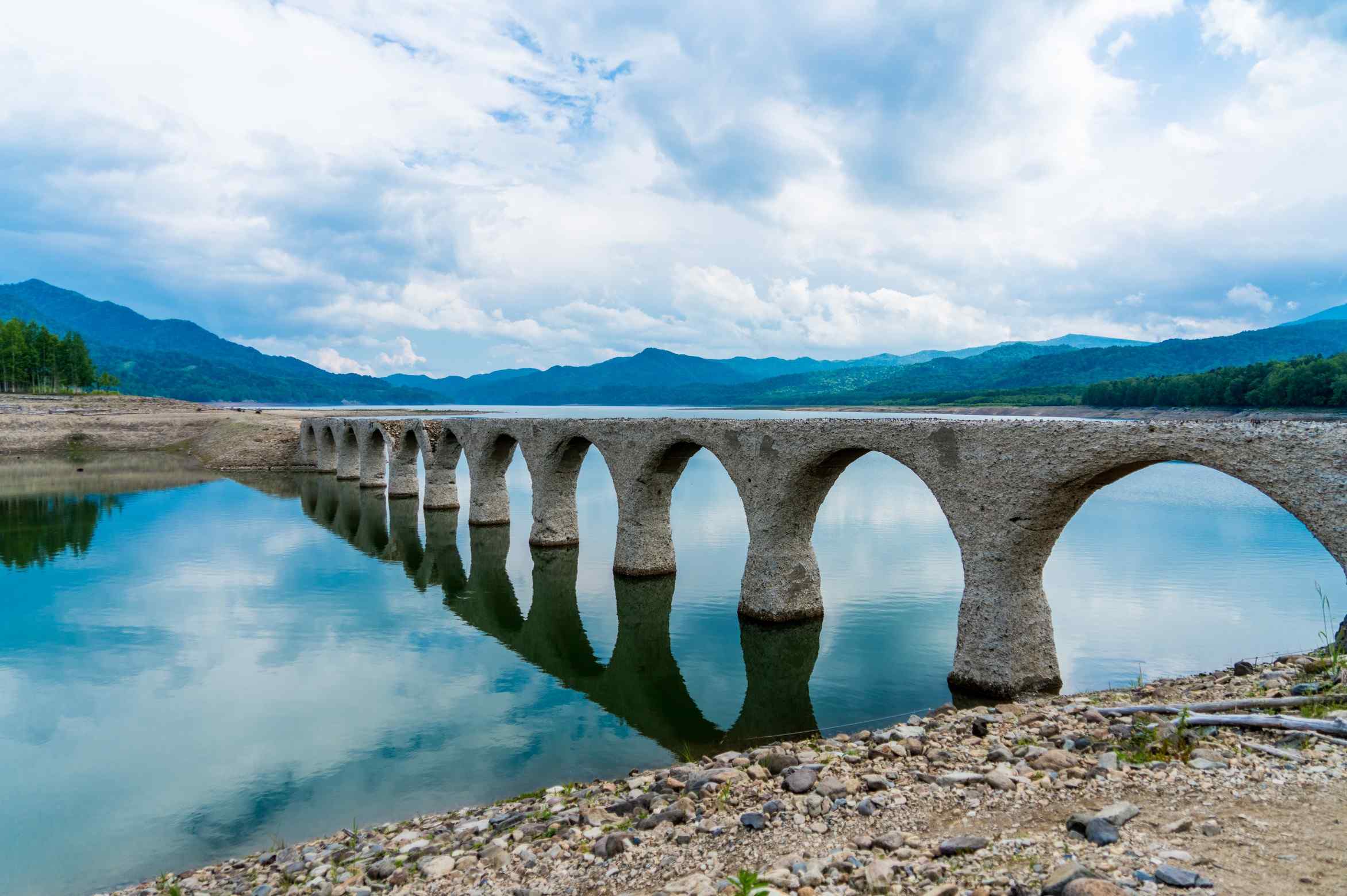 Discover Nukabira
Uncover the hidden gem of Nukabira, situated on the island of Hokkaido. This lesser-known destination offers an array of attractions that are sure to captivate any traveler. Marvel at the unique Taushubetsu Bridge, take in the serene beauty of Lake Nukabira, or hit the slopes at the Onsen Ski Resort. Nukabira's untamed and wild atmosphere provides an unforgettable experience for those who venture off the beaten path. With a wealth of natural beauty and thrilling activities to discover, Nukabira is a must-visit destination for intrepid explorers and nature enthusiasts alike.
Things to see and do
FAQs
Getting around in Nukabira
The easiest way to get around in Nukabira is by car, but most major sights and attractions are accessible by a combination of trains and busses. Though, travelers will have to rely on single tickets or a prepaid card, since no special train or bus passes are provided within this area.

If you decide to rent a car, it is advised to do so from one of the bigger cities in the vicinity. You can check-out our listings for car rentals nearby, in the FAQ menu below. 
How long to stay in Nukabira
We recommend staying here between half a day and one day. 
 
Getting mobile data in Japan
We recommend the following options for staying connected in Japan: