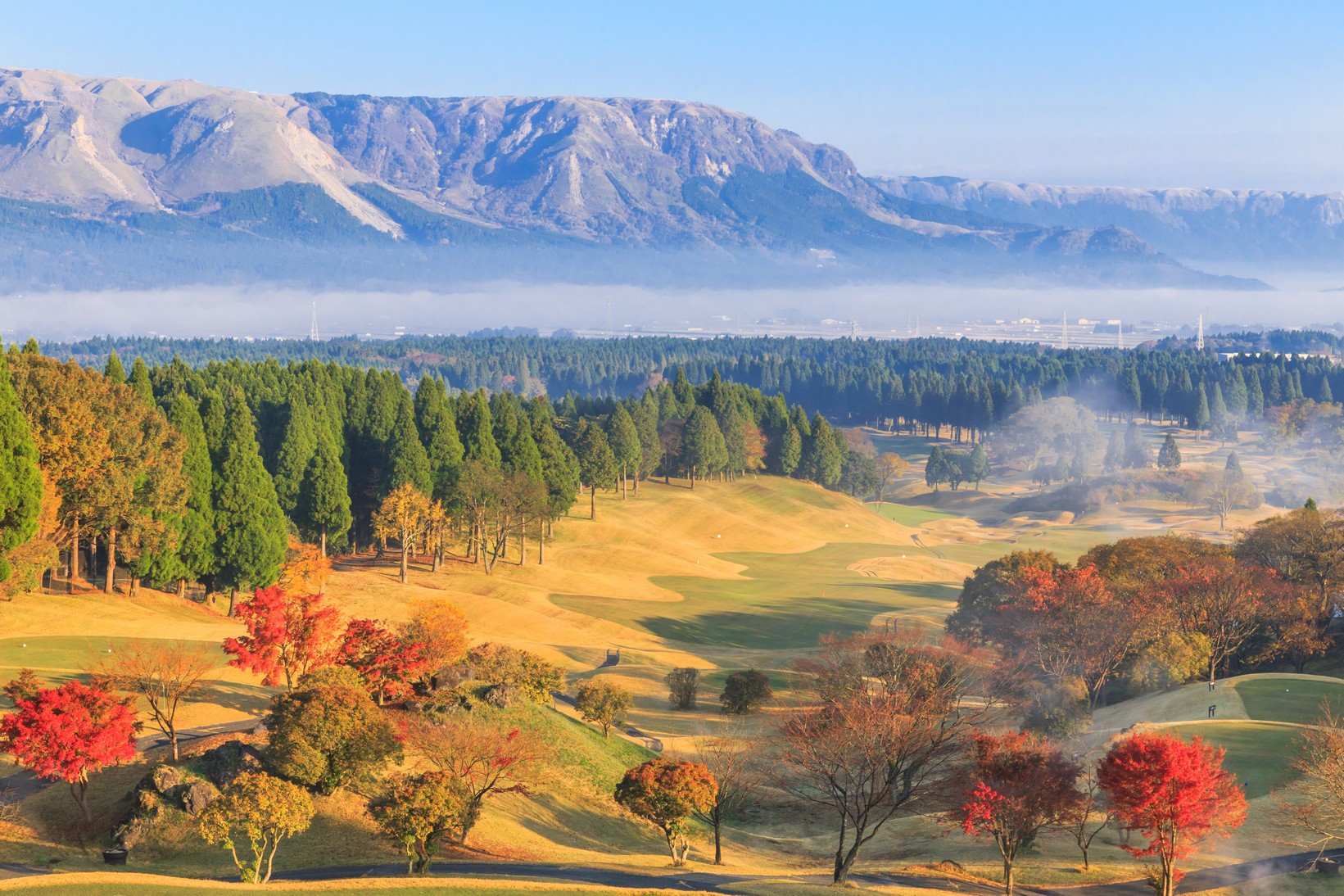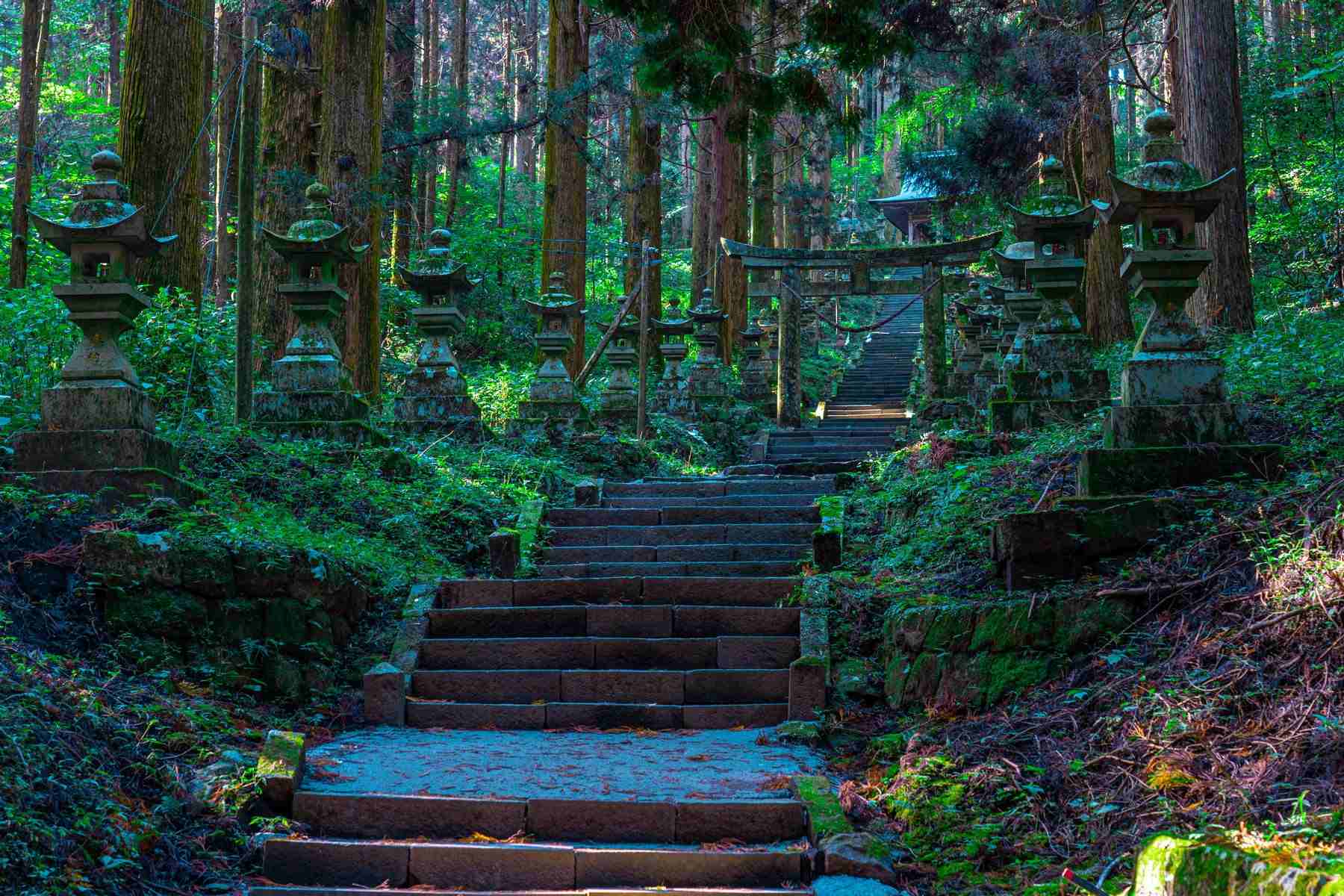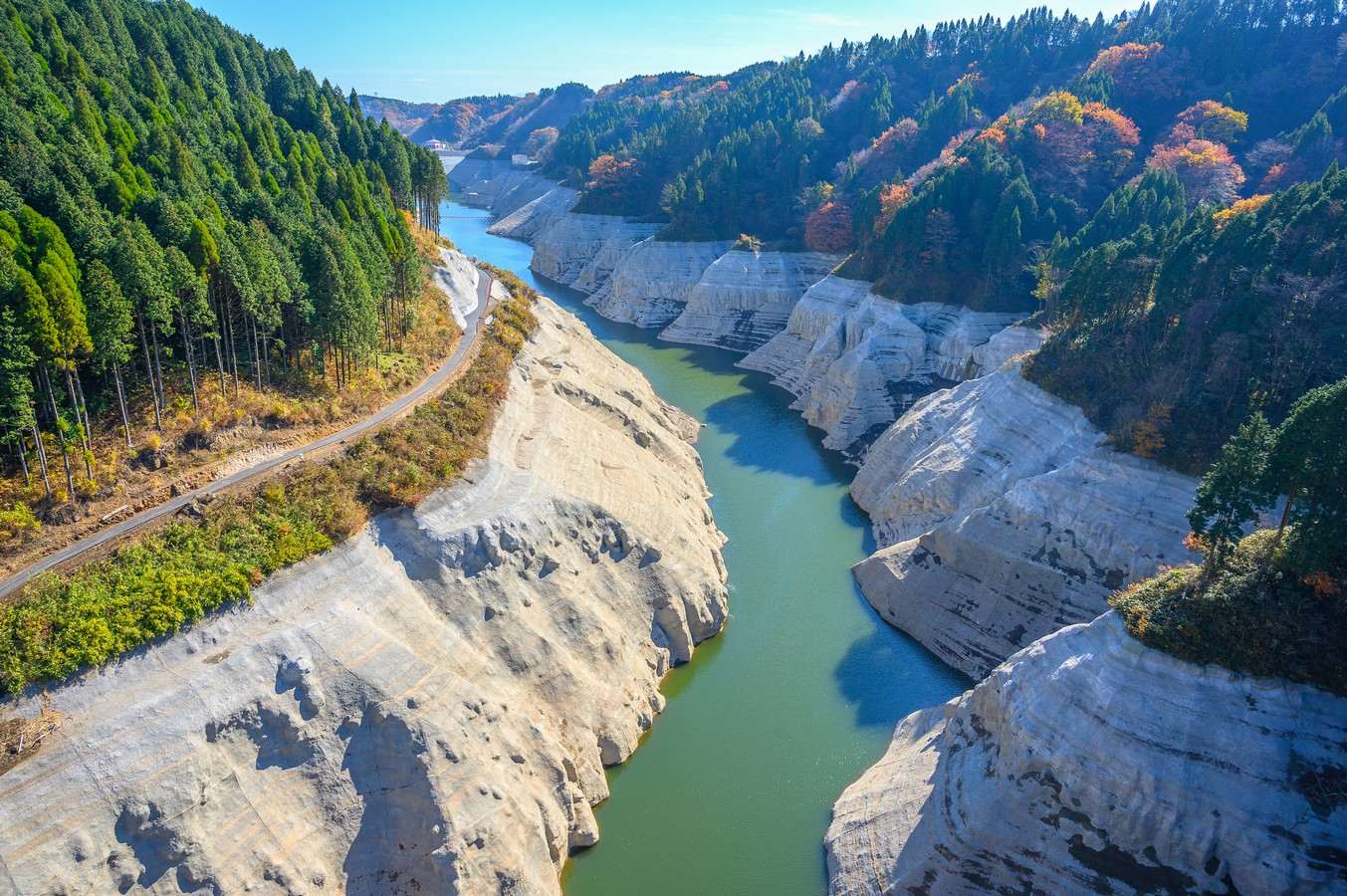 Discover Aso Area
The Aso Area offers some of the most pristine nature in all of Japan. Go to the top of the largest volcano in Japan and enjoy some breathtaking views. The area is also great place for animal lovers, spend a day with the animals at El Patio Ranch or go horse riding through the mountains.
Things to see and do
Tours and Activities
FAQs
Getting around in the Aso Area
From Aso station, many of the major sights and attractions are within walking distance. Though, some sights are located a bit further ahead, where a car or bus might be necessary. Be advised that buses run infrequent in this area. For up-to-date bus schedules, we recommend syncing Google Maps with our customized map above (to do this: click the top right icon on the map to expand and select a route between your destination and your current destination). 
If you decide to rent a car, you can use our car rental widget in the FAQ menu below. 
Getting to the Aso Area
Public transportation:
Travelers who come by train or highway bus usually get off at Aso station, as it is the most central point within the area and provides an easy connection to the rest of the area.
Valid rail passes:
Nearest airport: 
The nearest and most convenient airport is Aso Kumamoto airport. 
by car: approximately 1 hour and 10 minutes

by public transport: approximately 1 hour and 15 minutes
Rental cars:
How long to stay in the Aso Area
We recommend staying in the Aso Area between three and four days.
Festivals in the Aso Area
There are two famous festivals here throughout the year. Please be advised that the following list is based upon previous entries of those festivals and that the dates might have changed for the following year. It is also possible that the entire festival is cancelled in the case of heavy rainfall or a natural disaster. Please check with the official organisers' website for the most up-to-date information. 
 
Flights to the Aso Area
The nearest and most convenient airport is Aso Kumamoto airport. 
by car: approximately 1 hour and 10 minutes

by public transport: approximately 1 hour and 15 minutes
Getting mobile data in Japan
We recommend the following options for staying connected in Japan: