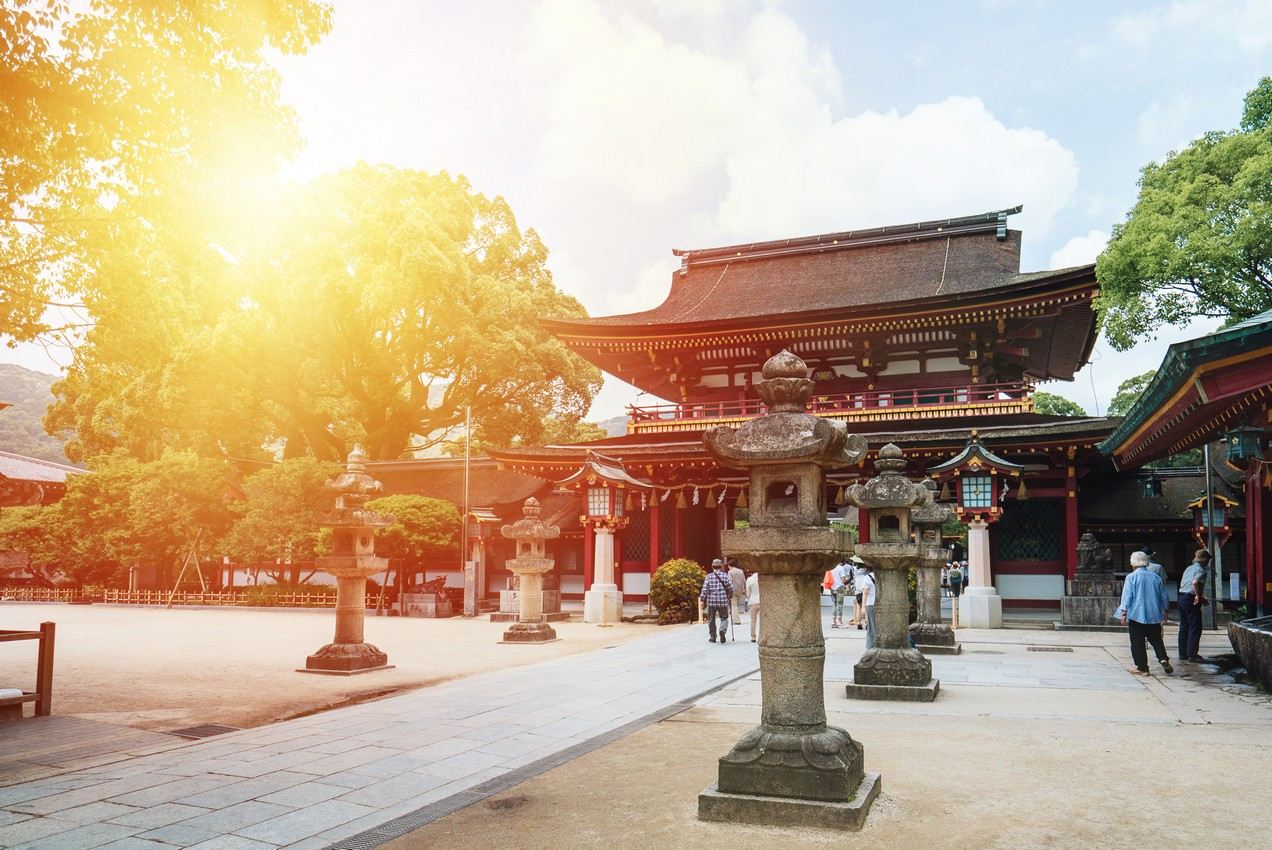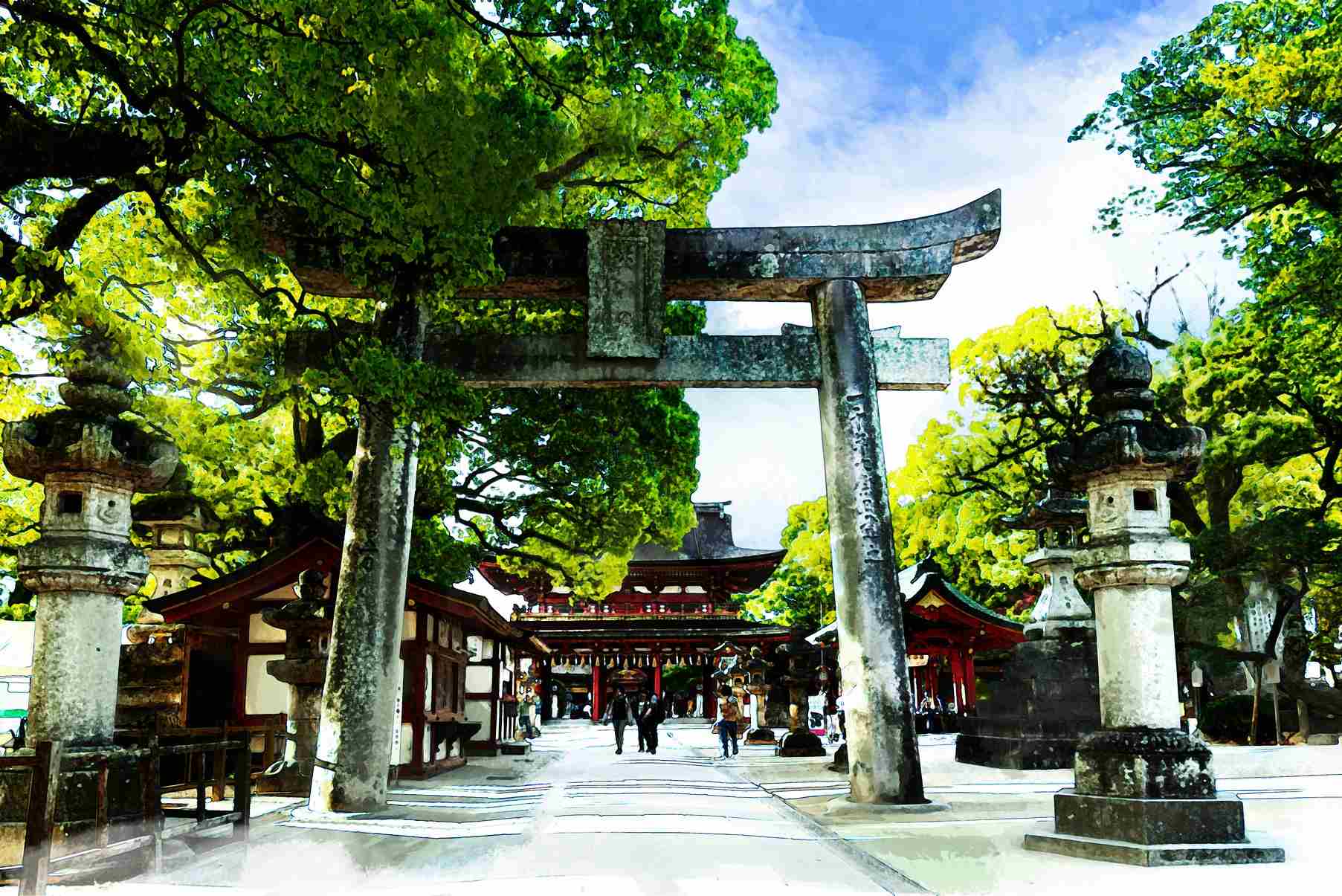 Discover Dazaifu
Dazaifu is renowned for its awe-inspiring shrines, attracting Japanese students who pray for academic success. The Kyushu National Museum is another must-visit attraction, offering a glimpse into the region's history and culture. For those who enjoy hiking, ascend Mount Hōman for breathtaking panoramic views.
Things to see and do
Tours and Activities
FAQs
Getting around in Dazaifu
The easiest way around Dazaifu is on foot, since the major sights and attractions are within walking distance from each other.

Alternatively, travelers can opt to buy the following passes to get around: 
Mahoroba Bus 1-Day Pass

Coverage: most touristic attractions within Dazaifu

Duration: 1 day

Price: 300 Yen

Where to buy: tourist information booths in the area
Getting to Dazaifu
Public transportation: 
To get from Fukuoka to Dazaifu by public transportation, travelers need to take the Nishitetsu Tenjin-Omuta Line from Nishitetsu Fukuoka (Tenjin) Station to Futsukaichi Station. Transfer to the Dazaifu Line and continue to Dazaifu Station. The total journey takes approximately 45 minutes.

Valid rail passes:
Nearest airport: 
The nearest and most convenient airport is Fukuoka Airport. 
by car: approximately 45 minutes

by public transport: approximately 27 minutes
Rental cars:
How long to stay in Dazaifu
We recommend staying in Dazaifu for about one day. 
Seasonal information
Hiking
The hiking season in this area typically runs from Spring until Autumn.
 
Festivals in Dazaifu
There is one famous festival in this area. Please be advised that the following info is based upon previous entries of the festival and that the dates might have changed for the following year. It is also possible that the entire festival is cancelled in the case of heavy rainfall or a natural disaster. Please check with the official organisers' website for the most up-to-date information. 
​​​​​​
For the exact location of the festival, you can consult our map above by clicking on the icon in the upper most corner of the map to open the map legend. Festivals are hidden by default but can be made visible by clicking on the "Festivals" checkbox in the map legend.
 
Flights to Dazaifu
The nearest and most convenient airport is Fukuoka Airport. 
by car: approximately 45 minutes

by public transport: approximately 27 minutes
Getting mobile data in Japan
We recommend the following options for staying connected in Japan: