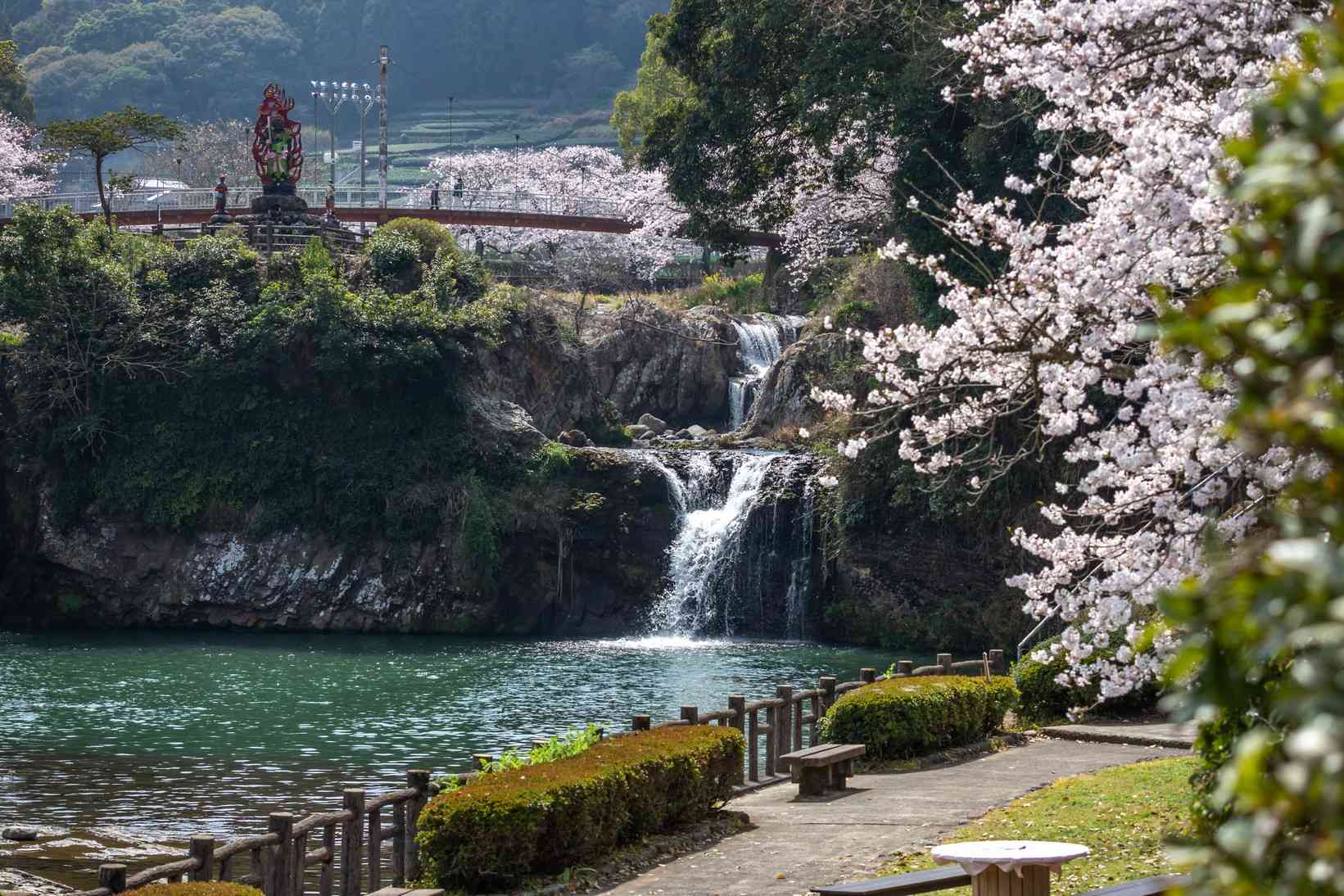 Discover Ureshino Onsen
Relax at one of the many hot springs in this quaint town or walk up to Mount Kokuzo, which overlooks Ureshino. If you have some extra time, visit Saga Ninja Village to let your inner warrior come out.
Things to see and do
FAQs
Getting around in Ureshino Onsen
The easiest way to get around in Ureshino Onsen is either by car or public transportation, since the major sights and attractions are easily accessible. 
If you decide to rent a car, it is advised to do so from one of the bigger cities in the vicinity. You can check-out our listings for car rentals nearby, in the FAQ menu below. 
Getting to Ureshino Onsen
Japan Rail Pass
JR All Kyushu Area Pass
JR North Kyushu Pass

Rental Cars:
How long to stay in Ureshino Onsen
We recommend staying here between half a day and one day. 
 
Flights to Ureshino Onsen
Getting mobile data in Japan
We recommend the following options for staying connected in Japan:
Day trips from Ureshino Onsen