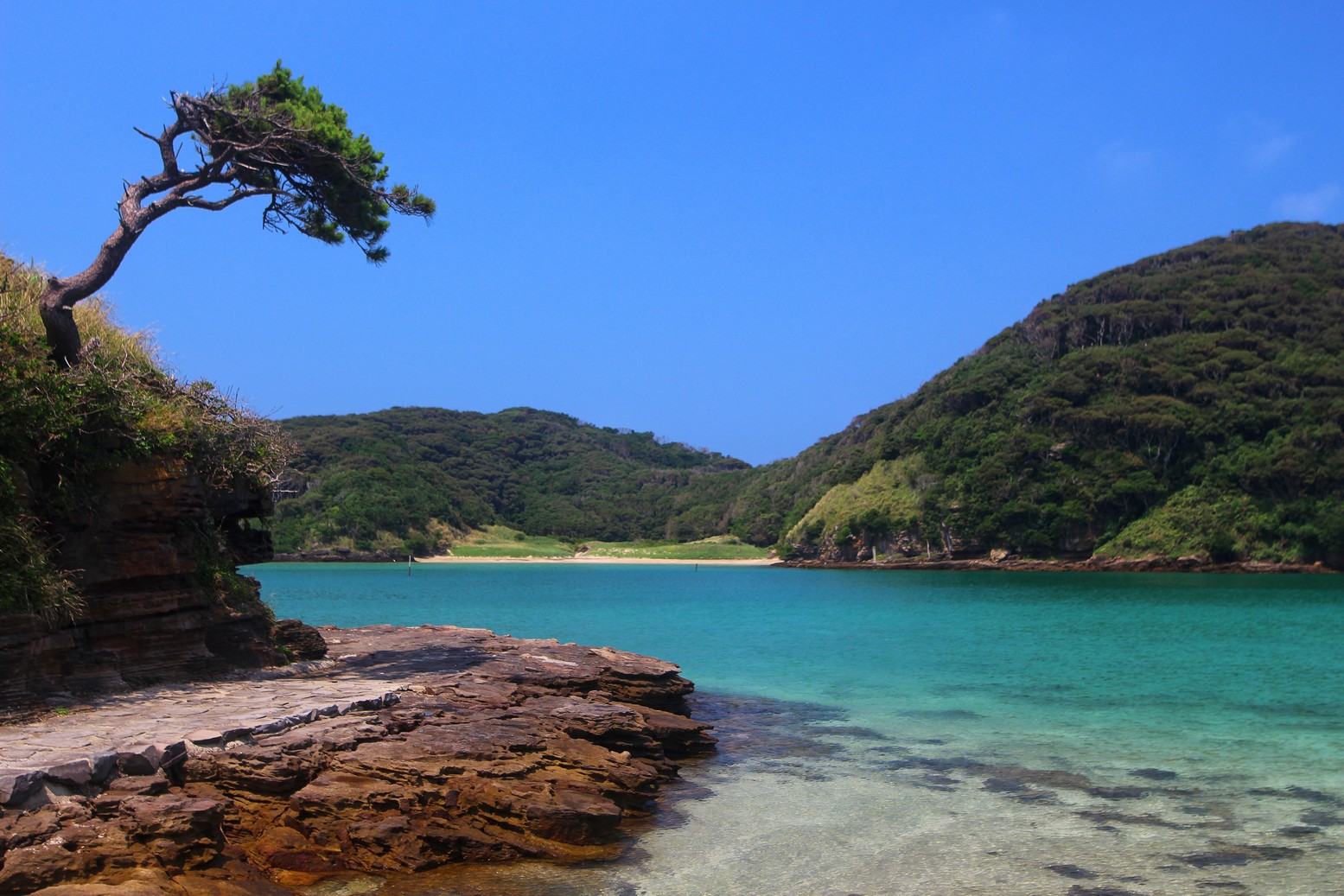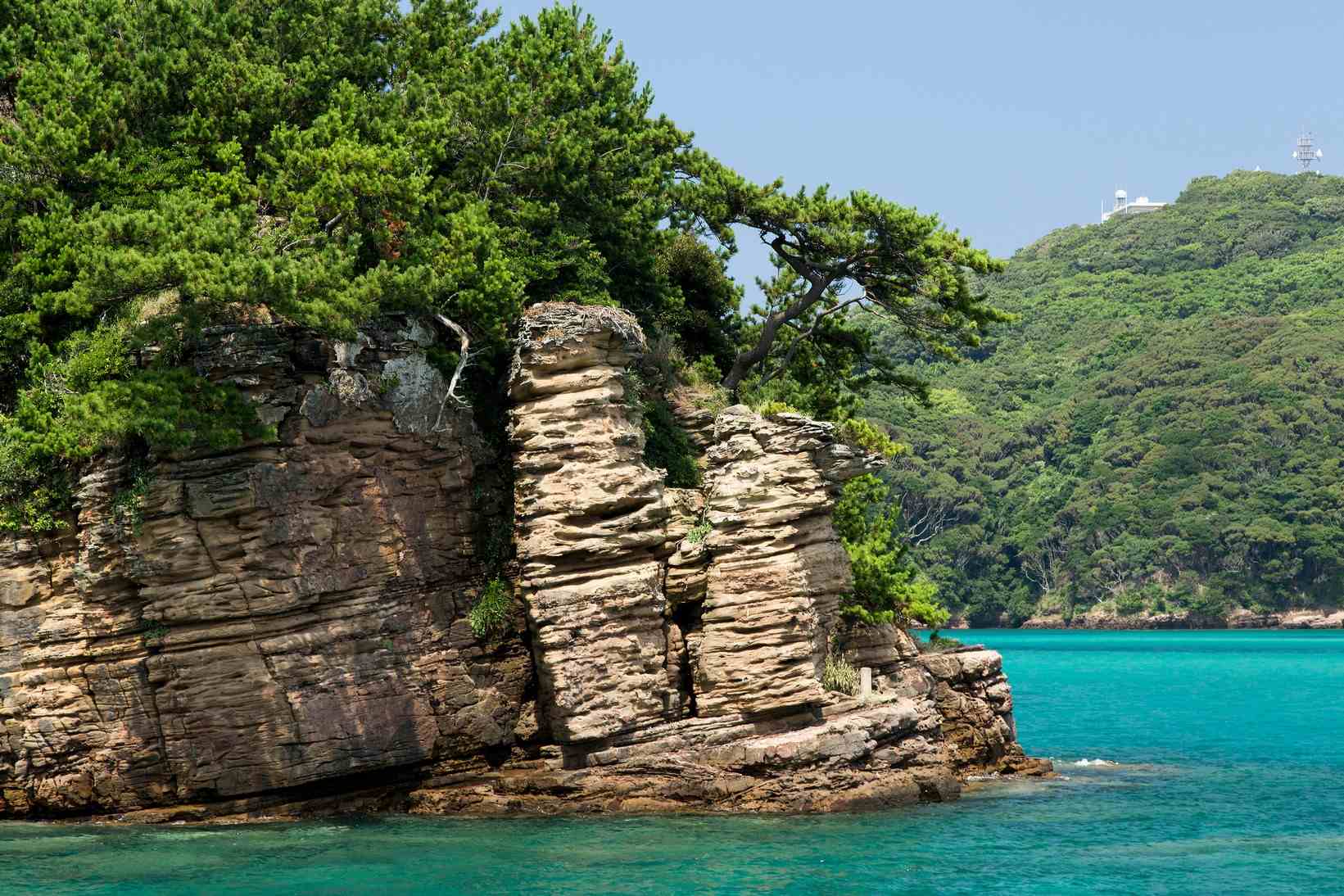 Discover Iki Island
Escape to Iki Island, an idyllic retreat offering fresh seafood, sandy beaches, and a tranquil atmosphere. Visit the stunning Tsutsukihama Beach, popular for swimming, sunbathing, and water sports. Embark on a boat trip around the island, spend the day at the dolphin park, or rejuvenate in the hot springs at Yunomoto. This peaceful island getaway is perfect for those seeking relaxation and natural beauty.
Things to see and do
FAQs
Getting around on Iki Island
The easiest way to get around on Iki Island is by car, since many of the major sights and attractions are not accessible by public transportation.If you decide to rent a car, it is advised to do so from Fukuoka Airport and take a car ferry to the island. You can use our car rental widget in the FAQ menu below. 
Getting to Iki Island
Ferry services:
Nearest airport: 
The nearest and most convenient airport is Iki Airport. 
Car rentals:
Flights to Iki Island
The nearest and most convenient airport is Iki Airport.
Seasonal information
Beaches:
The swimming season in this area is usually between July and August. 
Festivals on Iki Island
There is one famous festival in this area. Please be advised that the following info is based upon previous entries of the festival and that the dates might have changed for the following year. It is also possible that the entire festival is cancelled in the case of heavy rainfall or a natural disaster. Please check with the official organisers' website for the most up-to-date information. 
​​​​​​
For the exact location of the festival, you can consult our map above by clicking on the icon in the upper most corner of the map to open the map legend. Festivals are hidden by default but can be made visible by clicking on the "Festivals" checkbox in the map legend.
Getting mobile data in Japan
We recommend the following options for staying connected in Japan:
Day trips from Iki Island
Karatsu, a charming coastal town, invites tourists to explore its historical sites, including the impressive Karatsu Castle and other unique attractions. Experience the town's rich heritage as you wander through ...
Travel time:
Distance, km: 45.22
Read More
Fukuoka, the largest city in Japan's Kyushu region, offers a delightful mix of ancient temples, pristine beaches, and modern structures. Experience the bustling energy of this thriving metropolis as you ...
Travel time:
Distance, km: 67.42
Read More