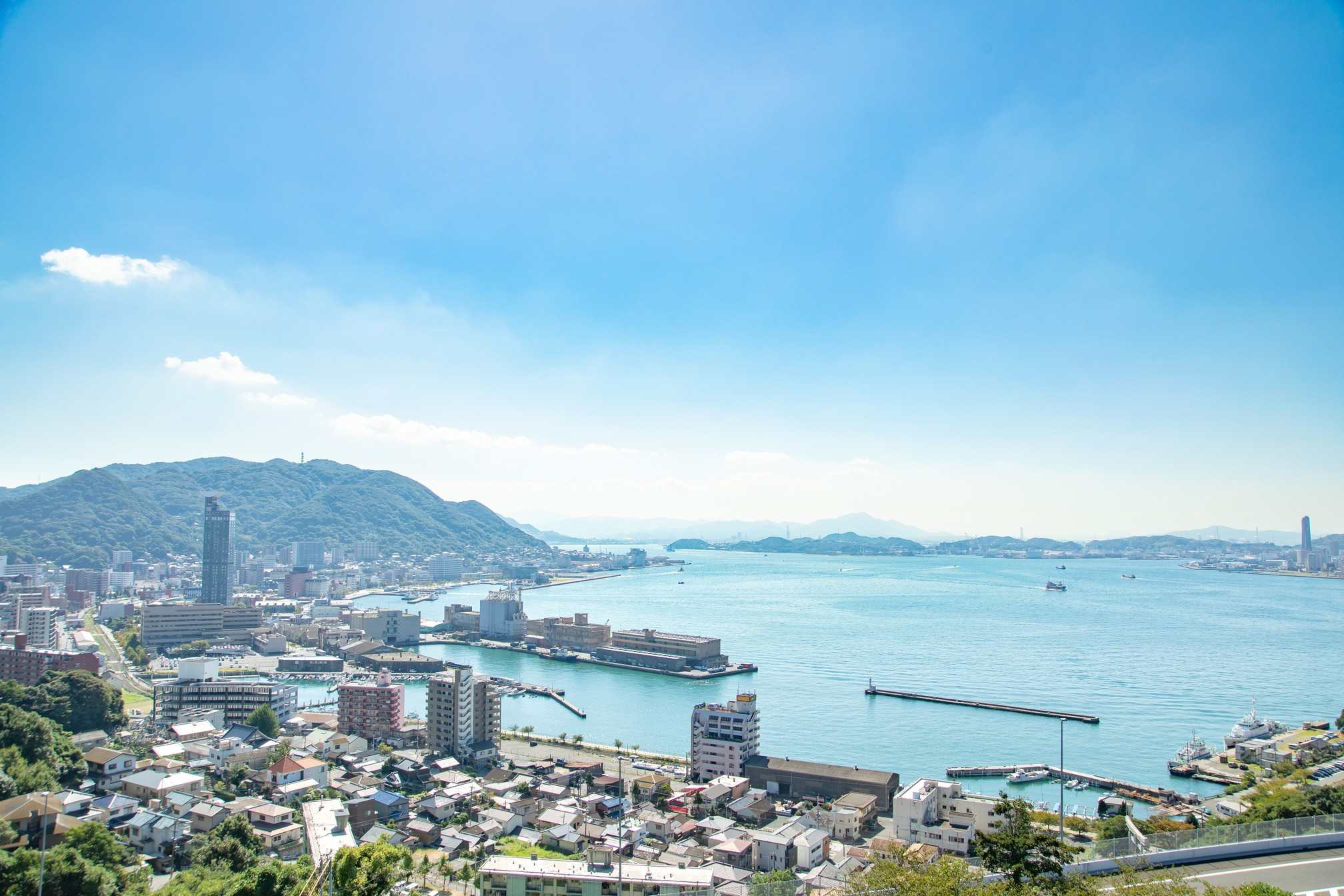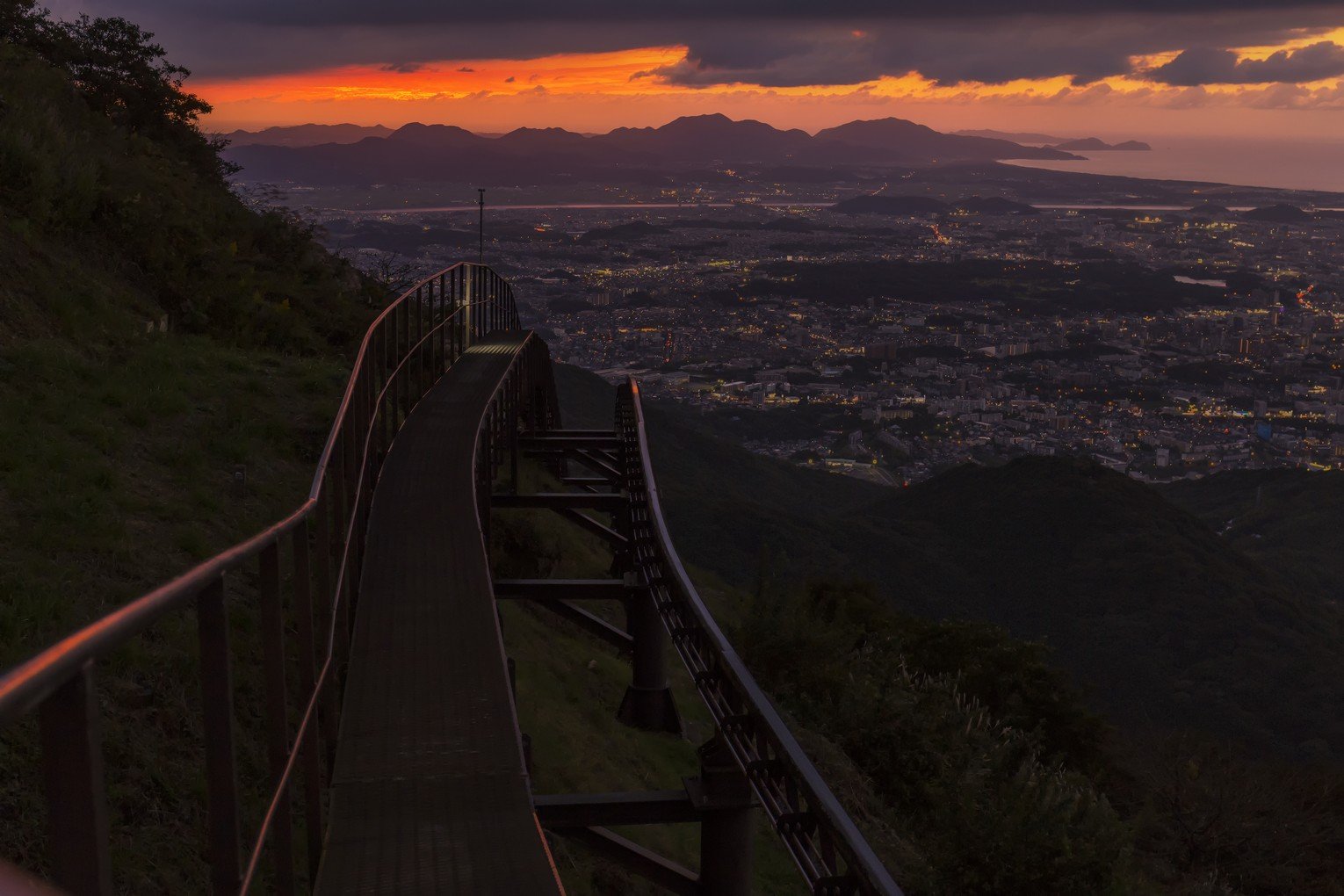 Discover Kitakyushu
Discover the bustling city of Kitakyushu, where you can delve into the history of the scenic Moji Port, experience Japan's vibrant graphic novel culture at the Manga Museum, or take in the breathtaking beauty of the Kawachi Wisteria Garden. Explore the diverse attractions of Kitakyushu and create unforgettable memories in this captivating city.
Things to see and do
Tours and Activities
FAQs
Getting around in Kitakyushu
The easiest way to get around in Kitakyushu is by car, since many of the major sights and attractions are not accessible by public transportation. If you decide to rent a car, it is advised to do so from the nearest airport in the vicinity. You can use our car rental widget in the FAQ menu below. 
Getting to Kitakyushu
Nearest airport: 
The nearest and most convenient airport is Fukuoka Airport. 
Rental cars:
How long to stay in Kitakyushu
We recommend staying here between one and two days.
 
Flights to Kitakyushu
The nearest and most convenient airport is Fukuoka Airport. 
Seasonal information
Hiking:
The hiking season in this area typically runs from Spring until Autumn.
Scenic rides:
Sarakurayama Cable Car: click here for the official timetable

Wakato Ferry: click here for the official timetable
Festivals in Kitakyushu
There are several festivals here throughout the year. Please be advised that the following list is based upon previous entries of those festivals and that the dates might have changed slightly in the following year. It is also possible that the entire festival is cancelled in the case of heavy rainfall or a natural disaster. Please check with the official organisers' website for the most up-to-date information. 
​​​​​​
For the exact location of any of the festivals listed here, you can consult our map above by clicking on the icon in the upper most corner of the map to open the map legend. Festivals are hidden by default but can be made visible by clicking on the "Festivals" checkbox in the map legend.
Kuki no Umi Fireworks Festival

Date: July 20th

Time: 20:00 - 20:40
 

Tobata Gion Oyamakasa Festival

Wasshoi Hyakuman Fireworks Festival

Date: August 2nd

Time: 20:25 - 20:50
 

Kanmon Strait Fireworks Festival

Date: August 13th

Time: 19:50 - 20:40
 

Kanmon Yosakoi-Moji Port Festival

Date: August 24th

Time: 10:00 - 18:00
Getting mobile data in Japan
We recommend the following options for staying connected in Japan:
Day trips from Kitakyushu