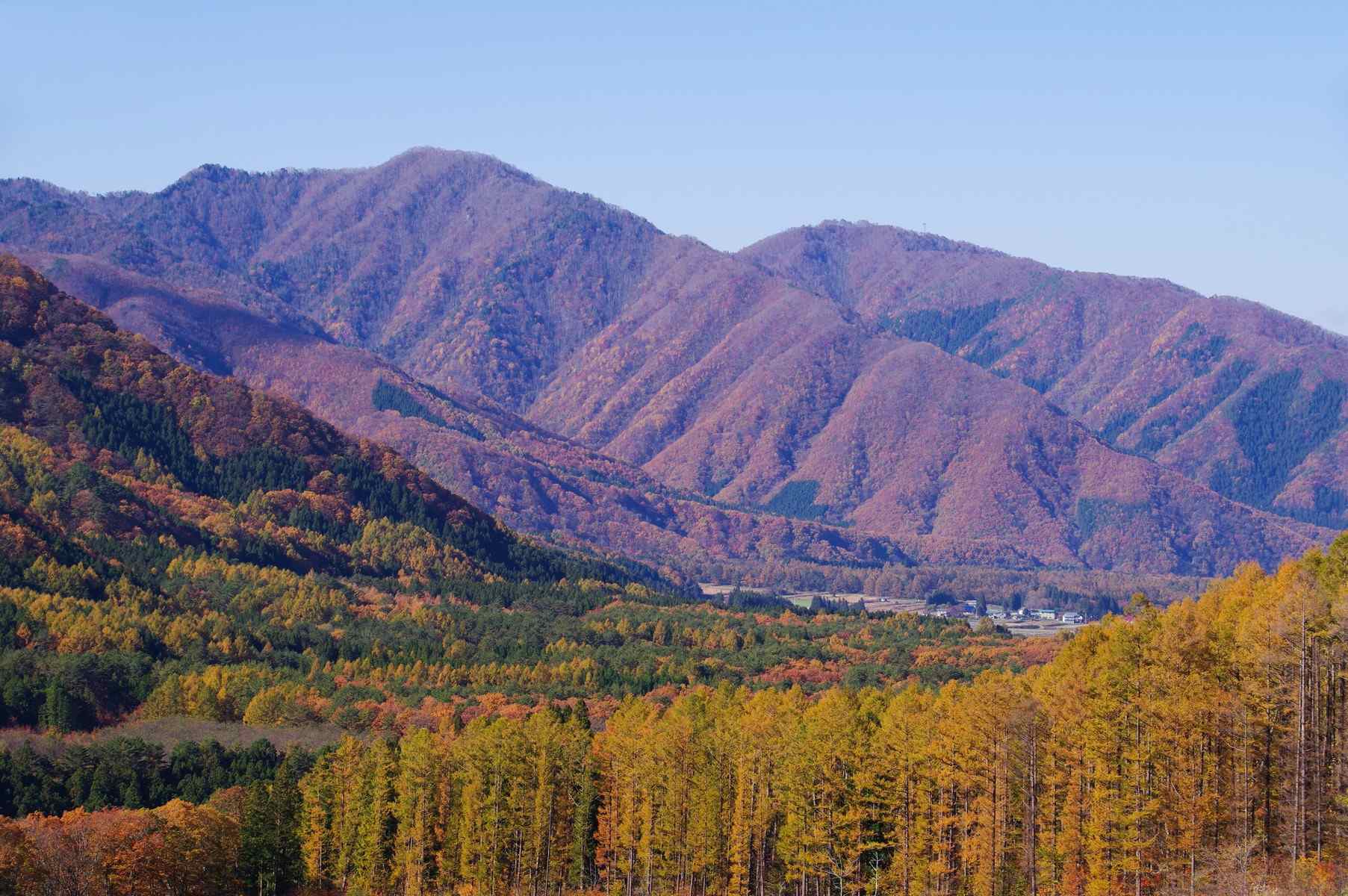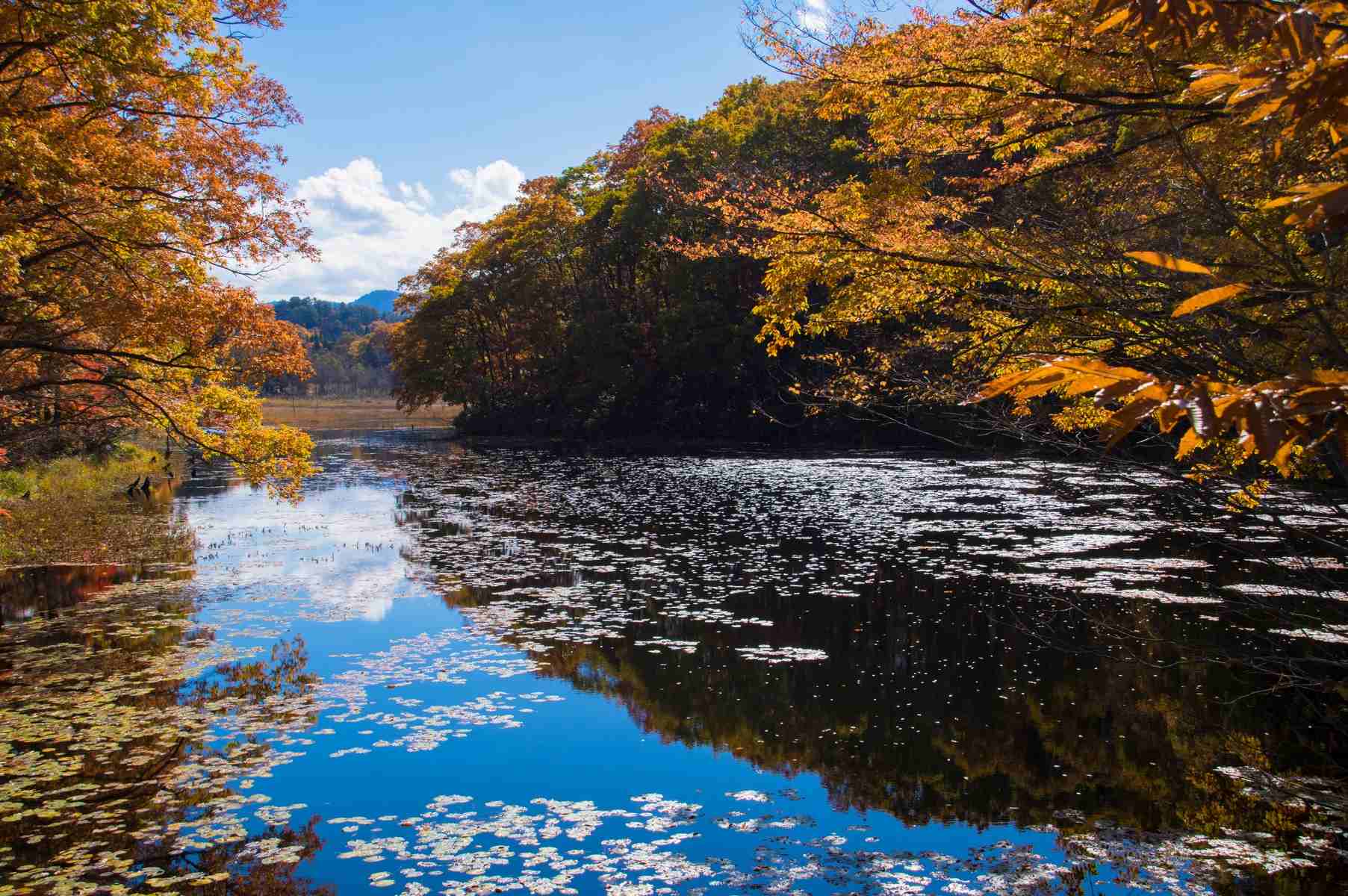 Discover Minami Aizu
Boasting forests, lakes, ski slopes, and hiking trails, Minami Aizu is an outdoor enthusiast's paradise. After your adventures, unwind in the soothing waters of Tokusa Onsen and let the serenity of the area envelop you.
Things to see and do
FAQs
Getting around in Minami Aizu
The easiest way to get around in Minami Aizu is by car, since many of the major sights and attractions are not accessible by public transportation. If you decide to rent a car, it is advised to do so from the nearest airport in the vicinity. You can use our car rental widget in the FAQ menu below. 
Getting to Minami Aizu
Nearest airport: 
The nearest and most convenient airport is Haneda Airport in Tokyo. 
Car rentals:
How long to stay in Minami Aizu
We recommend staying here for about one day. 
 
Seasonal information
Hiking:
The hiking season in this area typically runs from Spring until Autumn.
Festivals in Minami Aizu
There is one famous festival in this area. Please be advised that the following info is based upon previous entries of the festival and that the dates might have changed for the following year. It is also possible that the entire festival is cancelled in the case of heavy rainfall or a natural disaster. Please check with the official organisers' website for the most up-to-date information. 
​​​​​​
For the exact location of the festival, you can consult our map above by clicking on the icon in the upper most corner of the map to open the map legend. Festivals are hidden by default but can be made visible by clicking on the "Festivals" checkbox in the map legend.
 
Aizu Kogen Tateiwa Summer Festival
Getting mobile data in Japan
We recommend the following options for staying connected in Japan:
Day trips from Minami Aizu