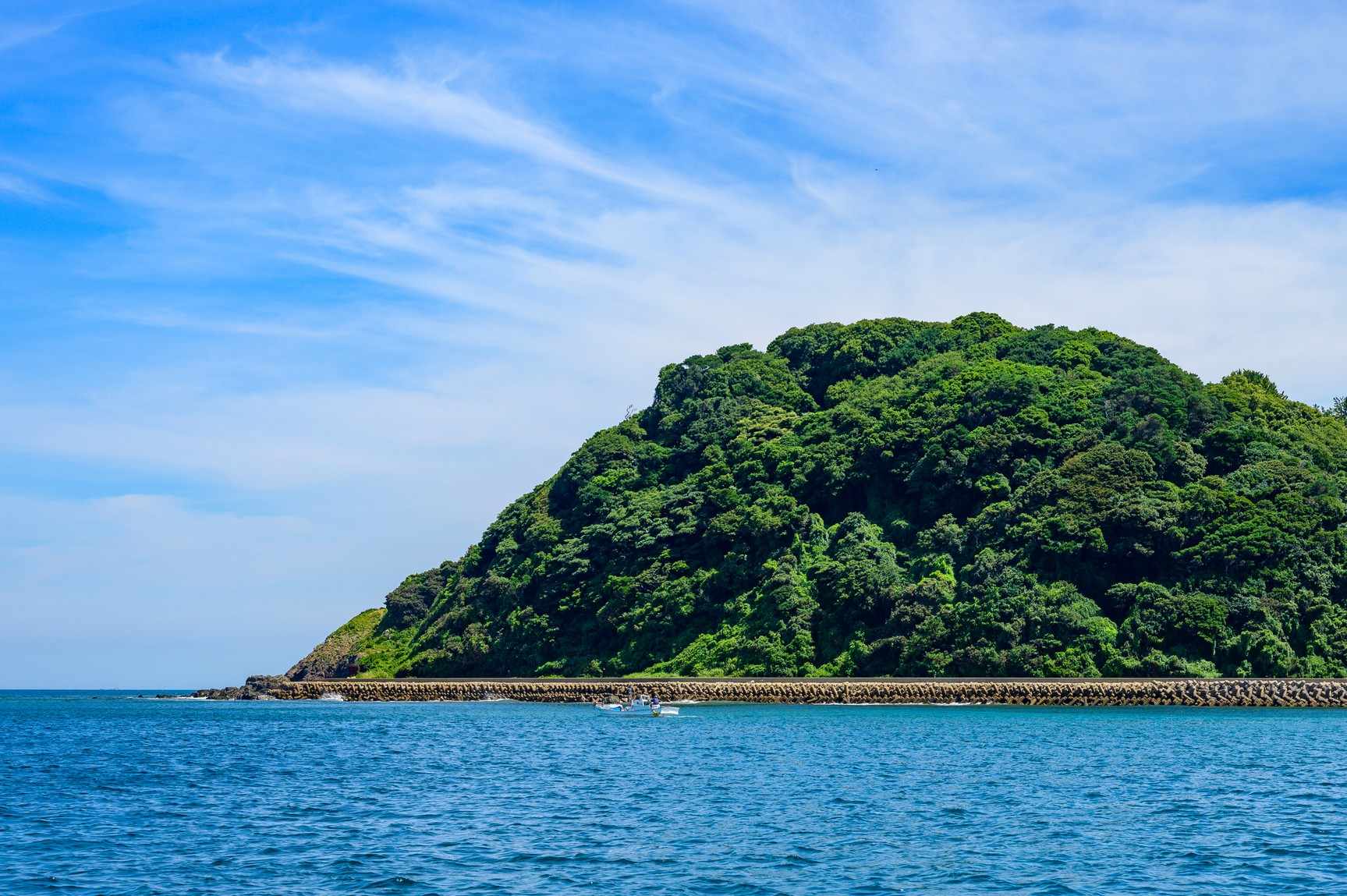 Discover Munakata
Munakata boasts several noteworthy shrines, including Munakata Shrine Nakatsugu and Miyajidake Shrine. To enhance your visit, take a ferry to Oshima Island and explore its rich history and diverse natural beauty. Munakata offers a unique blend of cultural and natural attractions for a truly memorable experience.
Things to see and do
FAQs
Getting around in Munakata
The easiest way to get around in Munakata is by car, since many of the major sights and attractions are not accessible by public transportation. If you decide to rent a car, it is advised to do so from the nearest airport in the vicinity. You can use our car rental widget in the FAQ menu below. 
How long to stay in Munakata
We recommend staying here between half a day and one day. 
 
Flights to Munakata
The nearest and most convenient airport is Fukuoka Airport. 
 
Getting mobile data in Japan
We recommend the following options for staying connected in Japan: