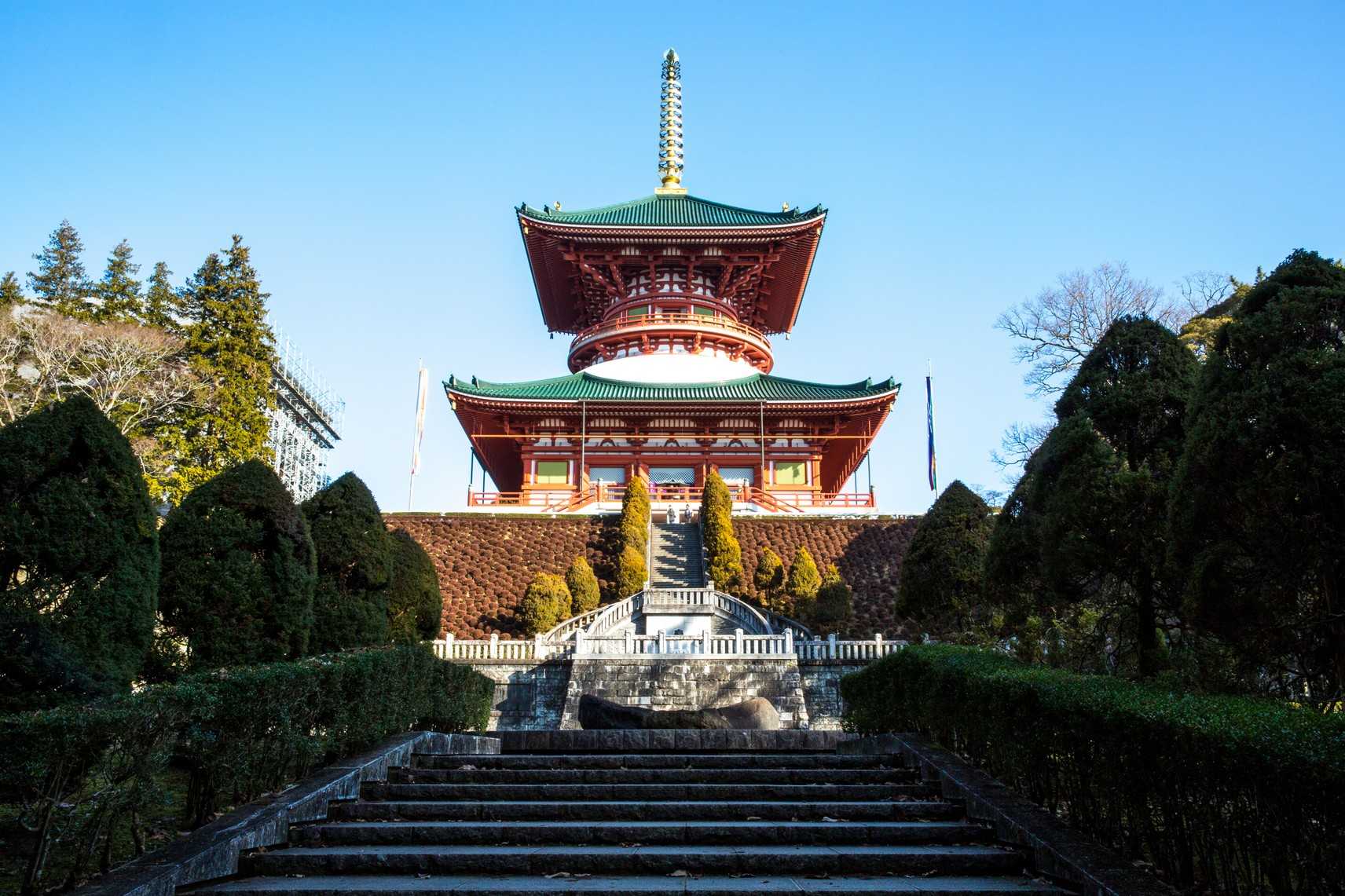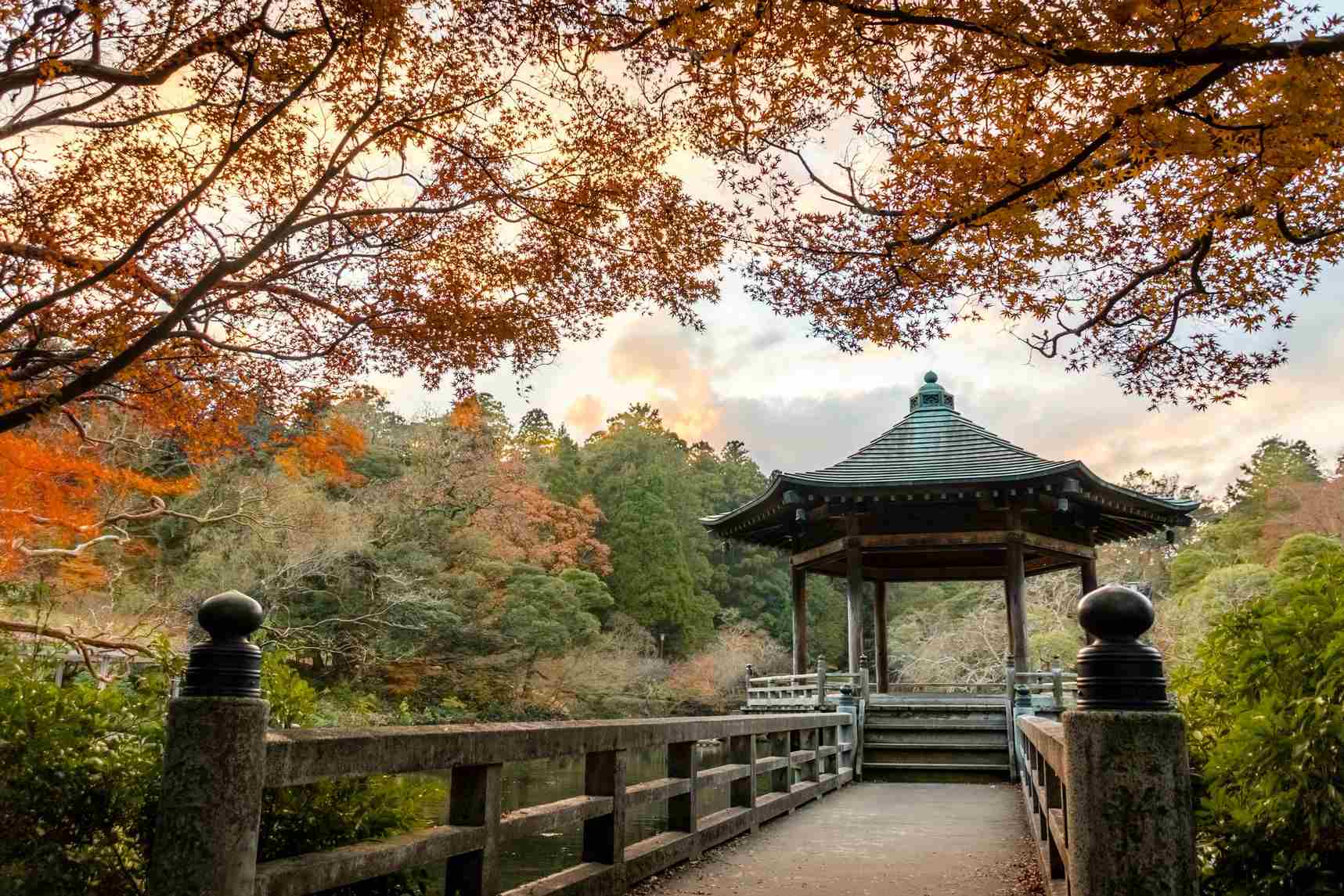 Discover Narita
While most famous for its international airport, Narita has much more to offer visitors. Step back in time at the Boso no Mura Open Air Museum, where you can experience traditional Japanese life, or explore the historical shopping streets near the impressive Naritasan Shinshoji Temple. Delve into the hidden treasures of Narita and uncover its rich heritage.
Things to see and do
Tours and Activities
FAQs
Getting around in Narita
The easiest way around Narita is on foot, since the major sights and attractions are within walking distance from each other. Though, some sights are located a bit further ahead, where a car or bus might be necessary. 
Getting to Narita
Rail Passes:
Car Rentals:
Nearest Airport:
The nearest and most convenient airport is Narita airport. 
by car: approximately 20 minutes
by public transport: approximately 13 minutes
How long to stay in Narita
We recommend staying here for about half a day.
 
Festivals in Narita
There are several festivals here throughout the year. Please be advised that the following list is based upon previous entries of those festivals and that the dates might have changed slightly in the following year. It is also possible that the entire festival is cancelled in the case of heavy rainfall or a natural disaster. Please check with the official organisers' website for the most up-to-date information. 
​​​​​​
For the exact location of any of the festivals listed here, you can consult our map above by clicking on the icon in the upper most corner of the map to open the map legend. Festivals are hidden by default but can be made visible by clicking on the "Festivals" checkbox in the map legend.
 
Narita Gion Festival
Narita Furusato Festival

Date: August 24th and 25th
 

Naritasan Mitama Festival Bon Odori Festival

Date: August 23rd and 24th
Time: 19:00 - 21:30
 

Narita Traditional Performing Arts Festival

Date: September 14th and 15th
Time: 10:00 - 21:00
 

Narita Airport Sky Day Festival

Date: September 22nd and 23rd
Getting mobile data in Japan
We recommend the following options for staying connected in Japan: