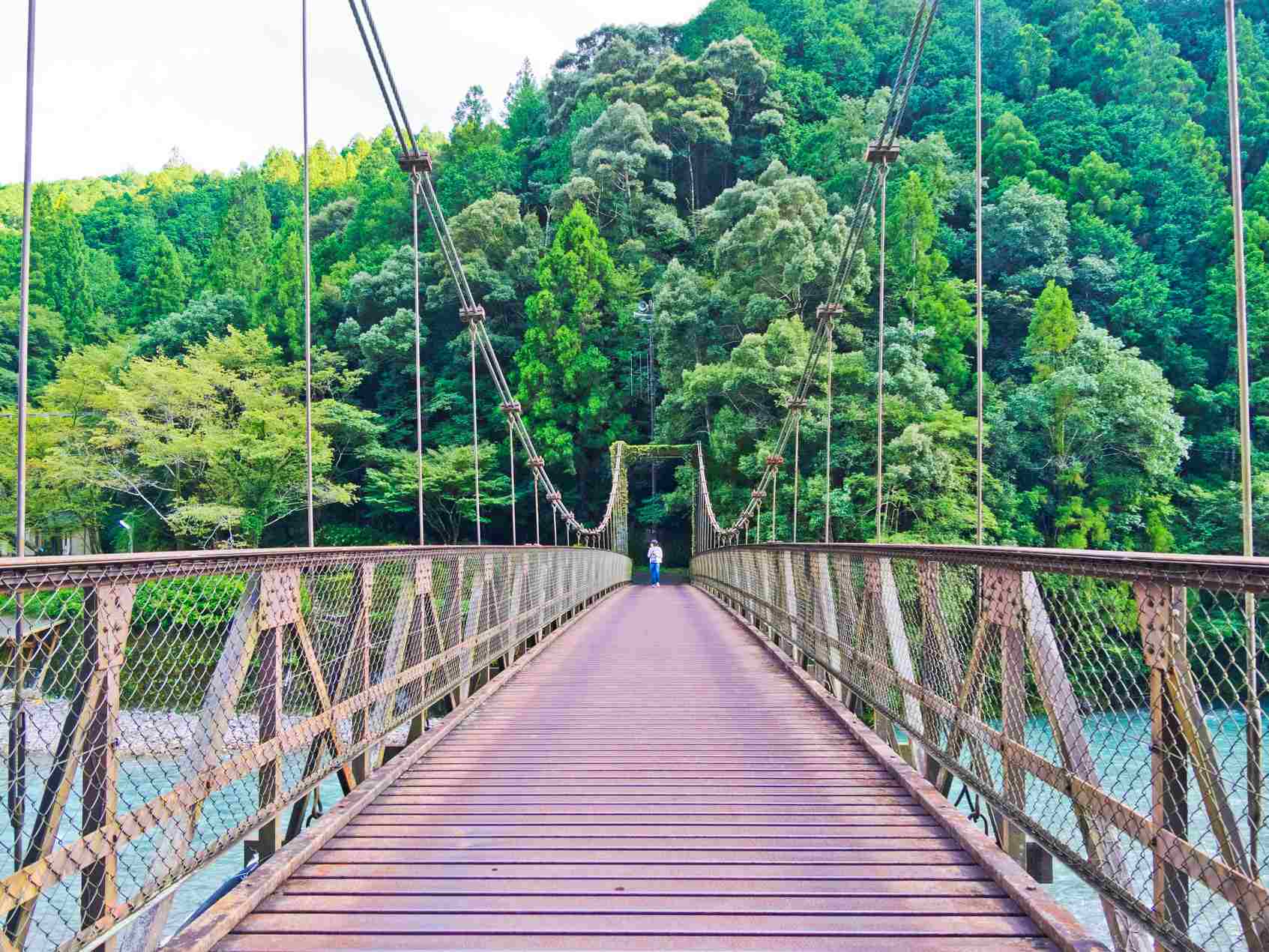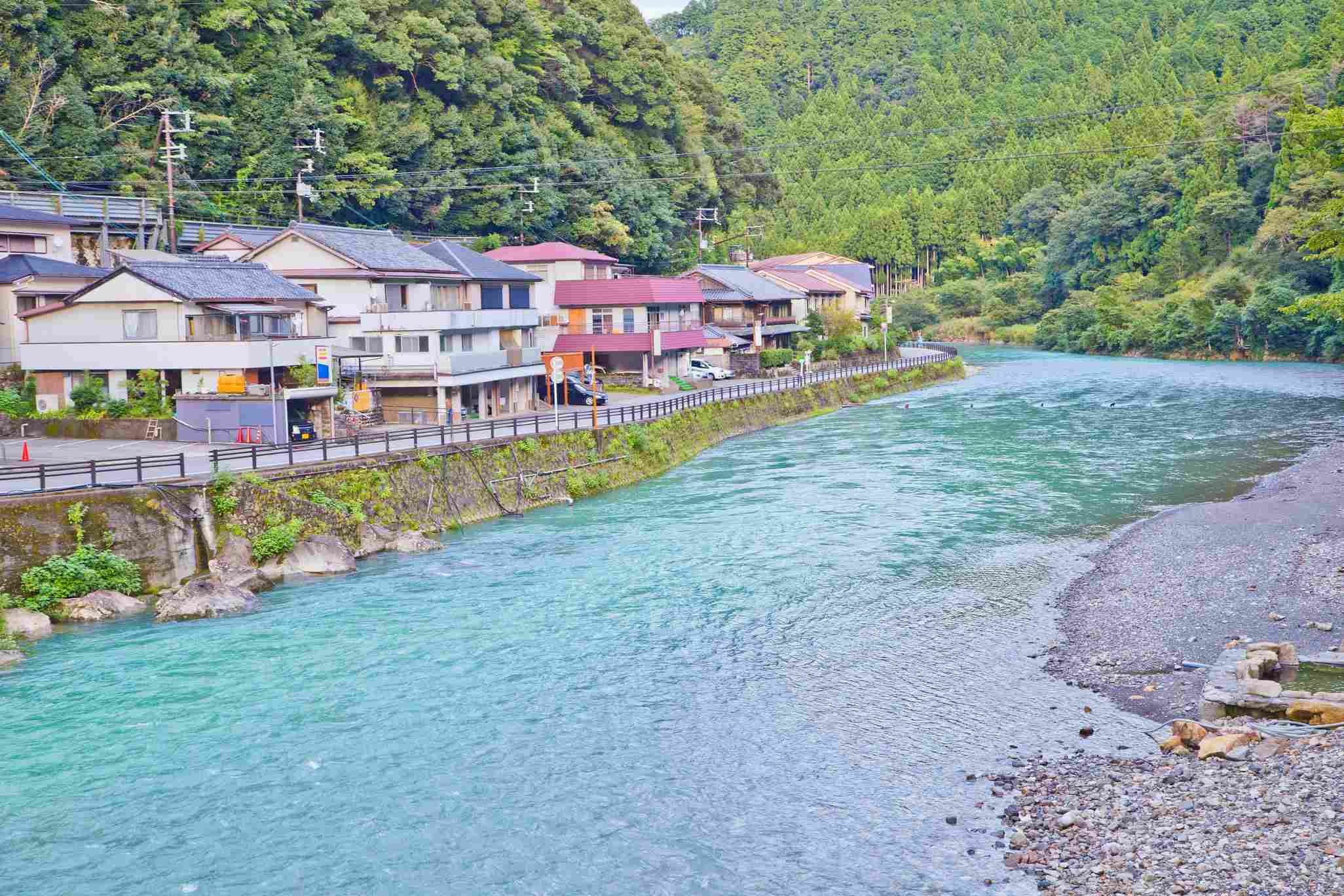 Discover Kawayu Onsen
Immerse yourself in the rejuvenating atmosphere of Kawayu Onsen, nestled beside the Kumano River. Perfect for hot spring enthusiasts, this charming village is brimming with natural hot springs to enjoy. Explore the pristine historical temples scattered throughout the area, offering a glimpse into Japan's rich cultural heritage. A visit to Kawayu Onsen promises relaxation, exploration, and a soothing escape from the everyday hustle.
Things to see and do
FAQs
Getting around in Kawayu Onsen
The easiest way around Kawayu Onsen is on foot, since the major sights and attractions are within walking distance from each other. 
Getting to Kawayu Onsen
Public transportation:
To get from Osaka to Kawayu Onsen by public transportation, travelers need to take a train and a bus. Detailed instructions are as follows:
Take the JR Limited Express "Kuroshio" from Shin-Osaka Station to Shirahama Station. The journey takes approximately 2 hours and 30 minutes.

Bus: From Shirahama Station, take a bus to Kawayu Onsen. The bus journey takes about 1 hour and 20 minutes.
Nearest airport: 
The nearest and most convenient airport is Nanki-Shirahama Airport. 
by car: approximately 1 hour and 20 minutes

by public transport: approximately 3 hours and 20 minutes
Car rentals:
How long to stay in Kawayu Onsen
We recommend staying here between half a day and one day. 
 
Flights to Kawayu Onsen
The nearest and most convenient airport is Nanki-Shirahama Airport. 
by car: approximately 1 hour and 20 minutes

by public transport: approximately 3 hours and 20 minutes
Getting mobile data in Japan
We recommend the following options for staying connected in Japan:
Day trips from Kawayu Onsen