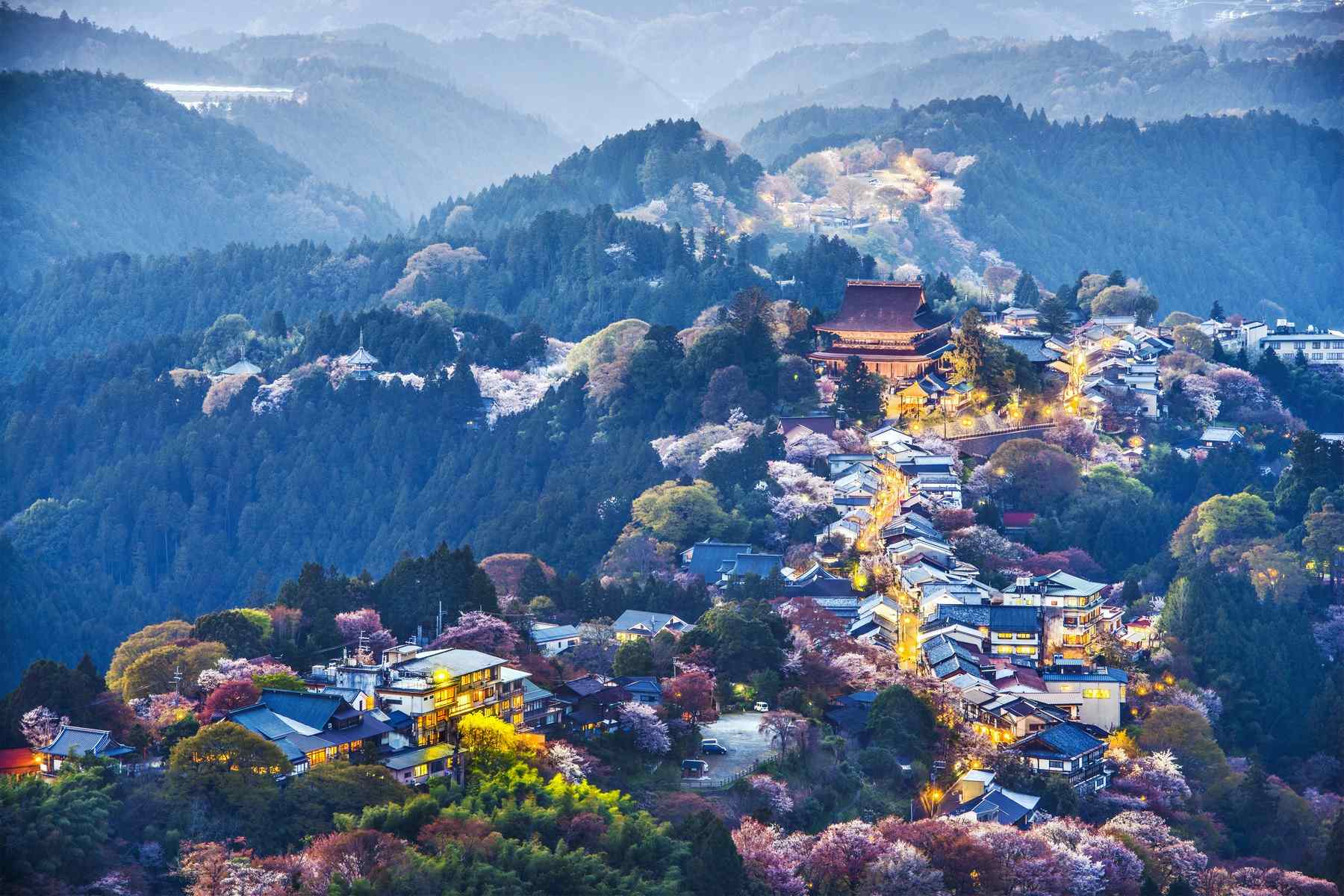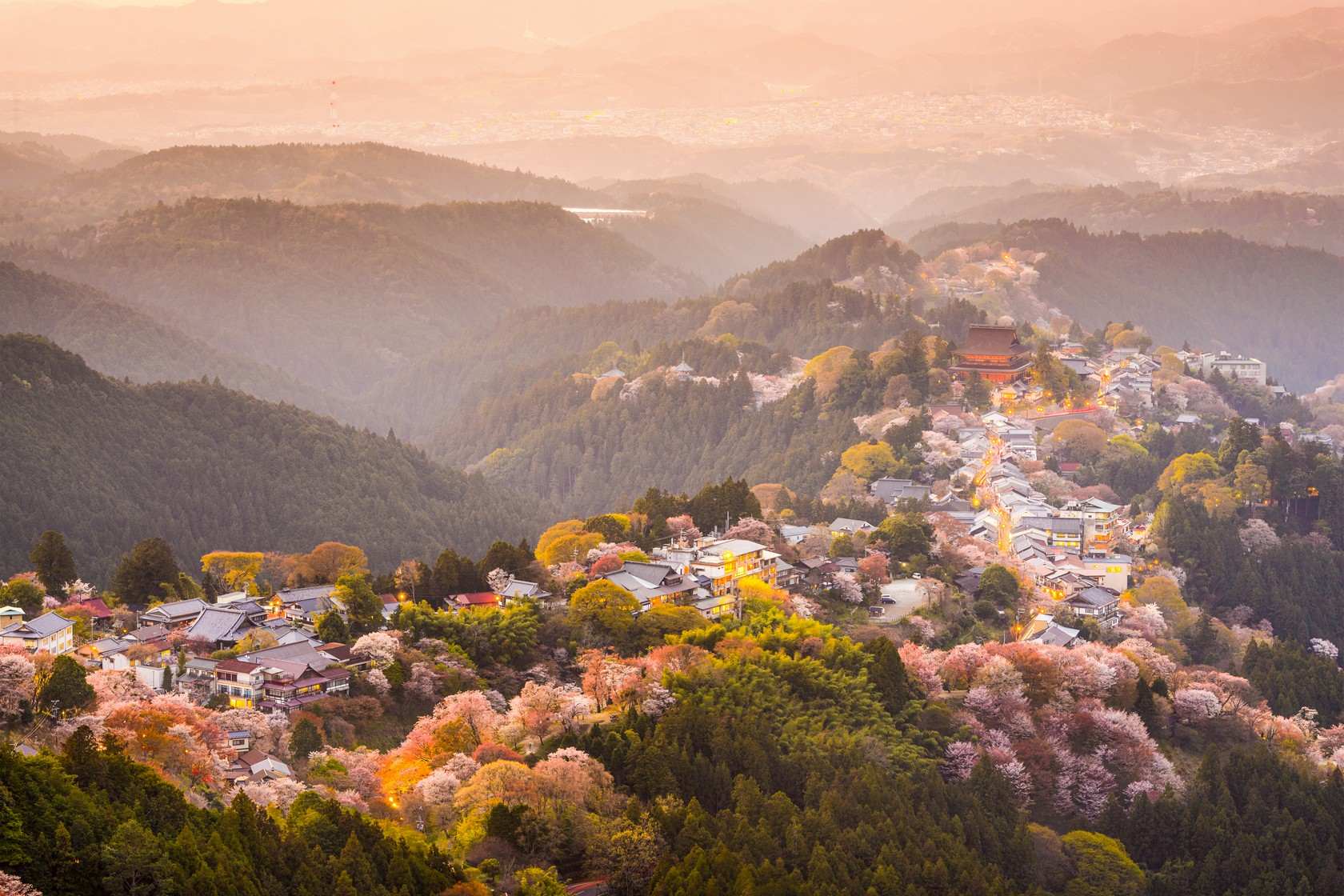 Discover Yoshino
Visit Yoshino in Nara, a quaint, small village famous for its annual cherry blossom display. The village also features world-class temples and a ropeway that leads to unique viewpoints of the village and its captivating cherry blossoms. Experience the charm of this picturesque destination as you immerse yourself in its timeless beauty and rich cultural heritage.
Things to see and do
Tours and Activities
FAQs
Getting around in Yoshino
The easiest way around Yoshino is on foot, since the major sights and attractions are within walking distance from each other. 
How long to stay in Yoshino
We recommend staying here between one and two days.
 
Getting mobile data in Japan
We recommend the following options for staying connected in Japan: