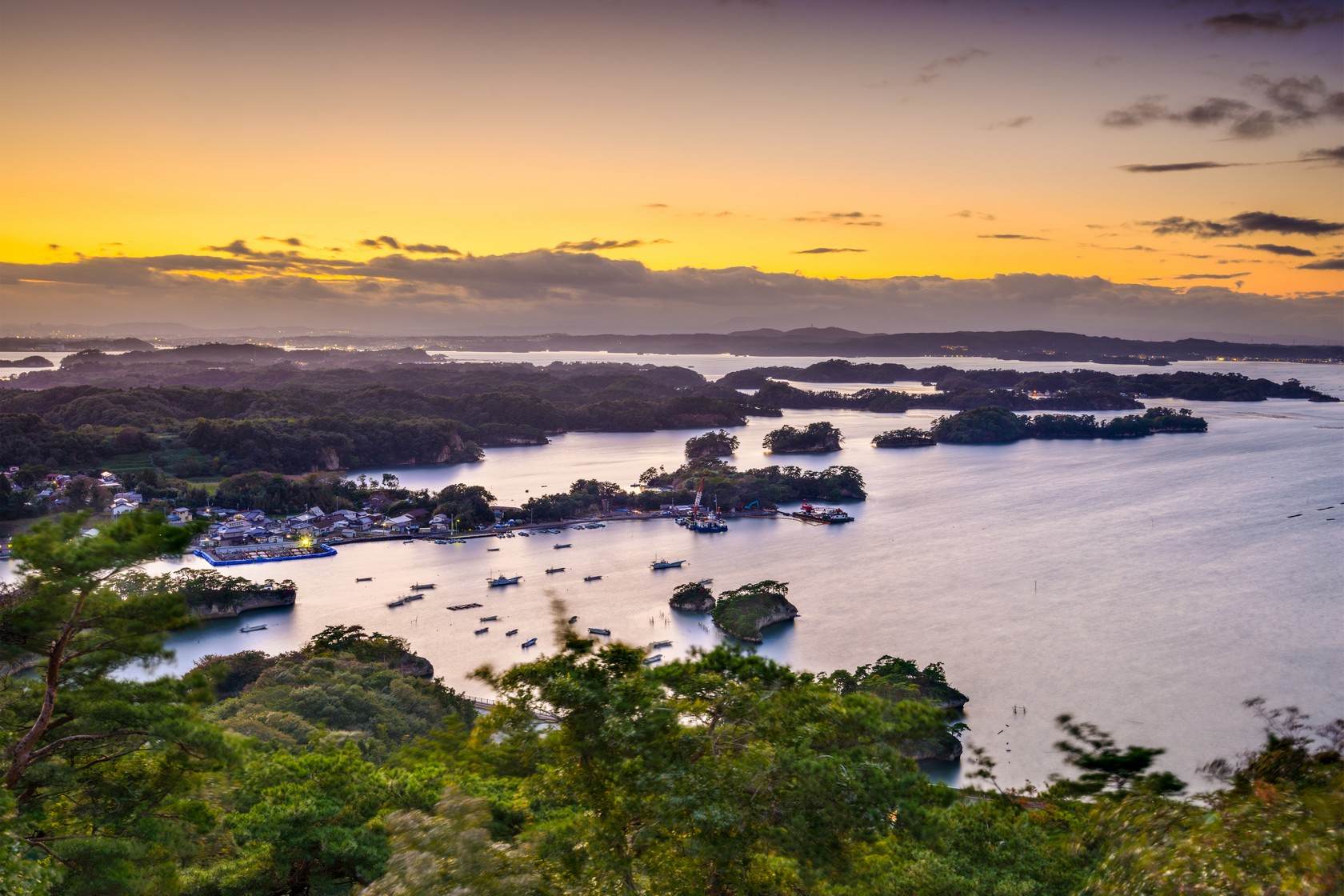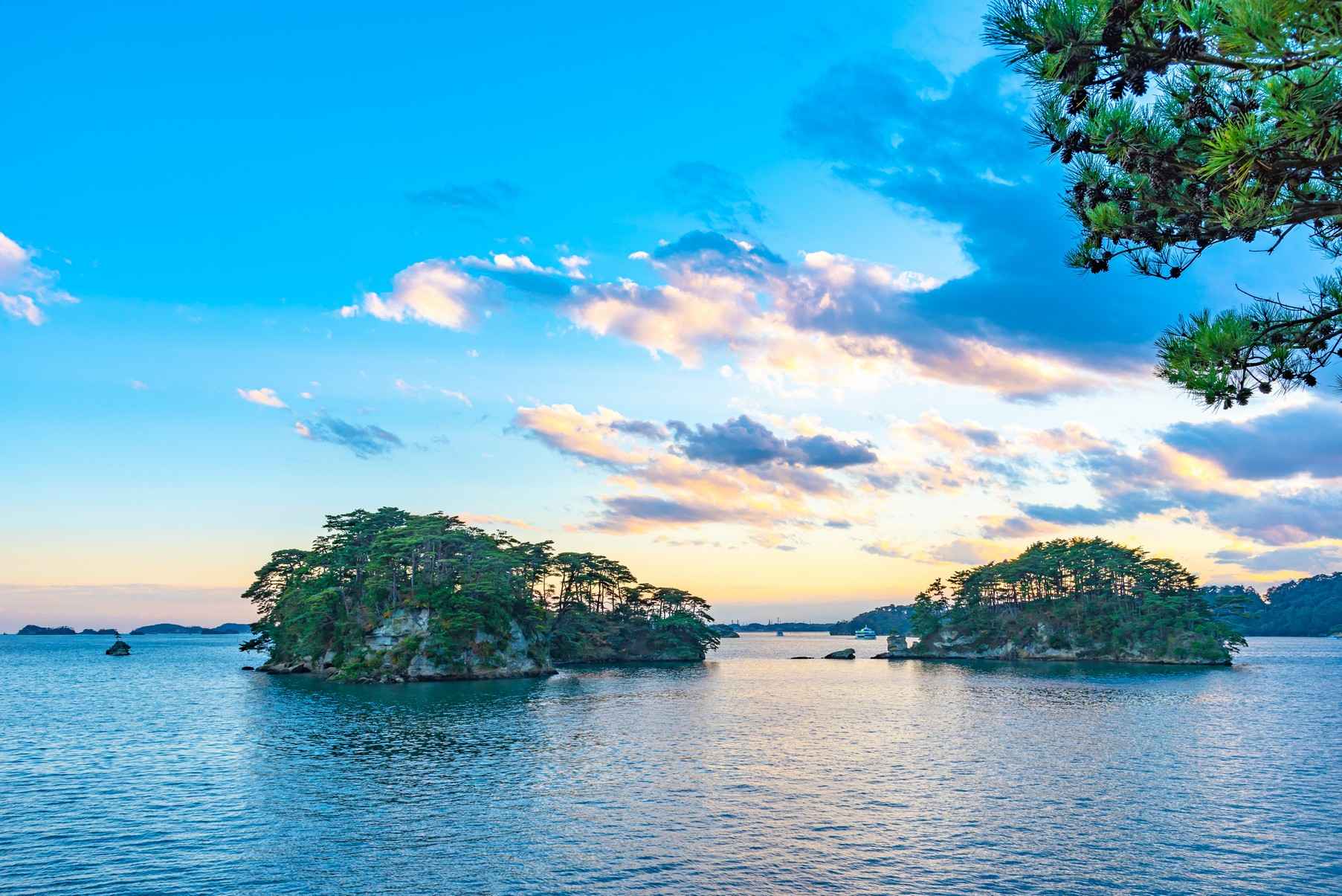 Discover Matsushima
Matsushima is a captivating archipelago of tiny islands, recognized as one of Japan's three most scenic views. To fully appreciate the beauty of the area, take a leisurely cruise aboard the Matsushima Pleasure Boat, which weaves among the islands, offering unparalleled views of the picturesque landscape. Alternatively, step back in time and savor a traditional teahouse experience on Fukuurajima Island, where you can immerse yourself in the rich cultural heritage of Japan. With its mesmerizing scenery and unique experiences, Matsushima is a destination that will leave a lasting impression on every traveler.
Things to see and do
Tours and Activities
FAQs
Getting around in Matsushima
The easiest way around Matsushima is on foot, since the major sights and attractions are within walking distance from each other. Many people also book a tour on one of the tour boats in the area to see the islands from a closer view. 
Getting to Matsushima
Public transportation:
Nearest airport:
The nearest and most convenient airport is Yamagata airport. 
by car: approximately 1 hour and 50 minutes

by public transport: approximately 3 hours
Car rentals:
How long to stay in Matsushima
We recommend staying here for about one day. 
 
Flights to Matsushima
The nearest and most convenient airport is Yamagata airport. 
by car: approximately 1 hour and 50 minutes

by public transport: approximately 3 hours
Seasonal information
Scenic rides:
Matsushima Pleasure Boat: click here to go to the official website

Marubun Matsushima Kisen (Sightseeing Boat): click here to go to the official website
Getting mobile data in Japan
We recommend the following options for staying connected in Japan:
Day trips from Matsushima