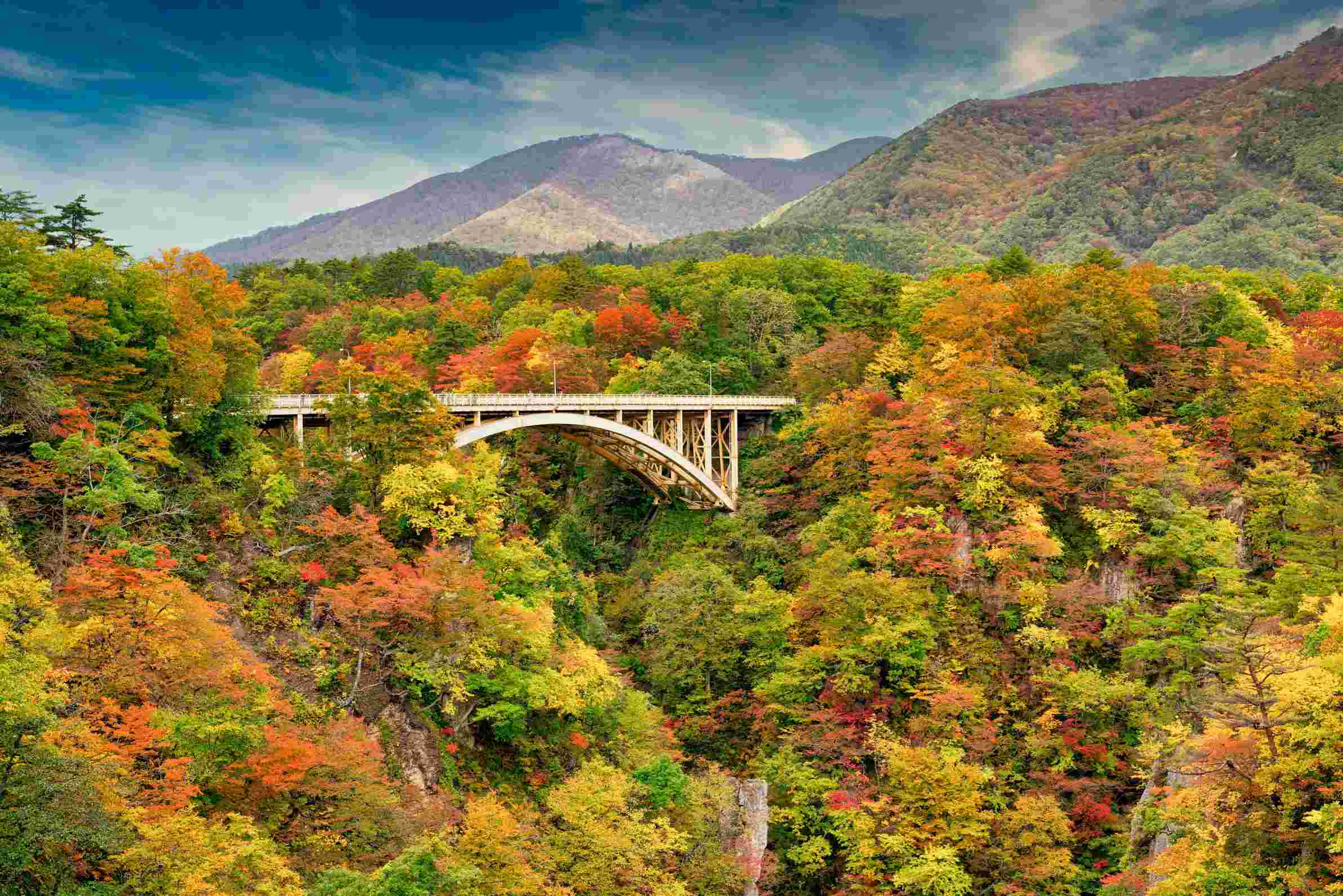 Discover Naruko Onsen
Nestled not far from Sendai, Naruko Onsen is a quaint hot spring village perfect for relaxation and rejuvenation. In addition to the therapeutic hot springs, the village offers winter sports enthusiasts the opportunity to hit the slopes at the nearby Onikobe Ski Area, making it an ideal destination for both relaxation and adventure.
Things to see and do
Tours and Activities
FAQs
Getting around in Naruko Onsen
The easiest way to get around in Naruko Onsen is either by car or public transportation, since the major sights and attractions are easily accessible. Though, travelers will have to rely on single tickets or a prepaid card, since no special train or bus passes are provided within this area.

If you decide to rent a car, it is advised to do so from one of the bigger cities in the vicinity. You can check-out our listings for car rentals nearby, in the FAQ menu below. 
How long to stay in Naruko Onsen
We recommend staying here for about one day. 
 
Getting mobile data in Japan
We recommend the following options for staying connected in Japan:
Day trips from Naruko Onsen