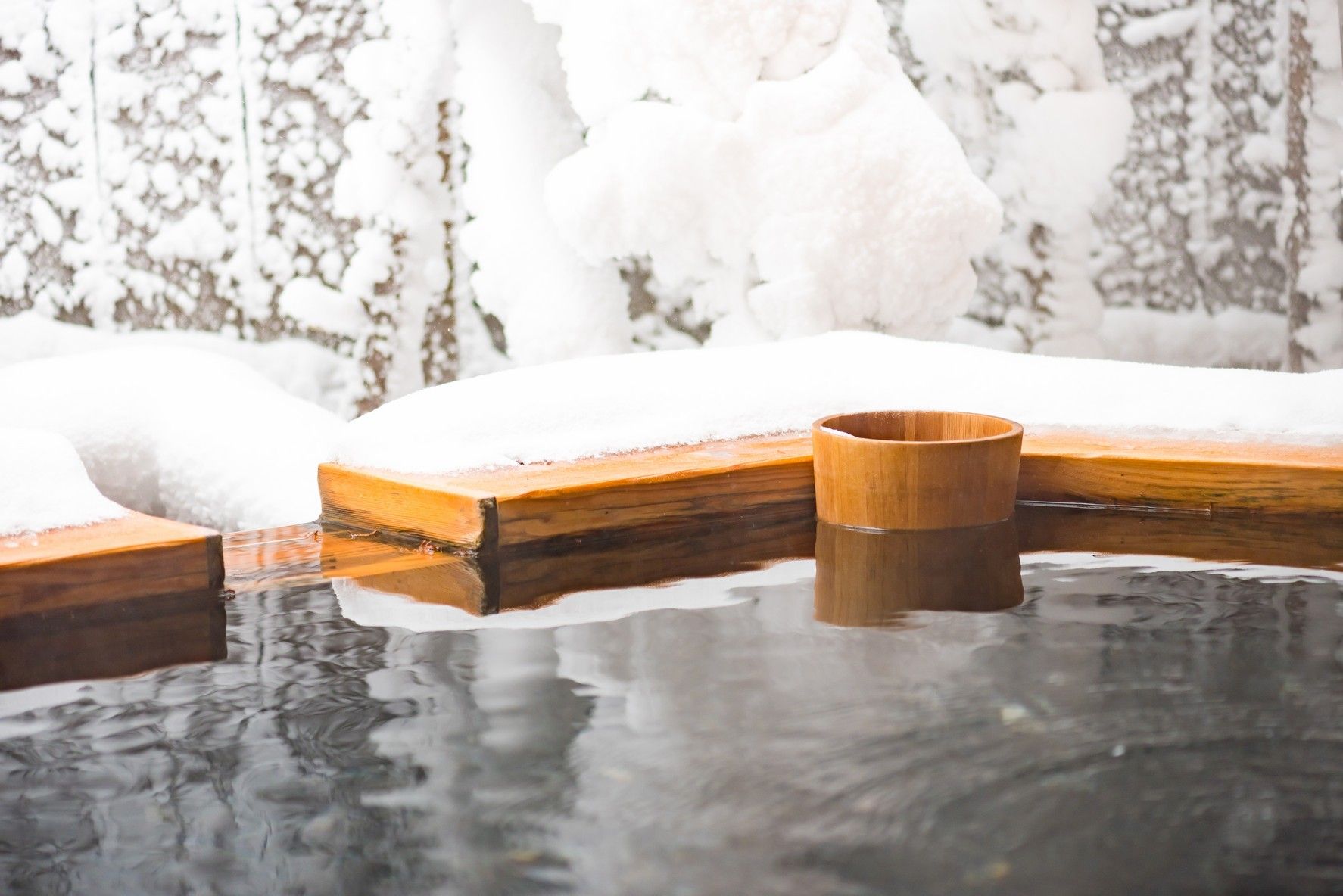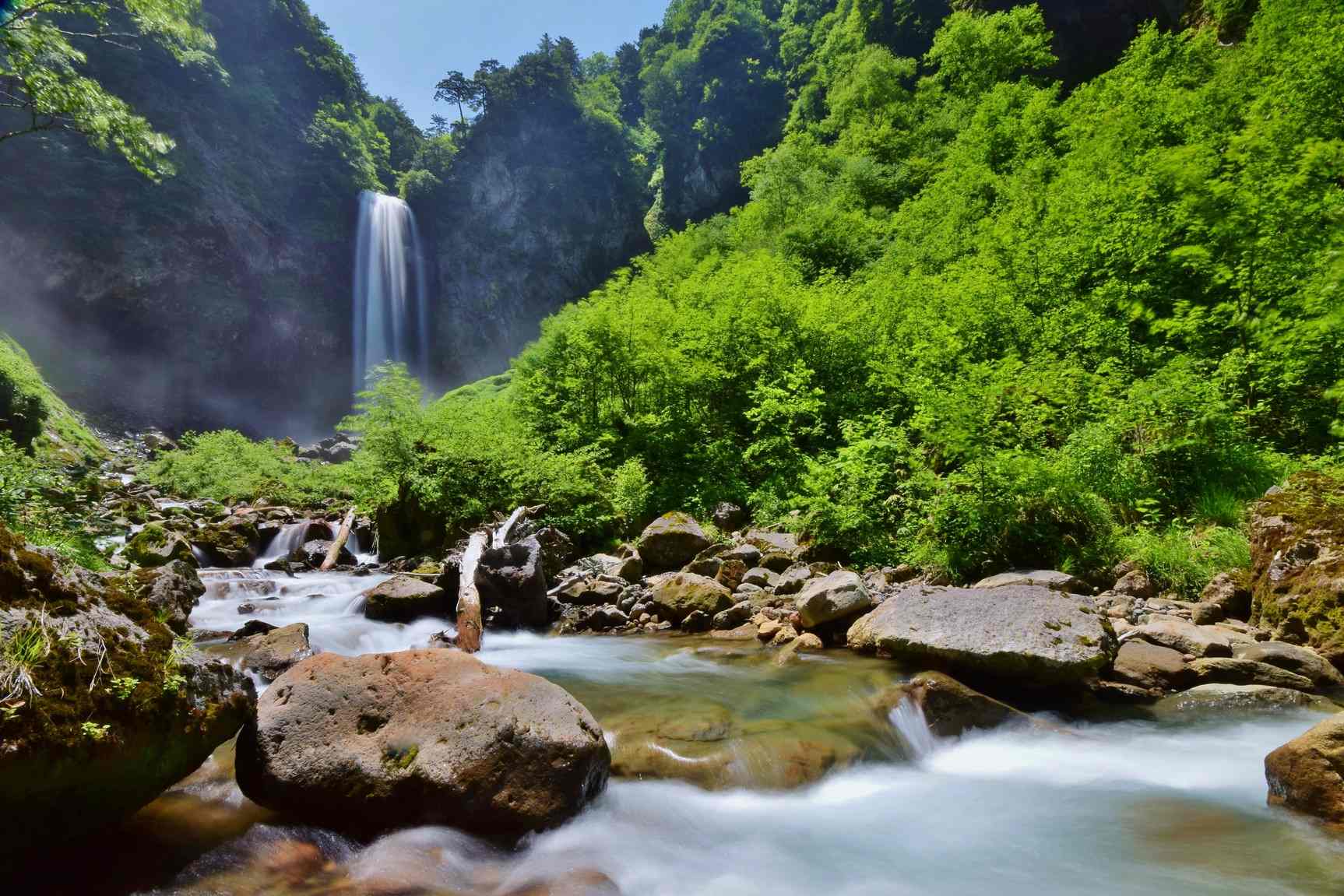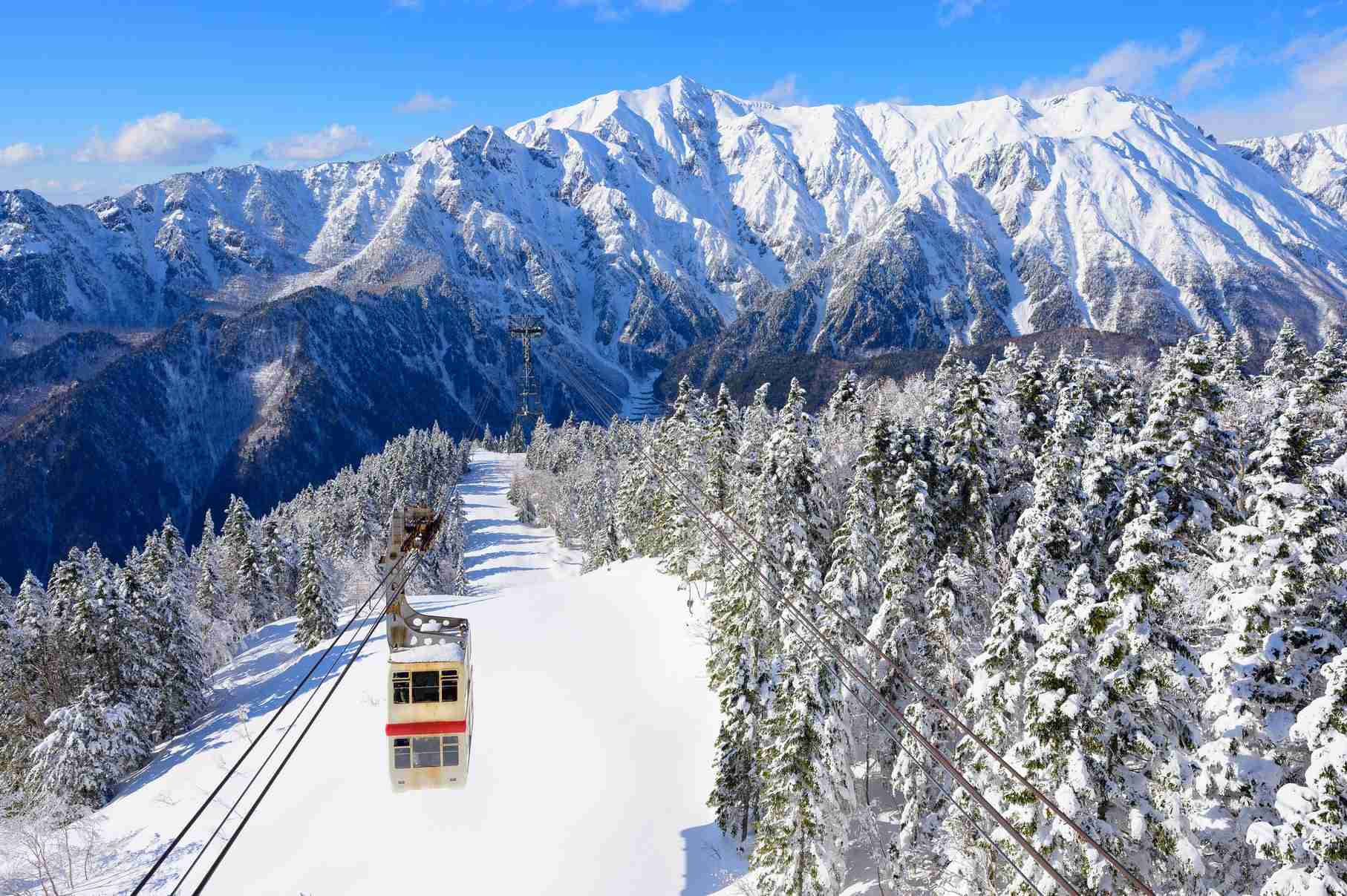 Discover Okuhida
Okuhida, a mountainous area in central Japan, boasts over six different mountains to hike and explore. In winter, visitors can hit the slopes at the Honoki Daira ski resort, while throughout the rest of the year, there are numerous hot springs, nature reserves, and even a morning market to discover. Experience the natural beauty and outdoor adventures of Okuhida for a truly memorable Japanese getaway.
Things to see and do
Tours and Activities
FAQs
Getting around in Okuhida
The easiest way to get around in Okuhida is by car, but most major sights and attractions are accessible by a combination of trains and busses. 

If you decide to rent a car, it is advised to do so from one of the bigger cities in the vicinity. You can check-out our listings for car rentals nearby, in the FAQ menu below. 

Travelers can also opt to buy the following passes to get around:
Alps Wide Free Passport

Coverage: all buses around Gero Onsen, Takayama, Okuhida, Matsumoto, Kamikochi and Shirikawa
Duration: 4 consecutive days
Price: 11.000 Yen
Where to buy: All bus terminals that are covered with the pass
 

Okuhida Onsen 2-Day Free Pass

Coverage: all Nohi Buses in the Okuhida Area
Duration: 2 consecutive days
Price: 1570 Yen
Where to buy: Hirayu Bus Terminal
 

Takayama & Shin-Hotaka 2-Day Free Pass 

Coverage: all Nohi Buses in the Okuhida Region and Takayama
Duration: 2 consecutive days
Price: 4190 Yen
Where to buy: Takayama Bus Center
Getting to Okuhida
Public transportation: 
To get from Takayama to Okuhida by public transportation, travelers need to take a bus. Detailed instructions are as follows:
Valid rail and bus passes:
Rental Cars:
How long to stay in Okuhida
We recommend staying here between one and two days.
 
Getting mobile data in Japan
We recommend the following options for staying connected in Japan:
Day trips from Okuhida
The Hakuba Valley is a renowned ski destination, offering an array of trails with varying difficulties to suit skiers of all levels. Choose from several resort areas, including Tsugaike Ski ...
Travel time:
Distance, km: 60.42
Read More
The Kurobe Gorge Train is a great way to see everything that the Kurobe area has to offer. See the spectacular views as the train meanders through the surrounding area. ...
Travel time:
Distance, km: 66.04
Read More