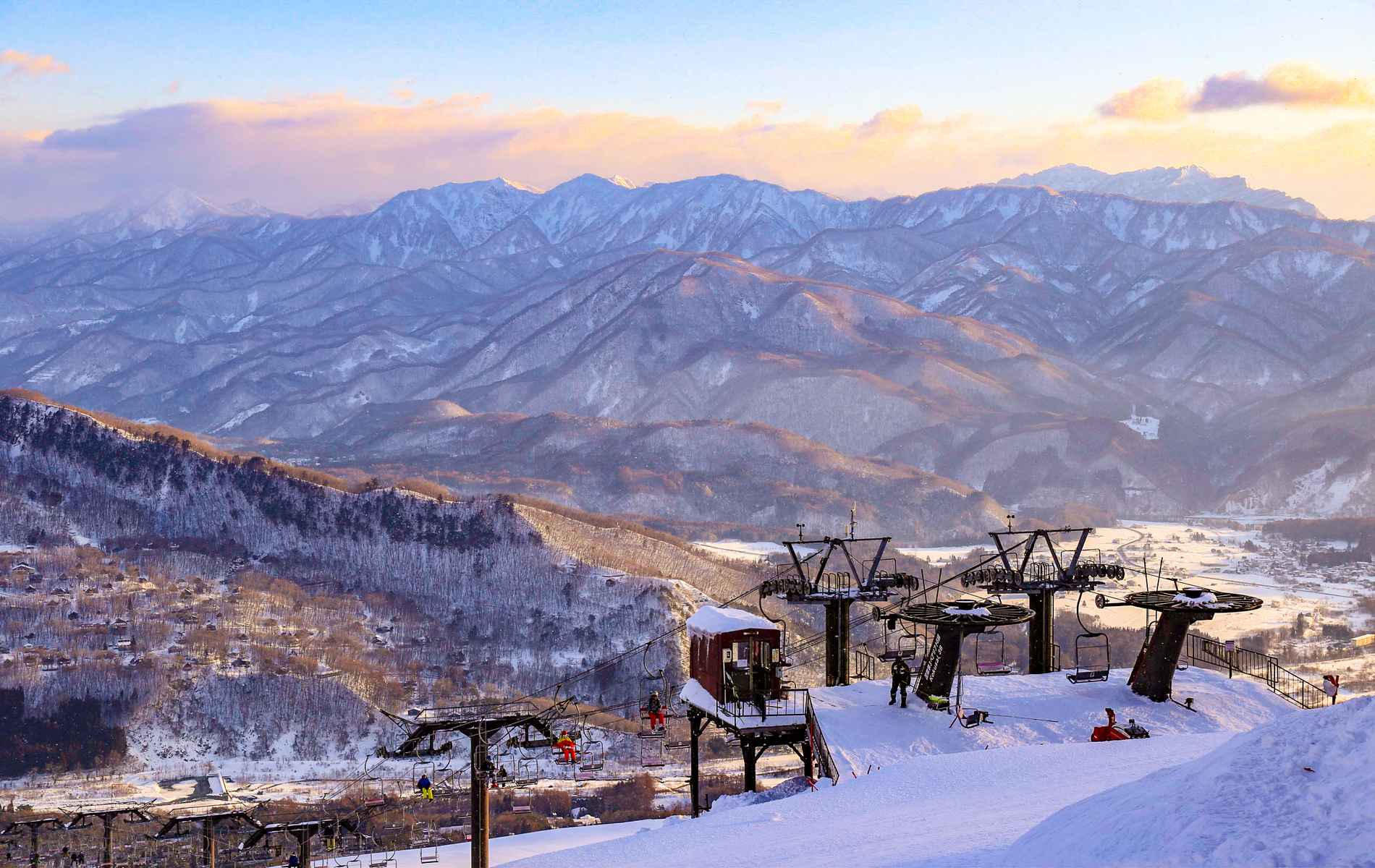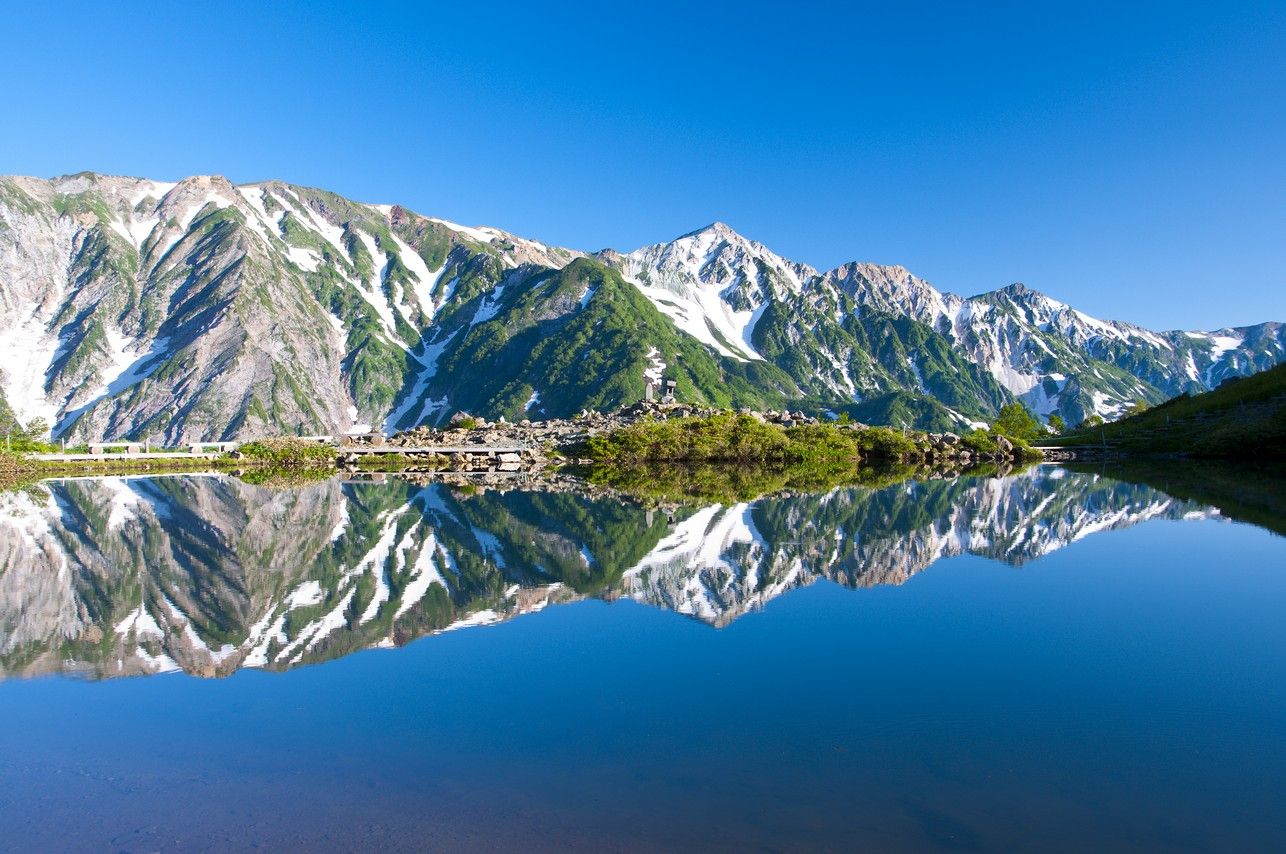 Discover Hakuba
The Hakuba Valley is a renowned ski destination, offering an array of trails with varying difficulties to suit skiers of all levels. Choose from several resort areas, including Tsugaike Ski Resort and Hakuba Cortina Ski Resort, to experience the exhilaration of skiing in Japan's breathtaking alpine landscape. The valley also offers stunning hiking trails and soothing onsens during the warmer months, making Hakuba a year-round destination for outdoor enthusiasts.
Things to see and do
Tours and Activities
FAQs
Getting around in Hakuba
The easiest way to get around in Hakuba is by car, but most major sights and attractions are accessible by a combination of trains and busses. If you decide to rent a car, it is advised to do so from the nearest airport in the vicinity. You can use our car rental widget in the FAQ menu below. 
Getting to Hakuba
Public transportation:
To get from Tokyo to Hakuba by public transportation, travelers need to take a train. Detailed instructions are as follows:
Bullet Train:

Take the JR Hokuriku Shinkansen from Tokyo Station to Nagano Station. The journey takes approximately 1 hour and 30 minutes.

Transfer to the Alpico Kotsu Bus at Nagano Station bound for Hakuba, and get off at Hakuba Happo Bus Terminal. The bus ride takes about 1 hour and 30 minutes.
 

Regular Train:

Take the JR Chuo Line Limited Express "Azusa" or "Super Azusa" from Shinjuku Station to Matsumoto Station

Transfer to the JR Oito Line and continue to Hakuba Station. The total journey takes approximately 4 hours and 30 minutes.
Valid rail passes:
Nearest airport: 
The nearest and most convenient airport is Toyama Airport.
Rental cars:
How long to stay in Hakuba
We recommend staying in Hakuba between one and two days.
 
Flights to Hakuba
The nearest and most convenient airport is Toyama Airport.
Seasonal information
Winter sports:
Ski resorts in Japan typically run from January until April. Though this can differ from year to year, depending on the amount of snow.
Hiking:
The hiking season in this area typically runs from Spring until Autumn.
Scenic rides:
Happo Gondola: click here to go the official website.

Tsugaike Ropeway: click here to go the official website.
Getting mobile data in Japan
We recommend the following options for staying connected in Japan: