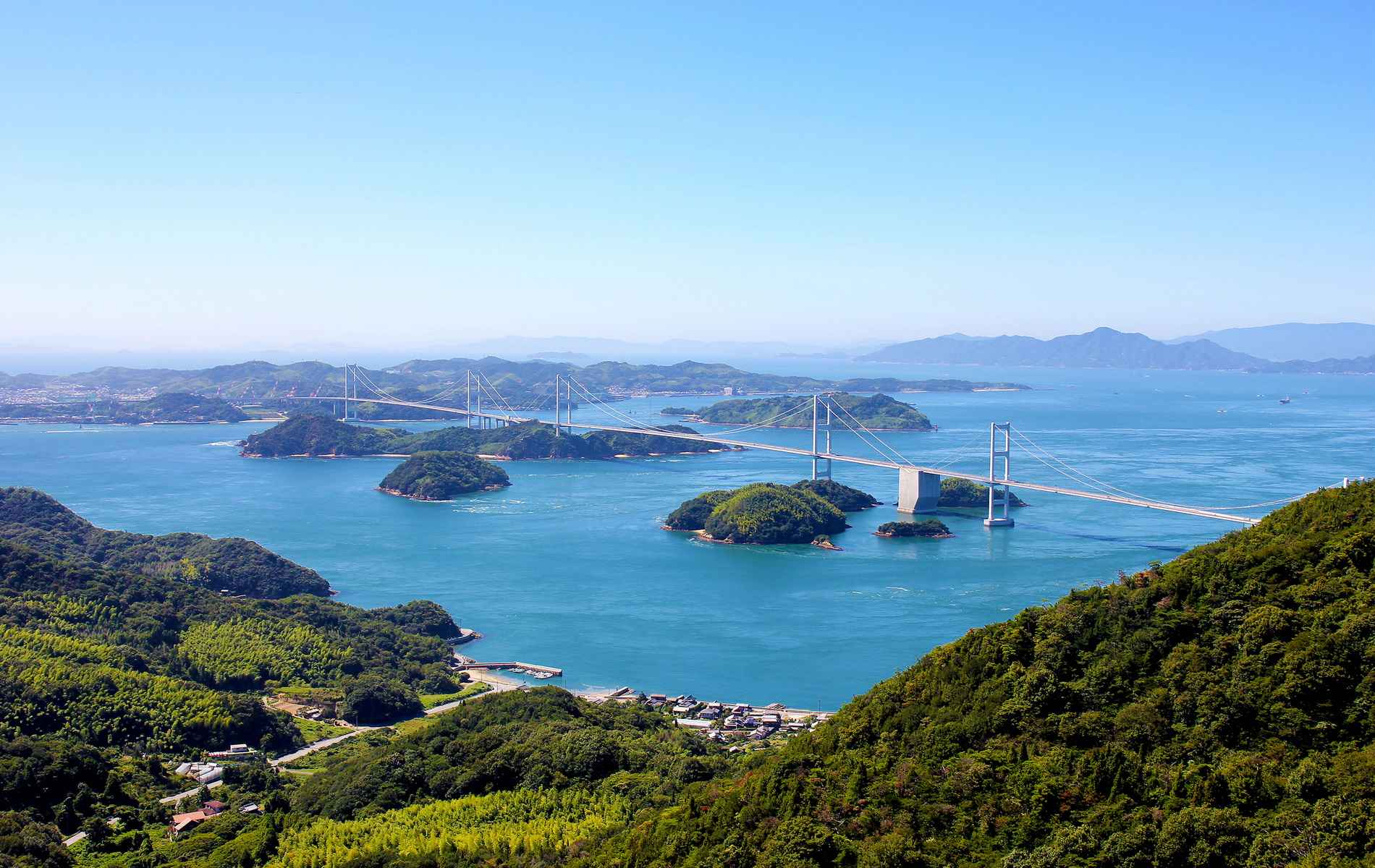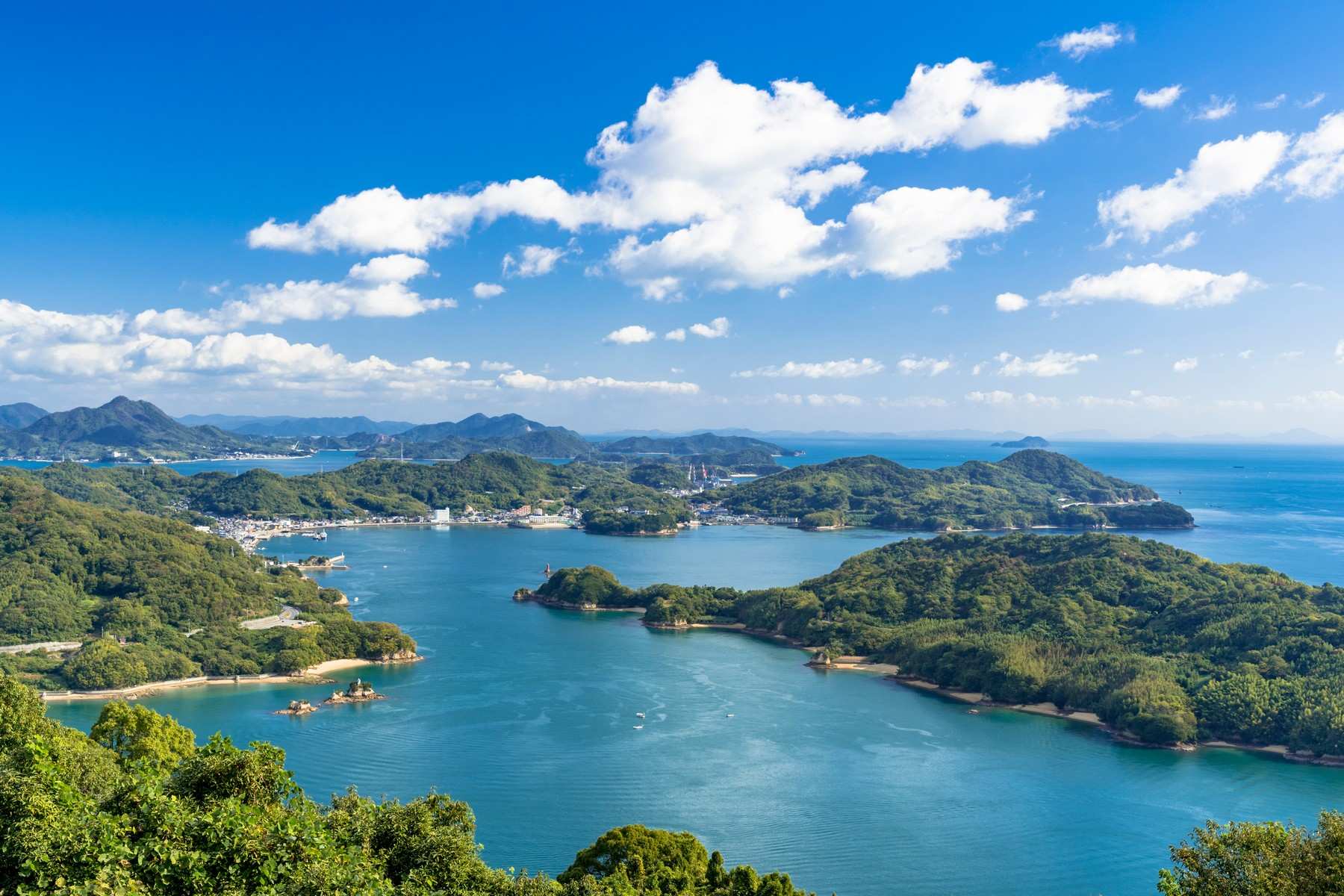 Discover Seto Inland Sea
Seto Inland Sea is a group of islands all with mesmerizing national parks. The most popular way to see all the beauty these islands possess, is to rent a bicycle and cycle from either Ehime to Hiroshima, or the other way around. 
Things to see and do
Tours and Activities
FAQs
Getting around in Seto Inland Sea
Seto Inland Sea is famous among cyclists because of its gorgeous scenery. Which is why many choose to explore the area by bicycle, as many bike rental companies are readily available near the station. 
Alternatively, you can get around by car or bus. Though, be advised that not all sights and attractions are accessible by bus. 

If you decide to rent a car, it is advised to do so from one of the bigger cities in the vicinity. You can check-out our listings for car rentals nearby, in the FAQ menu below. 
Getting to Seto Inland Sea
How long to stay at Seto Inland Sea
We recommend staying here between two and three days.
 
Hotels in Seto Inland Sea
Flights to Seto Inland Sea
Getting mobile data in Japan
We recommend the following options for staying connected in Japan:
Day trips from Seto Inland Sea