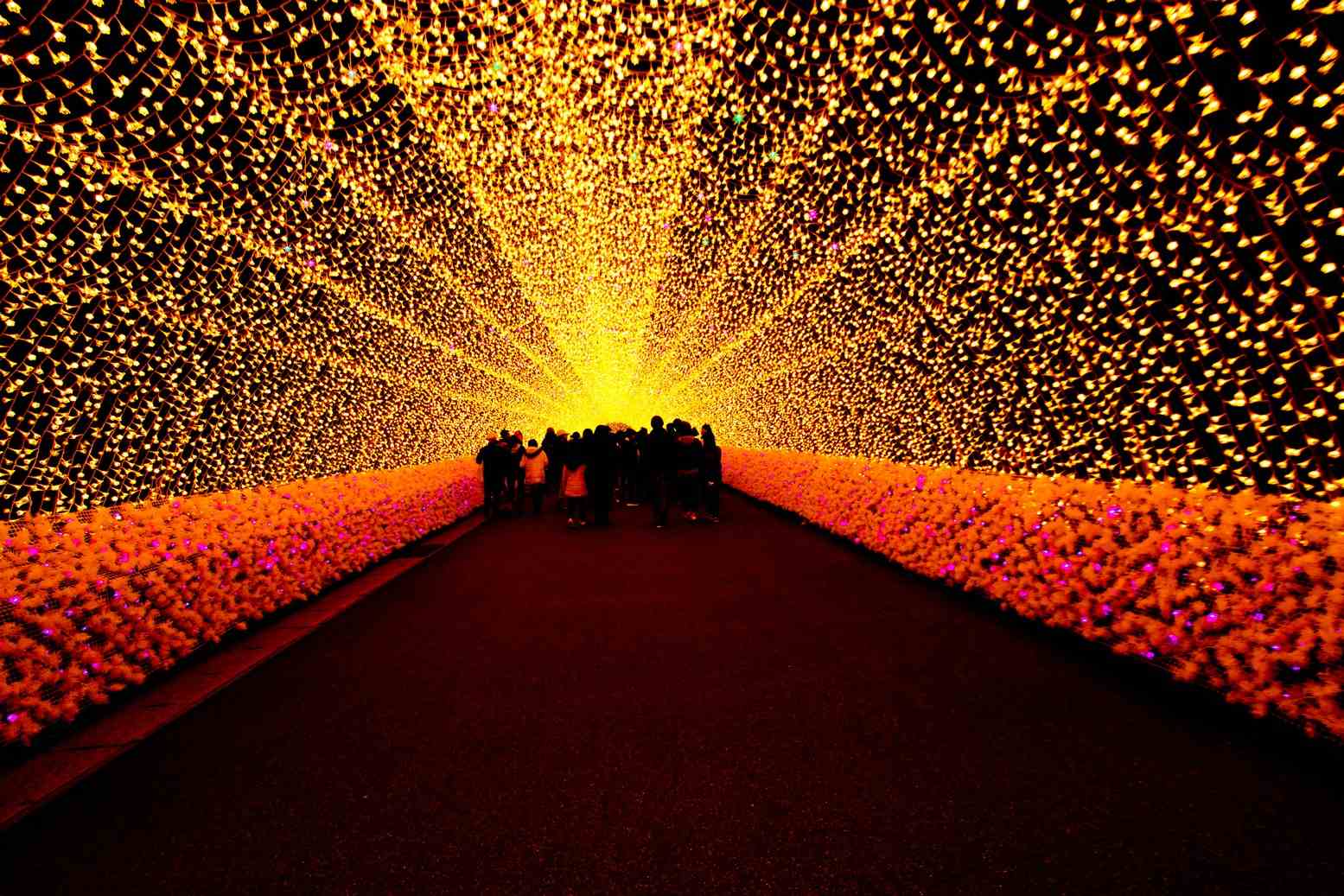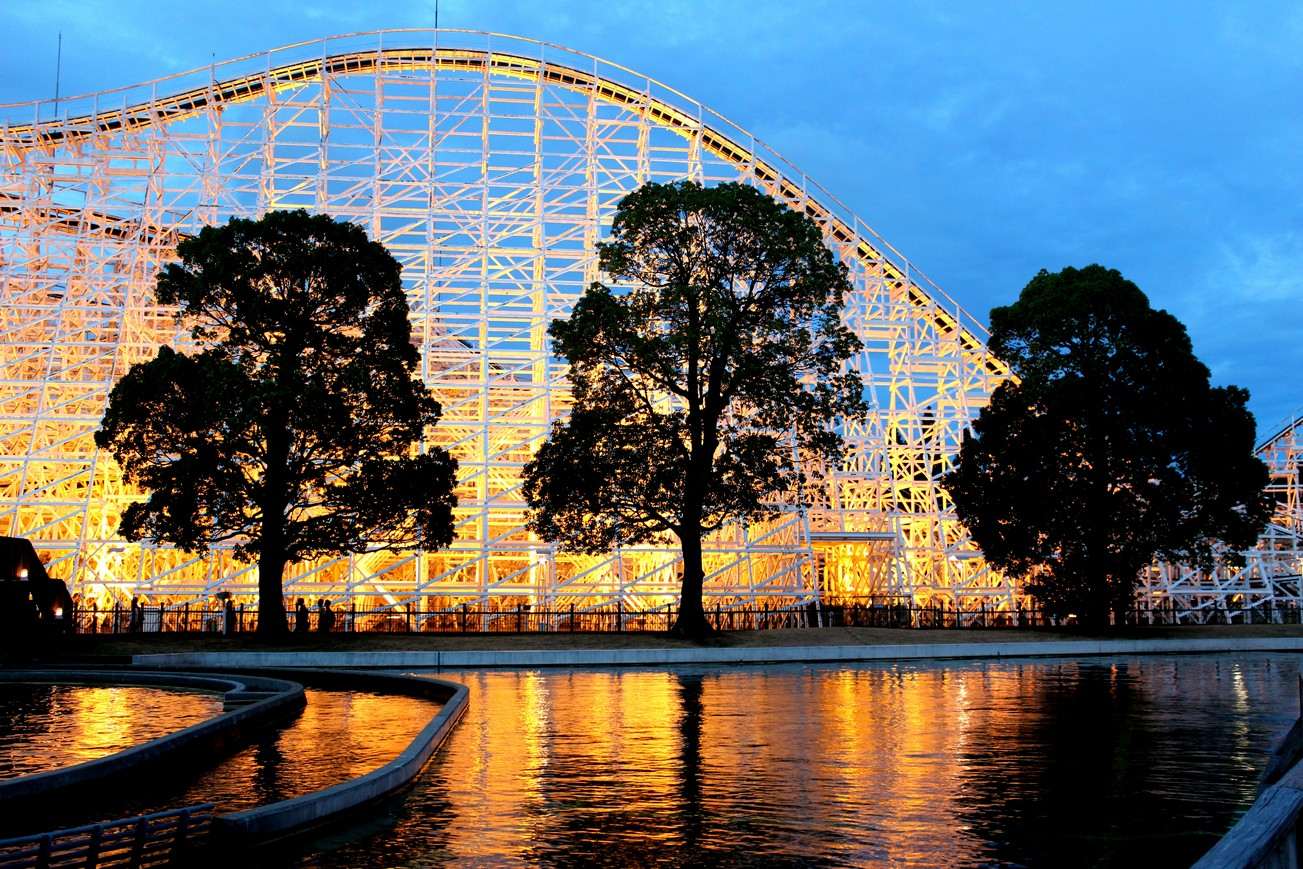 Discover Nagashima
Nagashima is the ideal destination for a day packed with excitement and fun. Choose from thrilling rides at the theme parks, make a splash at the Nagashima Water Park, or unwind in one of the rejuvenating hot springs. This diverse destination promises an action-packed day full of adventure, making it perfect for tourists of all ages and interests.
Things to see and do
Tours and Activities
FAQs
Getting around in Nagashima
The easiest way around Nagashima is on foot, since the major sights and attractions are within walking distance from each other. Though, some sights are located a bit further ahead, where a car or bus might be necessary. 

If you decide to rent a car, it is advised to do so from one of the bigger cities in the vicinity. You can check-out our listings for car rentals nearby, in the FAQ menu below. 
How long to stay in Nagashima
We recommend staying here for about one day. 
 
Getting mobile data in Japan
We recommend the following options for staying connected in Japan: