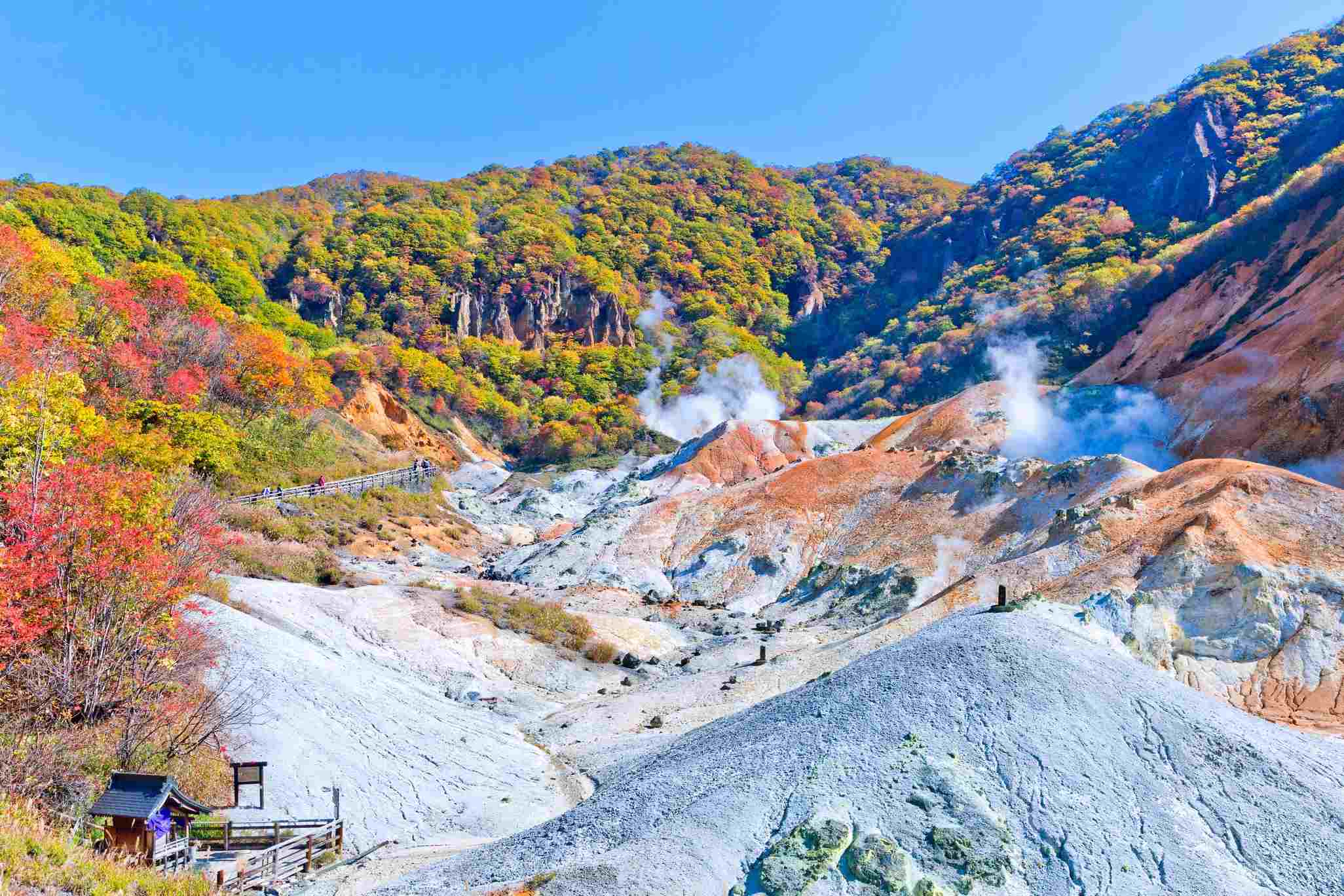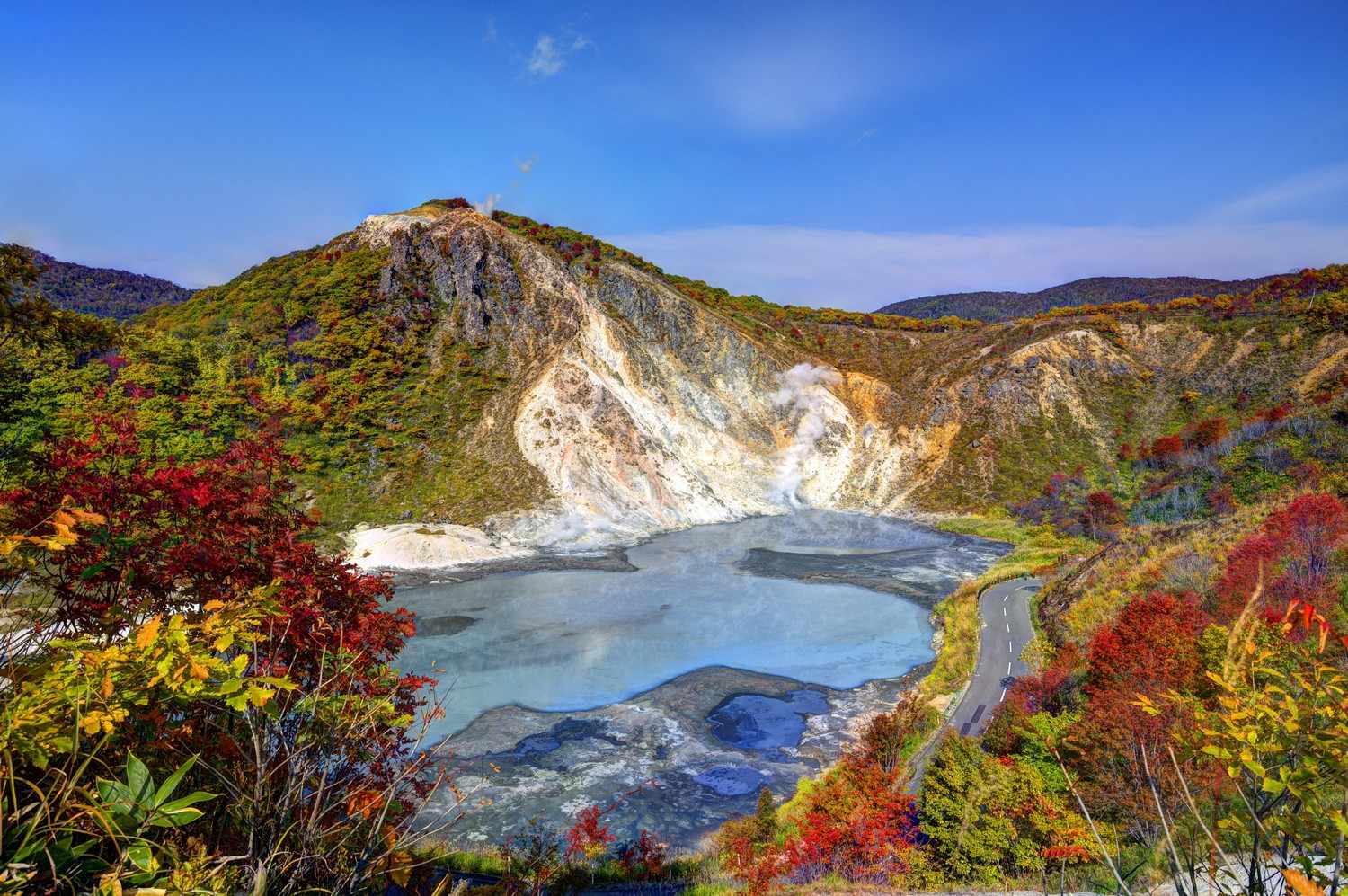 Discover Noboribetsu
Explore the intriguing landscape of Noboribetsu, best known for Jigokudani or 'Hell Valley.' This unique area allows you to witness volcanic activity up close through its various hiking trails. Traverse the otherworldly terrain and experience the fascinating power of nature in Noboribetsu.
Things to see and do
Tours and Activities
FAQs
Getting around in Noboribetsu
The easiest way around Noboribetsu is on foot, since the major sights and attractions are within walking distance from each other. Though, some sights are located a bit further ahead, where a car or bus might be necessary. 

If you decide to rent a car, it is advised to do so from one of the bigger cities in the vicinity. You can check-out our listings for car rentals nearby, in the FAQ menu below. 
How long to stay in Noboribetsu
We recommend staying here between one and two days.
 
Getting mobile data in Japan
We recommend the following options for staying connected in Japan:
Day trips from Noboribetsu