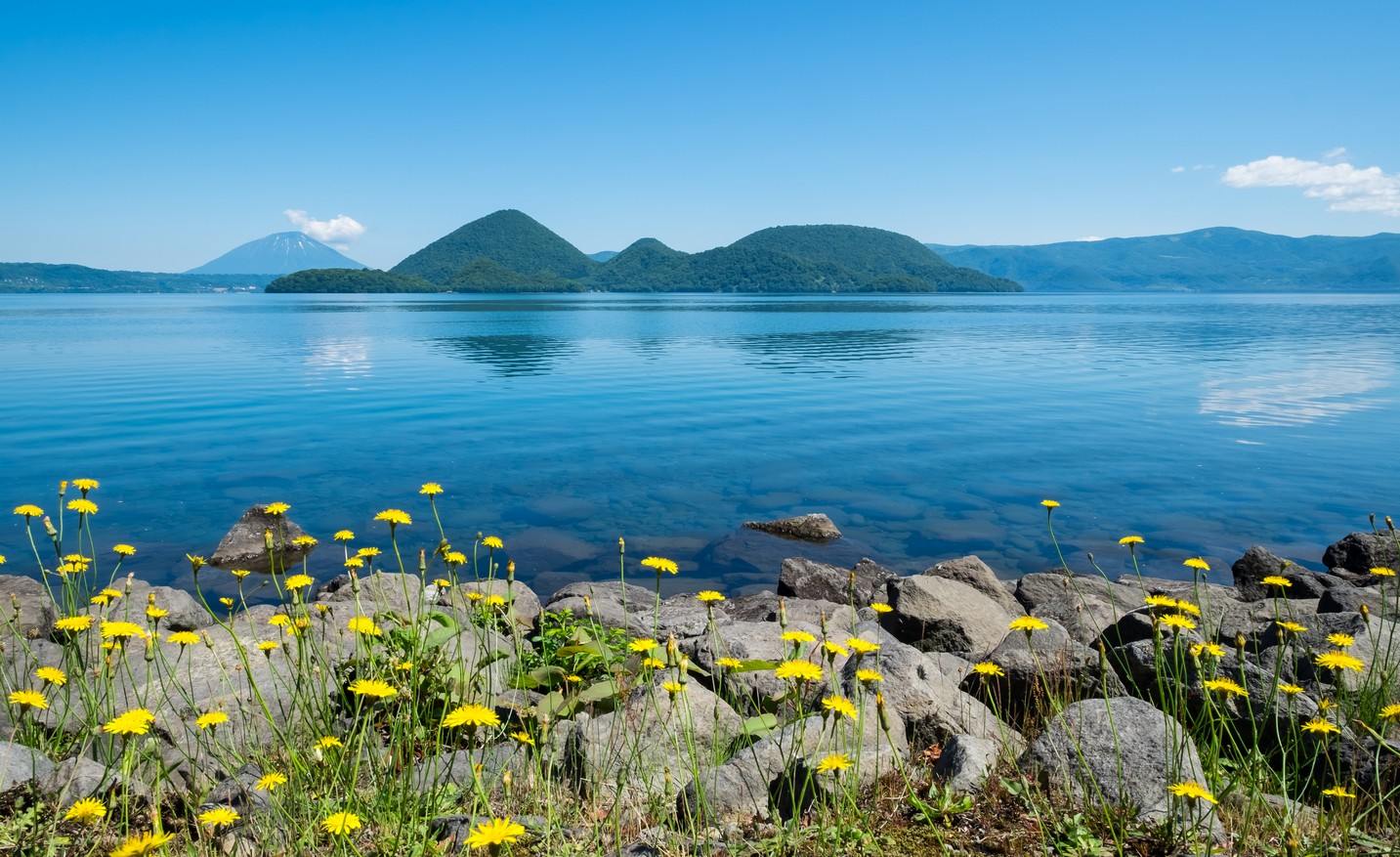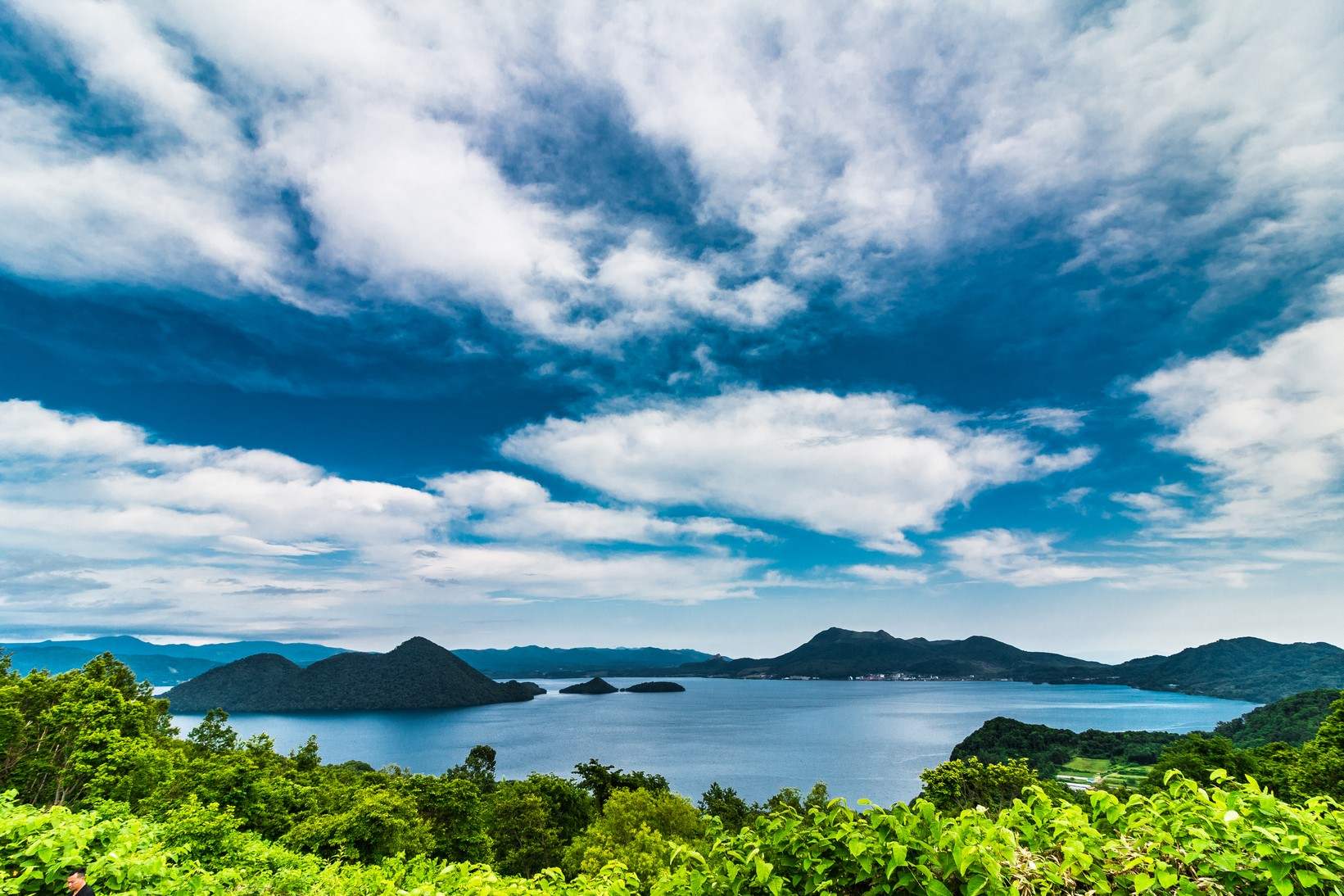 Discover Lake Toya
Discover the majestic beauty of Lake Toya, a volcanic crater lake that boasts breathtaking views. This stately wonder offers numerous hiking opportunities around the lake, allowing you to fully appreciate its stunning surroundings. Make sure to bring your camera to capture the picturesque scenery that unfolds before you at every turn.
Things to see and do
Tours and Activities
FAQs
Getting around Lake Toya
The easiest way to get around Lake Toya is by car, but most major sights and attractions are accessible by a combination of trains and busses. Though, travelers will have to rely on single tickets or a prepaid card, since no special train or bus passes are provided within this area.If you decide to rent a car, it is advised to do so from the nearest airport in the vicinity. You can use our car rental widget in the FAQ menu below. 
Getting to Lake Toya
Public transportation:
To get from Sapporo to Lake Toya by public transportation, travelers need to:
First, take the JR Limited Express Super Hokuto from Sapporo Station to Toya Station. The journey takes approximately 1 hour and 45 minutes.

Transfer to the Donan Bus bound for Toya Onsen and get off at the Toya Kohan Bus Stop. The journey takes approximately 15 minutes.
(The total travel time is approximately 2 hours.)
Nearest airport:
The nearest and most convenient airport is New Chitose Airport. 
by car: approximately 1 hour and 30 minutes

by public transport: approximately 2 hours and 5 minutes
Car rentals:
How long to stay at Lake Toya
We recommend staying here between one and two days.
 
Flights to Lake Toya
The nearest and most convenient airport is New Chitose Airport. 
by car: approximately 1 hour and 30 minutes

by public transport: approximately 2 hours and 5 minutes
Seasonal information
Scenic rides:
Lake Toya Horse-riding Ranch: click here to go to the official website

Usuzan Ropeway: click here to go to the official website

Toyako Kisen Cruise: click here to go to the official website
Fruit picking:
Late June to Early August is generally a great time to pick cherries in Hokkaido

Mid June to Early July is generally a great time to pick strawberries in Hokkaido

Early September  to early November is generally a great time to pick apples in Hokkaido
Getting mobile data in Japan
We recommend the following options for staying connected in Japan: