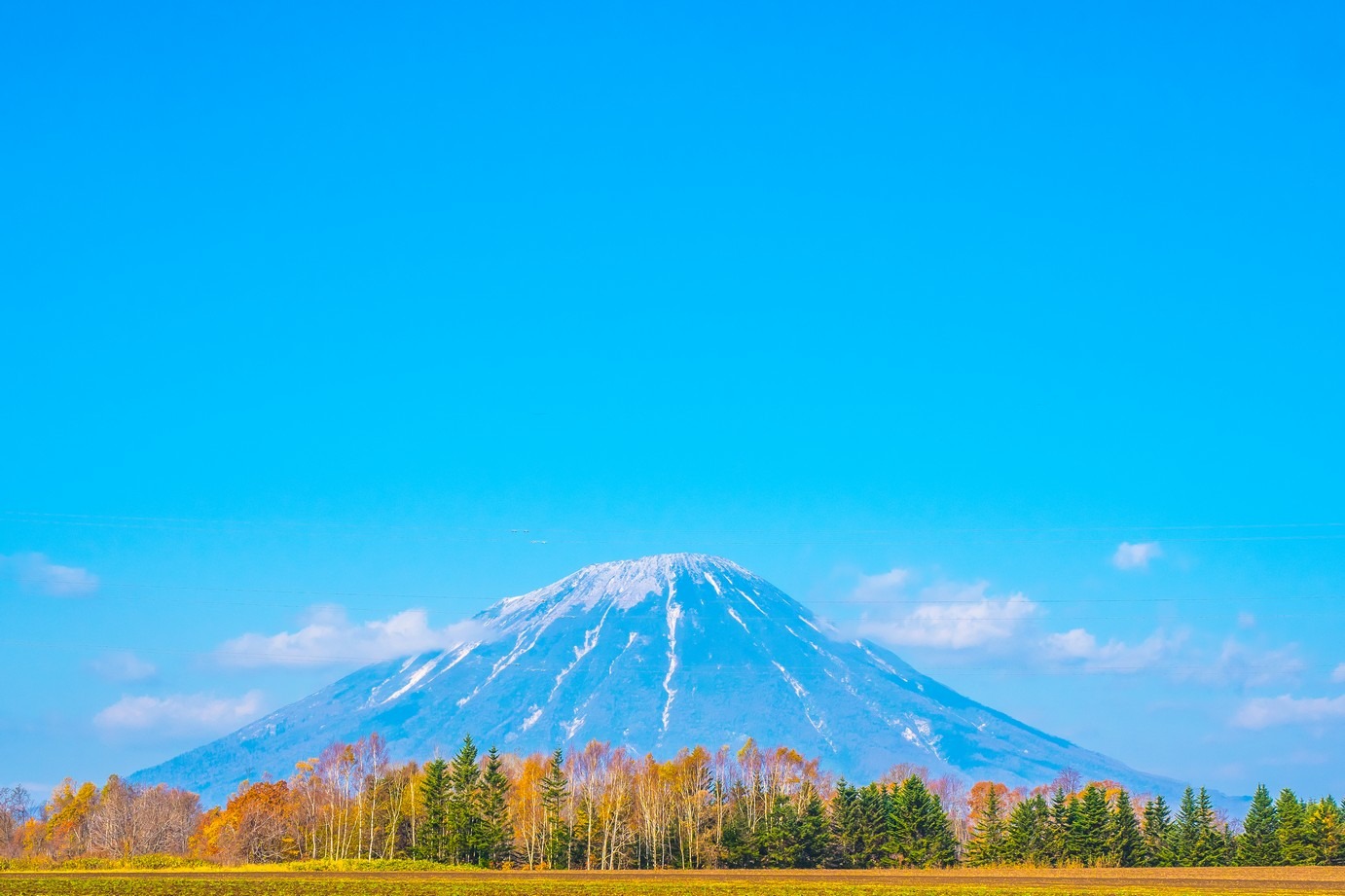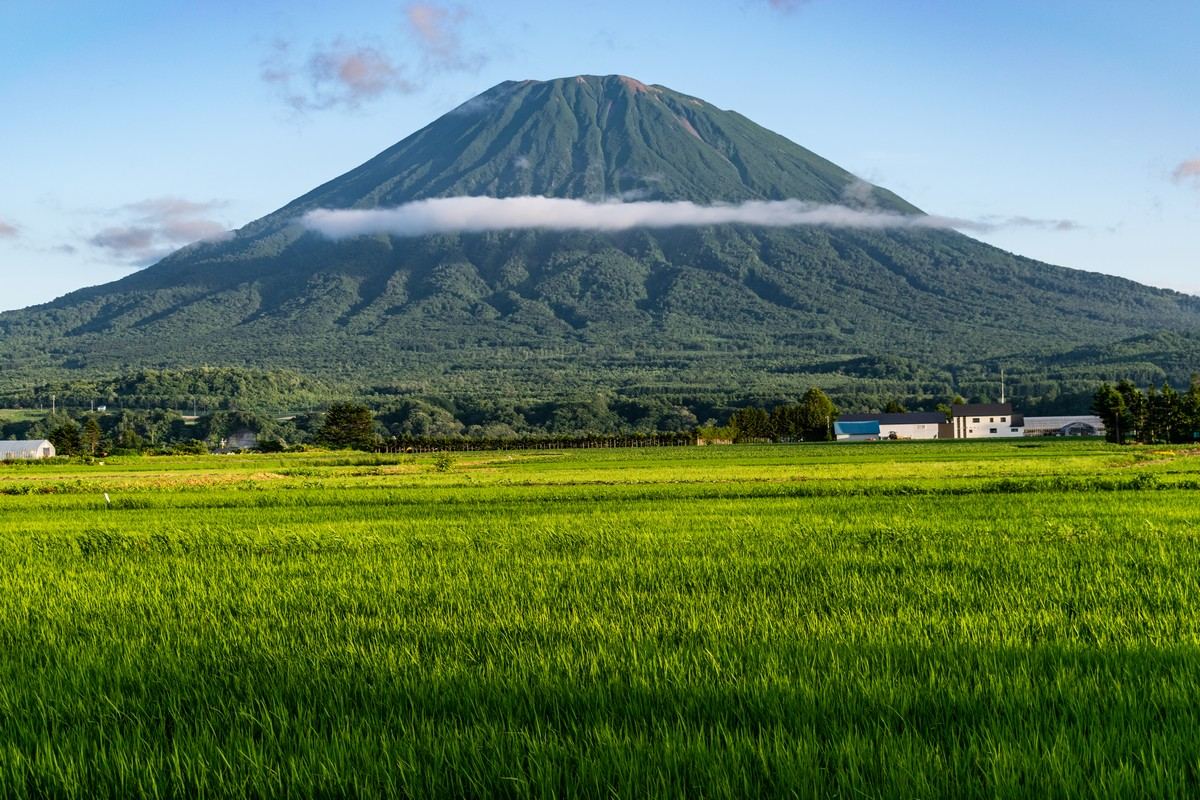 Discover Niseko
Niseko is tucked away in the mountains of Hokkaido. If you love winter sports, Niseko is a must visit destinations. You can ski and snowboard until your legs are numb. If that gets too chilly for you, warm up in one of the regions luxurious onsens.
Things to see and do
Tours and Activities
FAQs
Getting around in Niseko
The easiest way to get around in Niseko is by car, but most major sights and attractions are accessible by a combination of trains and busses. Though, travelers will have to rely on single tickets or a prepaid card, since no special train or bus passes are provided within this area.

If you decide to rent a car, it is advised to do so from one of the bigger cities in the vicinity. You can check-out our listings for car rentals nearby, in the FAQ menu below. 
Getting to Niseko
Rail Passes:
Rental Cars:
How long to stay in Niseko
We recommend staying here between one and two days.
 
Getting mobile data in Japan
We recommend the following options for staying connected in Japan: