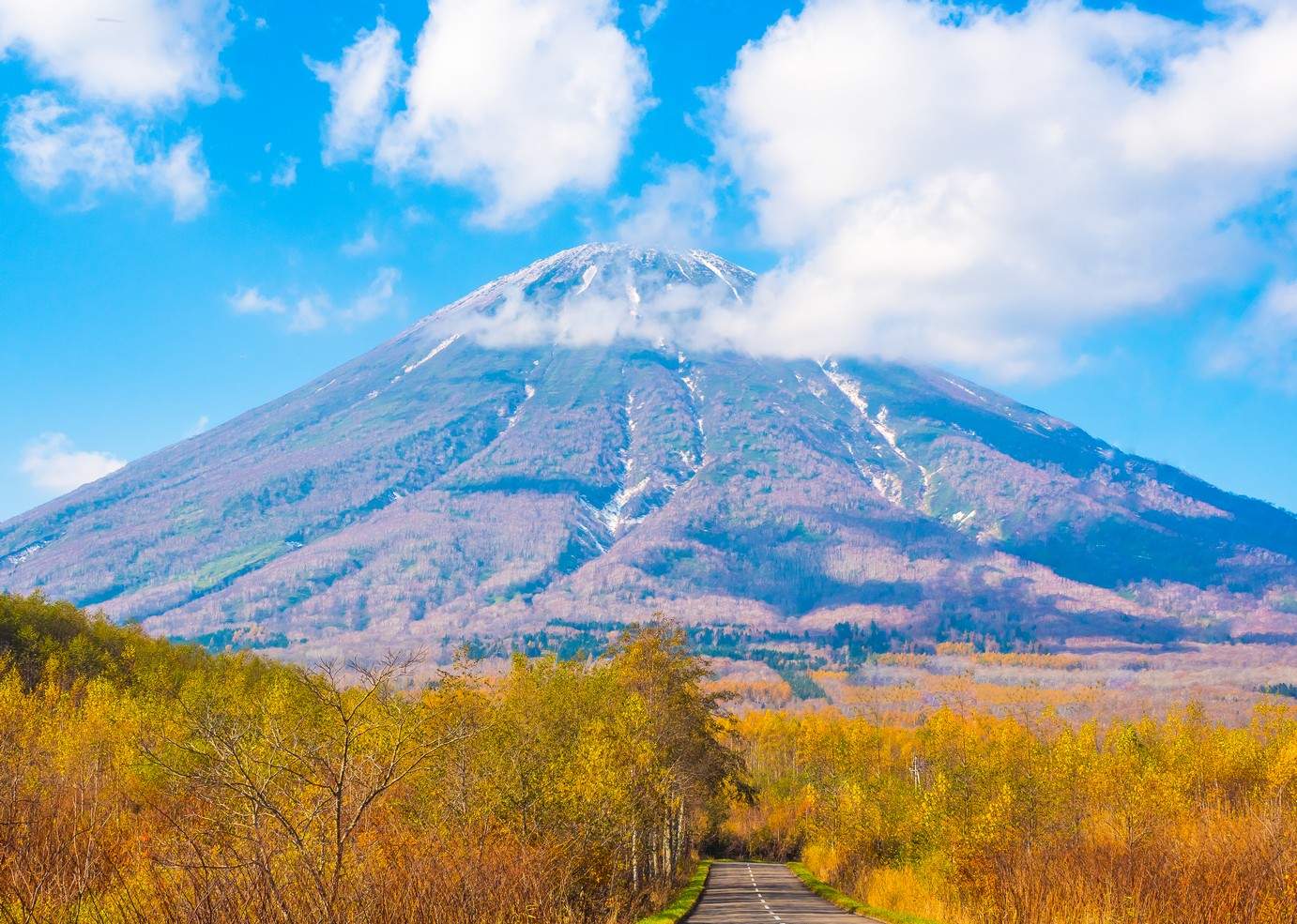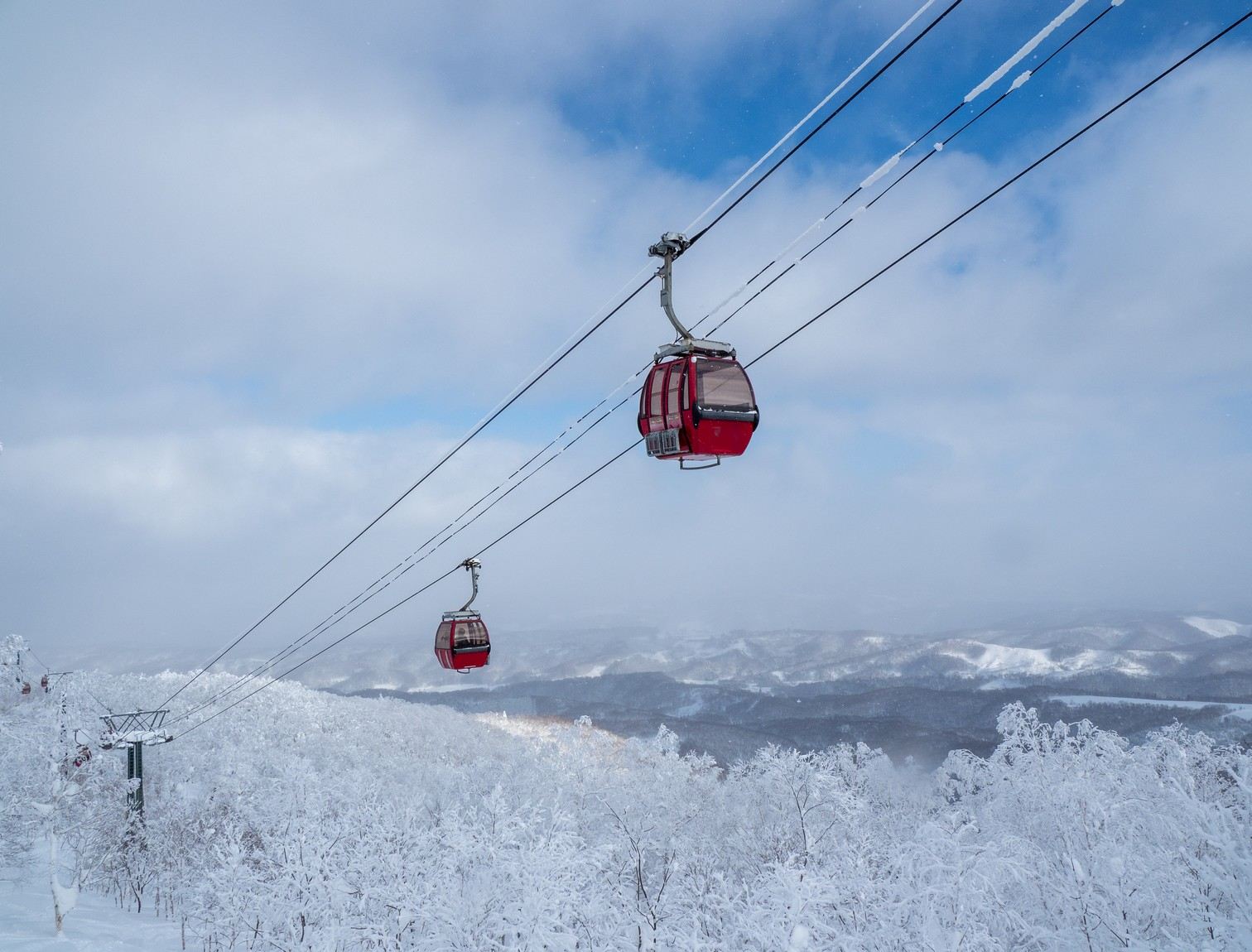 Discover Rusutsu
Located in the picturesque Japanese village of Rusutsu, this winter wonderland is an ideal destination for those who love skiing and snow-related activities. Surrounded by beautiful landscapes, Rusutsu offers a variety of exciting walking and hiking trails to immerse yourself in the great outdoors. After a day filled with adrenaline-pumping fun, indulge in the mouthwatering local delicacies, and experience the rich culture of the region. Rusutsu is truly a must-visit destination for adventure seekers, nature enthusiasts, and those who want to enjoy an authentic Japanese experience in a stunning, snow-covered paradise.
Things to see and do
FAQs
Getting around in Rusutsu
The easiest way around Rusutsu is on foot, since the major sights and attractions are within walking distance from each other. 
How long to stay in Rusutsu
We recommend staying here for about one day. 
 
Getting mobile data in Japan
We recommend the following options for staying connected in Japan: