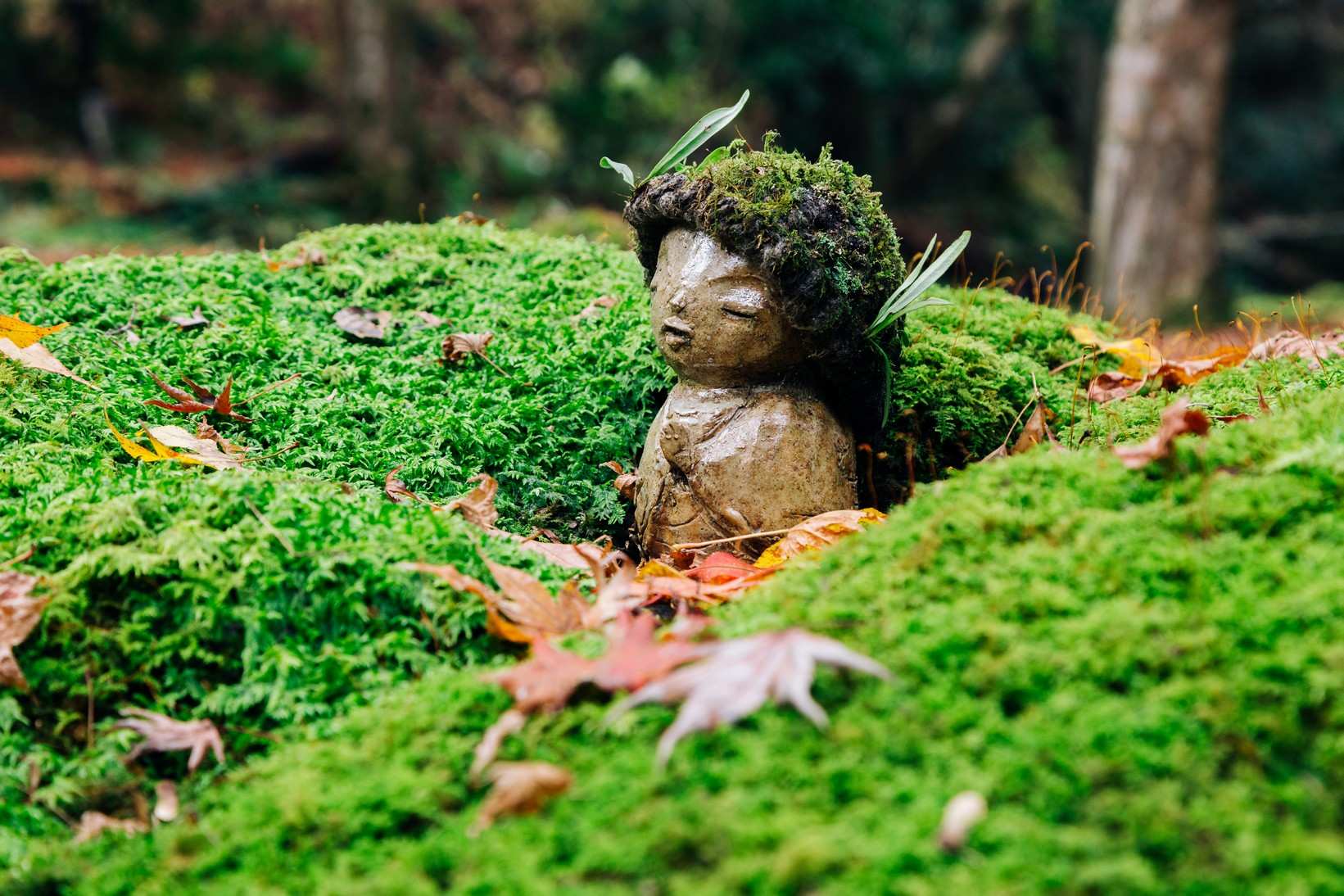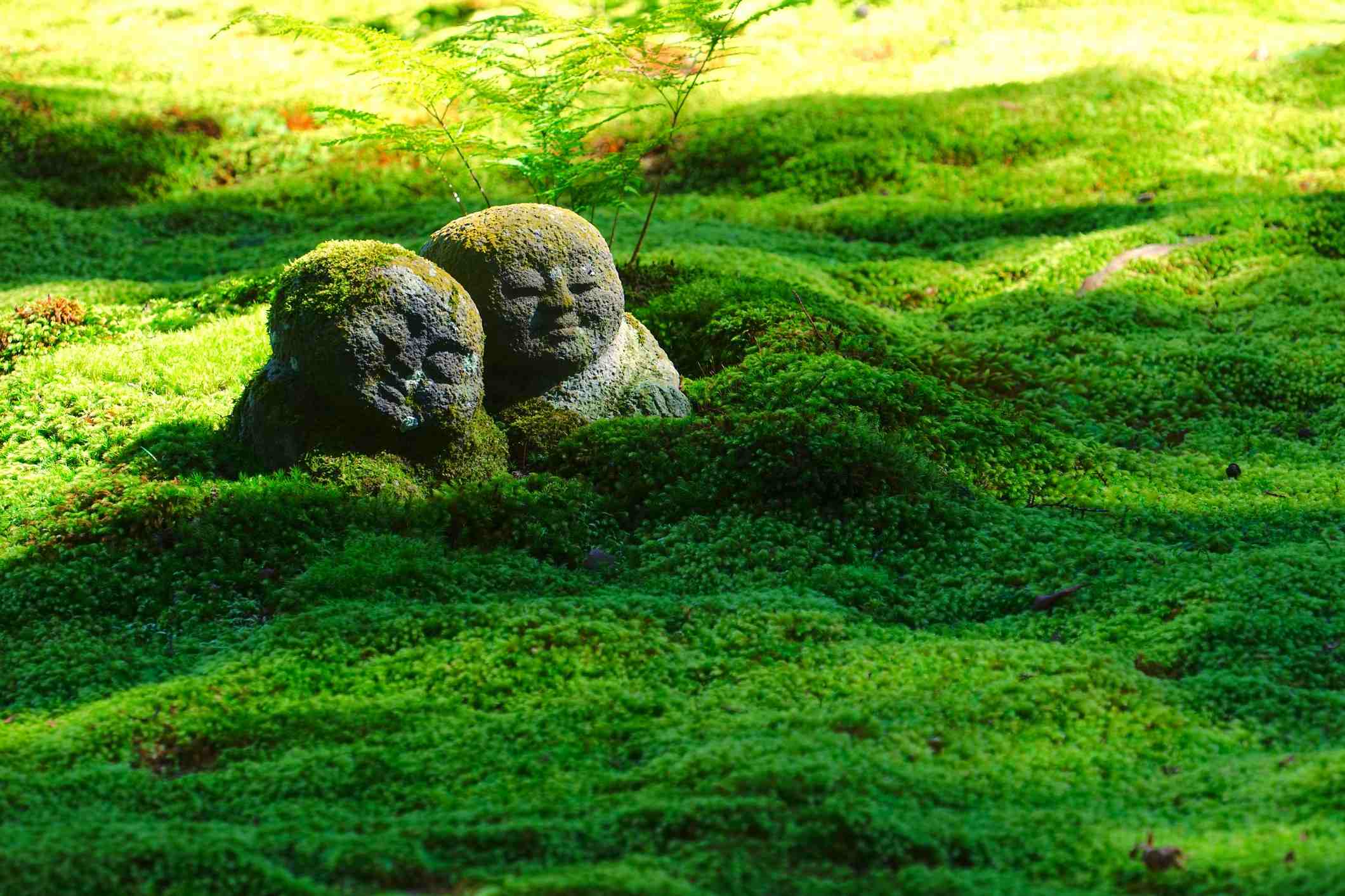 Discover Ohara
Escape the hustle and bustle of city life and venture to Ohara, a peaceful area just outside of Kyoto's center. This serene location offers several impressive temples set amid natural beauty, providing a tranquil retreat for visitors seeking a spiritual experience. Immerse yourself in the serenity of Ohara's enchanting surroundings and explore the remarkable history of this captivating destination.
Things to see and do
FAQs
Getting around in Ohara
The easiest way around Ohara is on foot, since the major sights and attractions are within walking distance from each other. 
Getting to Ohara
Rail Passes:
Kyoto Sightseeing Card 2-Day Pass

Coverage:

all subway lines in Kyoto City
also covers subway stations in Takao and Ohara

Duration: 2 days
Price: 1700 Yen
Where to buy: subway stations in Kyoto City
 
Rental Cars:
How long to stay in Ohara
We recommend staying here for about half a day.
 
Getting mobile data in Japan
We recommend the following options for staying connected in Japan: