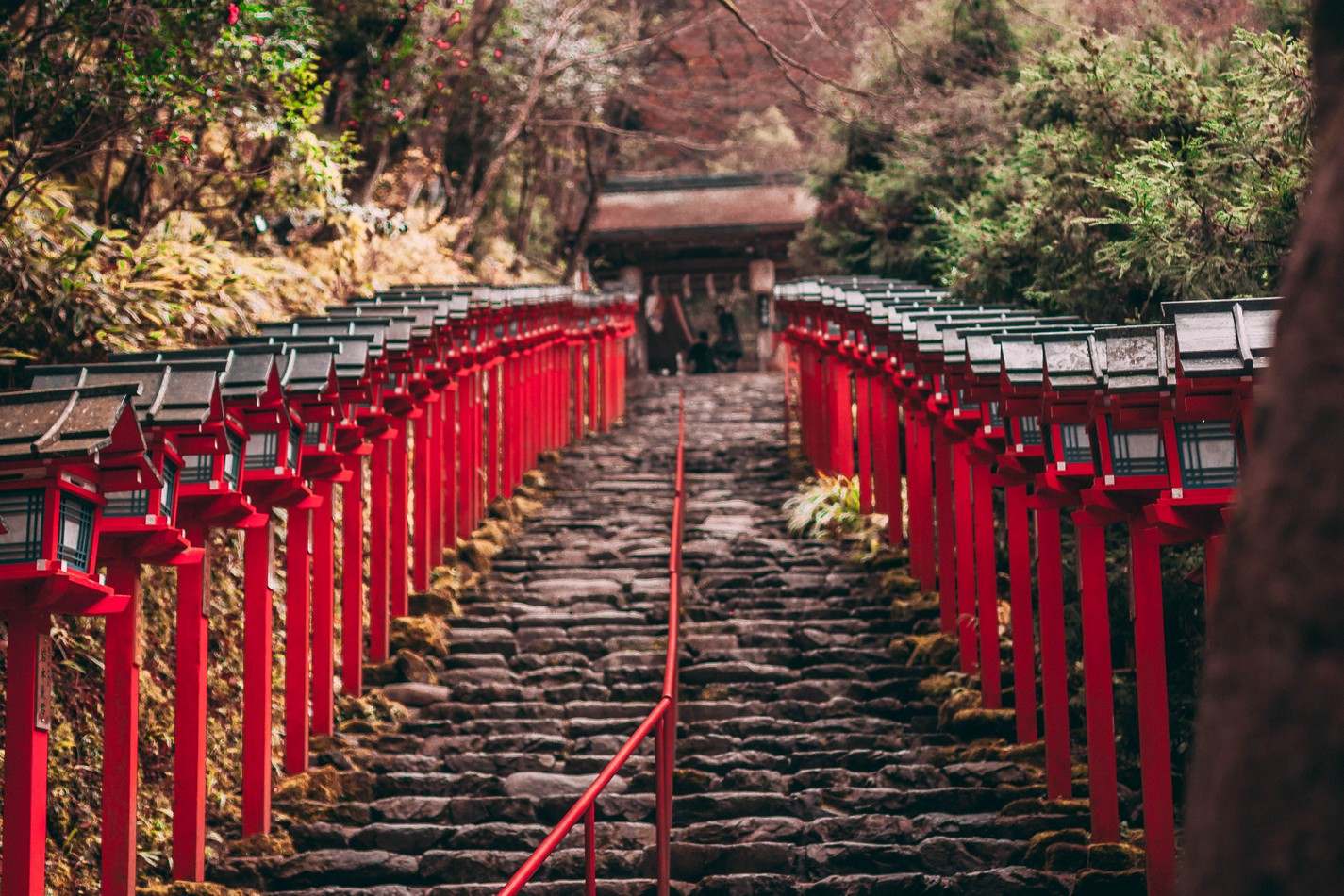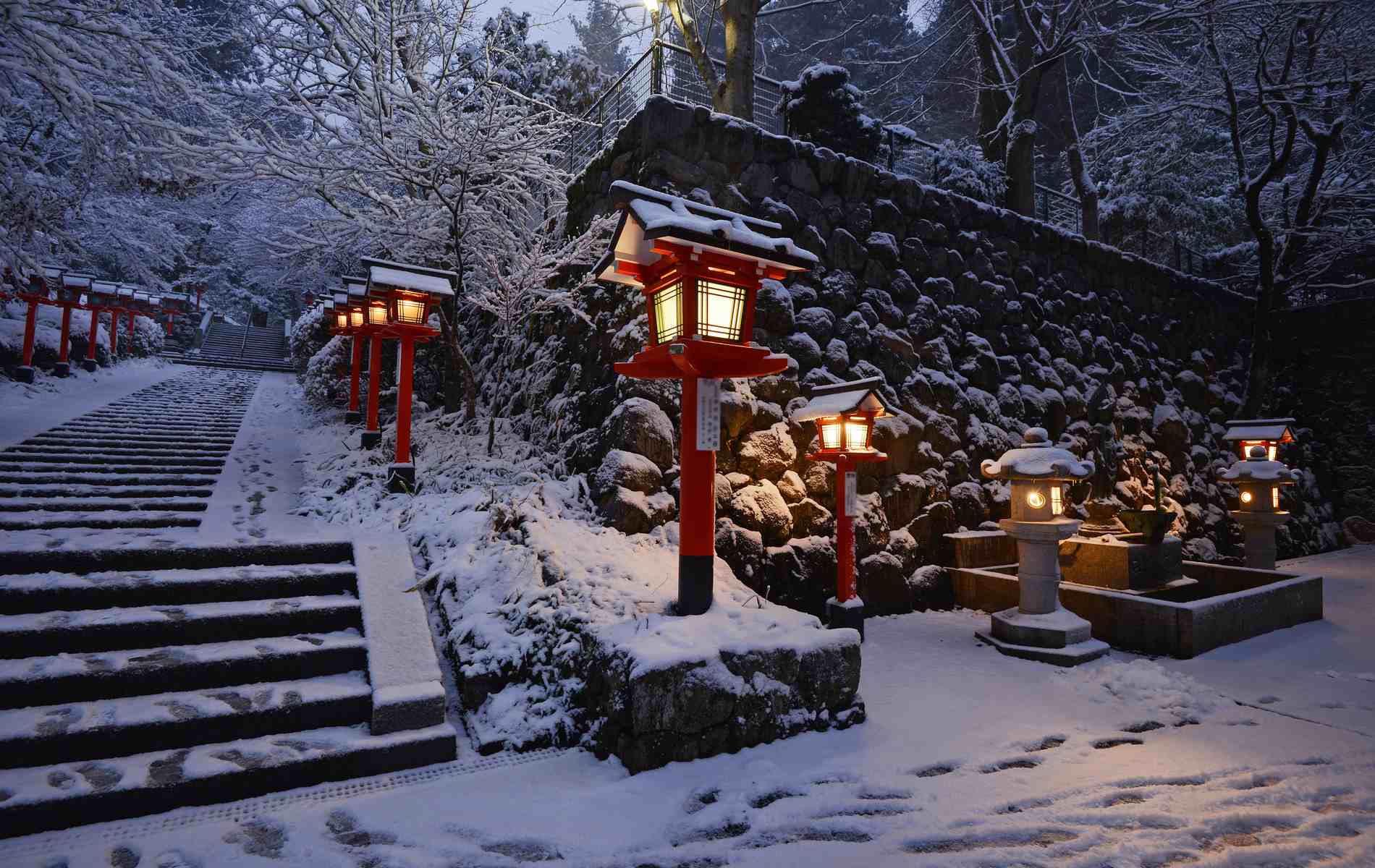 Discover Kurama
Kurama is a captivating destination known for its historic temples, rejuvenating hot springs, and abundance of nature. Some of the most impressive temples in all of Japan can be found in this serene location, making it an ideal destination for visitors seeking a tranquil retreat steeped in history.
Things to see and do
FAQs
Getting around in Kurama
The easiest way around Kurama is on foot, since the major sights and attractions are within walking distance from each other. 
Getting to Kurama
Public transportation:
To get from Kyoto to Kurama by public transportation, travelers have the following options:
 
Rental Cars:
How long to stay in Kurama
We recommend staying here between half a day and one day. 
 
Getting mobile data in Japan
We recommend the following options for staying connected in Japan: