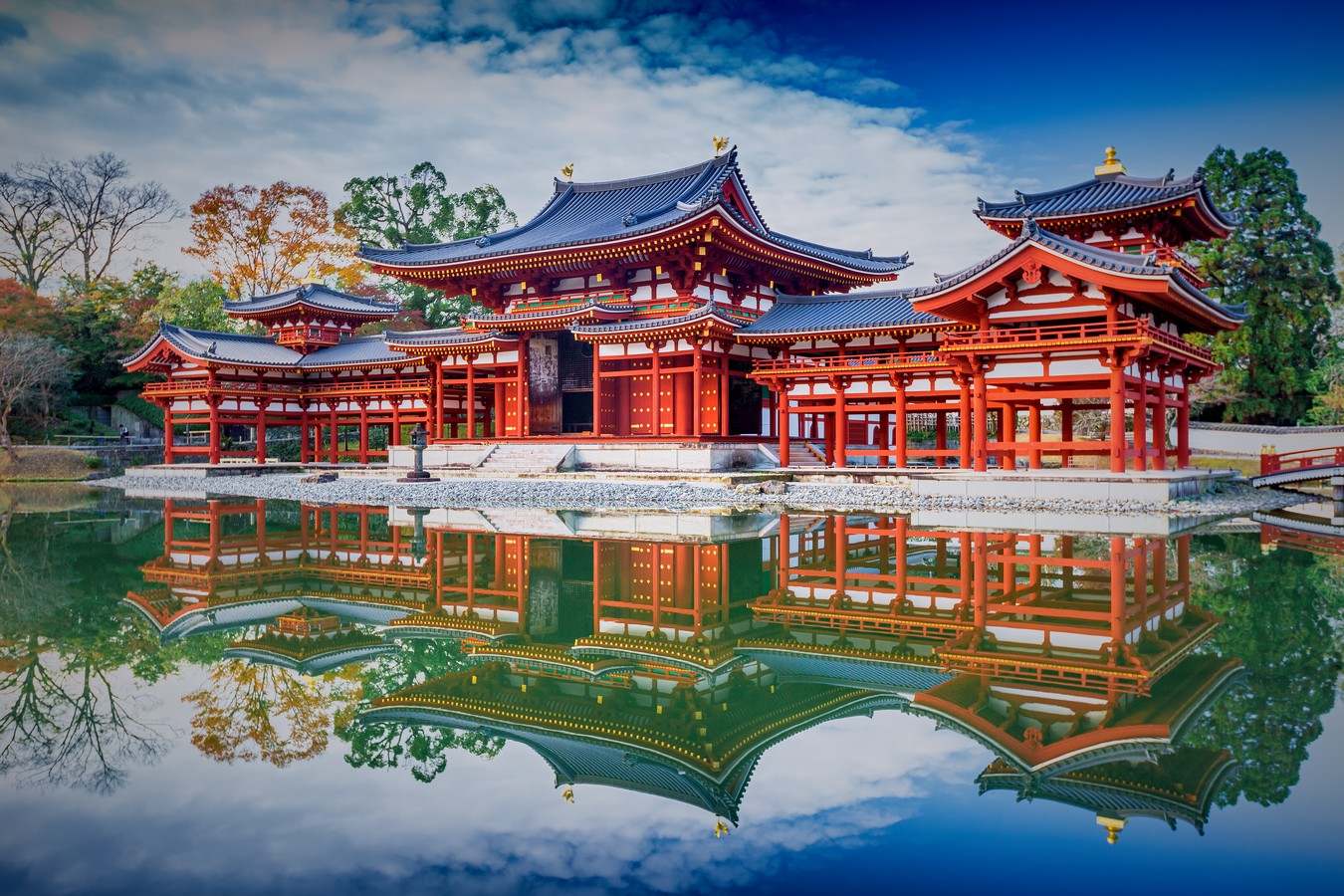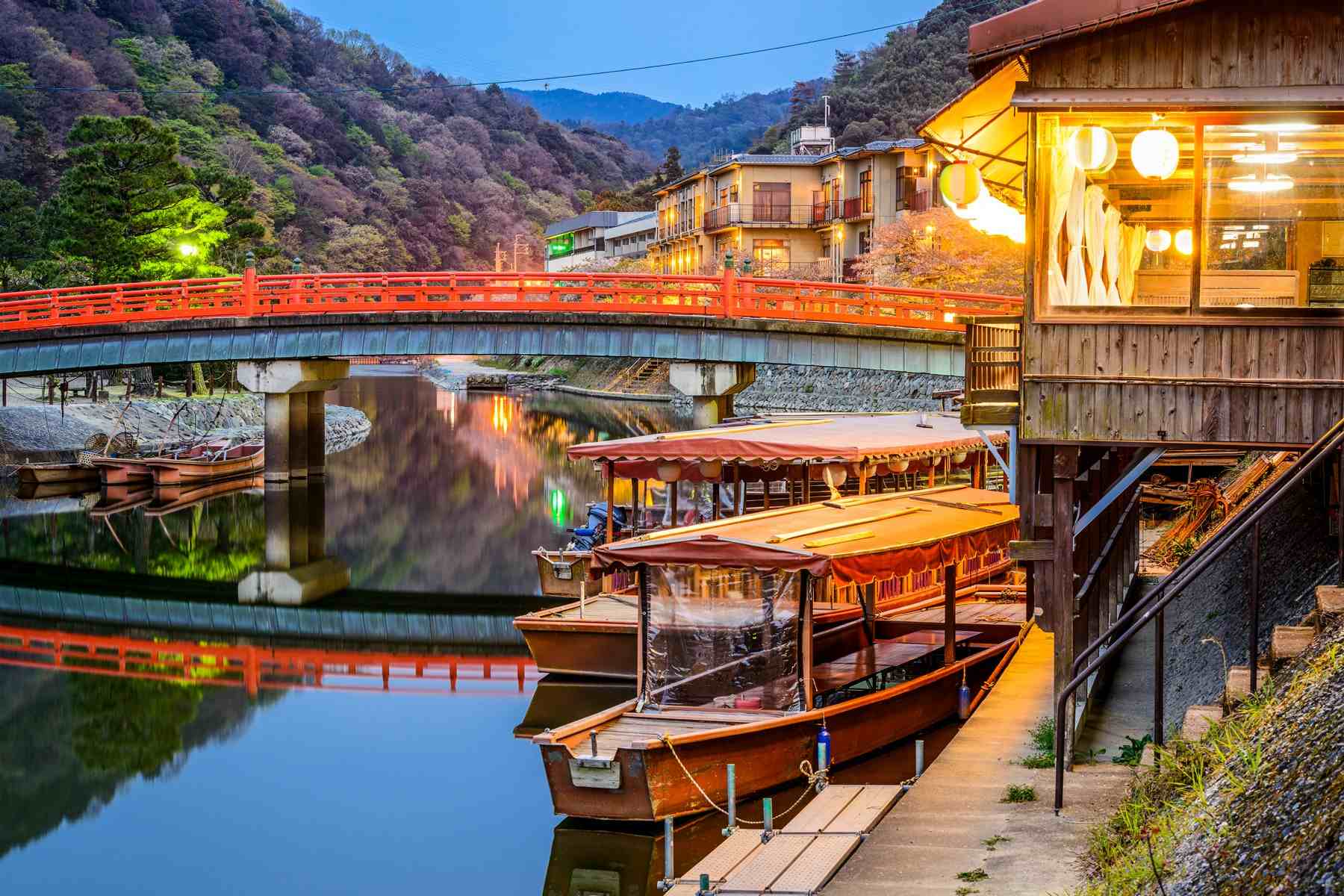 Discover Uji
Uji has a vast array of ancient and religious temples worth visiting as well beautiful parks, local shopping streets and even a water park for you to cool off in. 
Things to see and do
Tours and Activities
FAQs
Getting around in Uji
The easiest way around Uji is on foot, since the major sights and attractions are within walking distance from each other. 
Getting to Uji
Rail Passes:
Rental Cars:
How long to stay in Uji
We recommend staying here for about one day. 
 
Getting mobile data in Japan
We recommend the following options for staying connected in Japan: