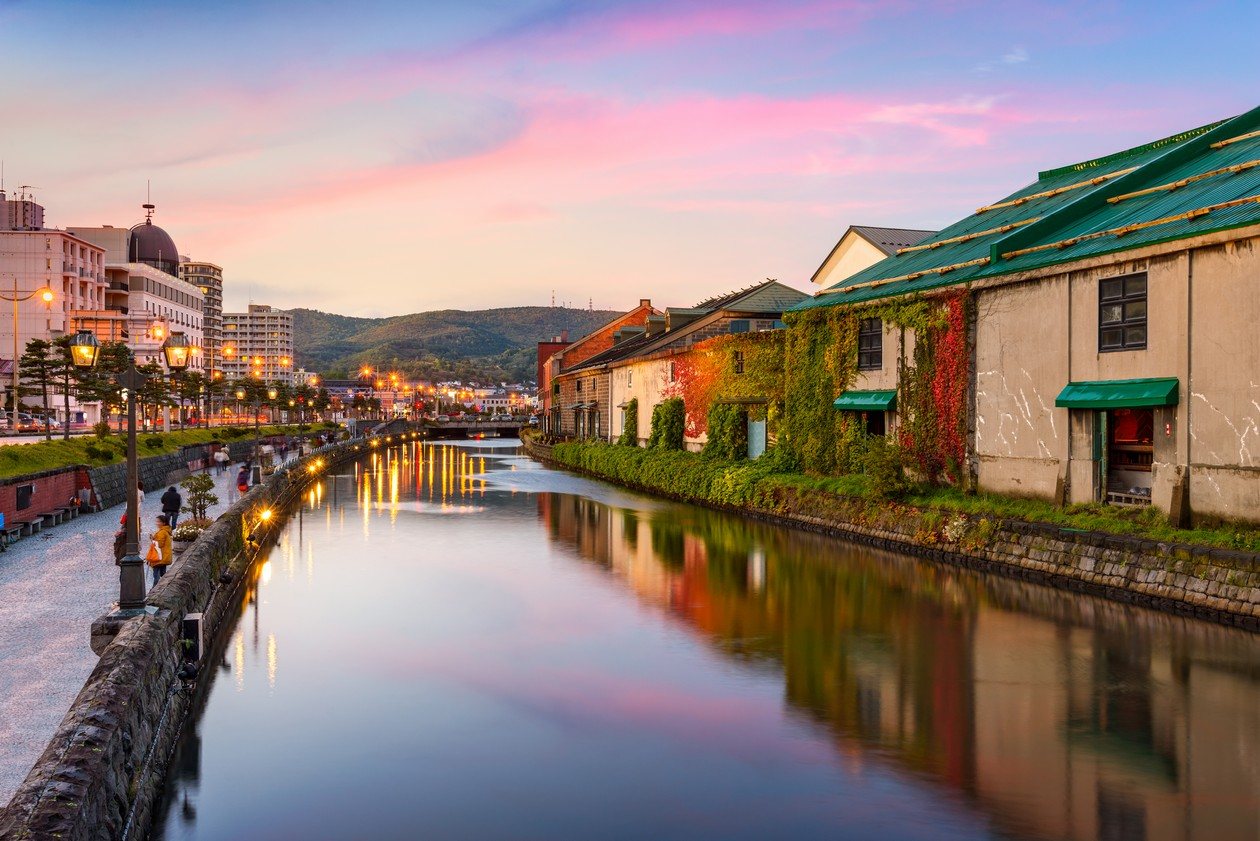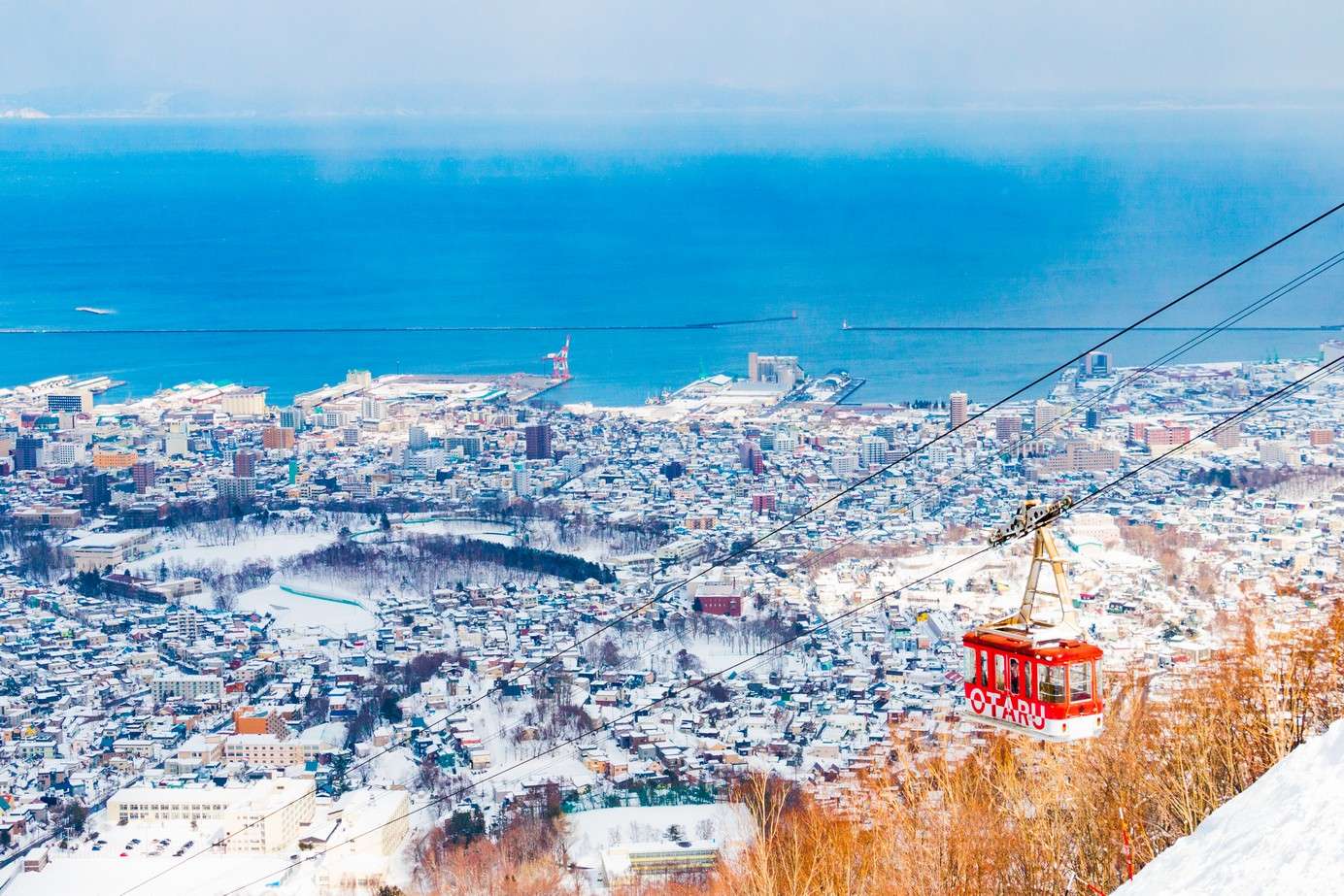 Discover Otaru
Otaru is a city that caters to all tastes. History buffs will appreciate the old port quarter, canal area, and heritage buildings, including the remarkable Herring Mansion. Wine connoisseurs can sample sake at the local distillery, while collectors will delight in the traditional, locally-made music boxes at the Music Box Museum. There's something for everyone in Otaru.
Things to see and do
Tours and Activities
FAQs
Getting around in Otaru
The easiest way around Otaru is on foot, since the major sights and attractions are within walking distance from each other. Though, some sights are located a bit further ahead, where a car or bus might be necessary. 
 
Travelers can also opt to buy the following pass to get around:
Otaru Stroller Tourist Bus 1-Day Pass

Coverage: most tourist attractions within Otaru
Duration: 1 day
Price: 800 Yen
Where to buy: information booth at Otaru Station
Getting to Otaru
Rail Passes: 
Rental Cars:
How long to stay in Otaru
We recommend staying here for about two days.
Getting mobile data in Japan
We recommend the following options for staying connected in Japan: