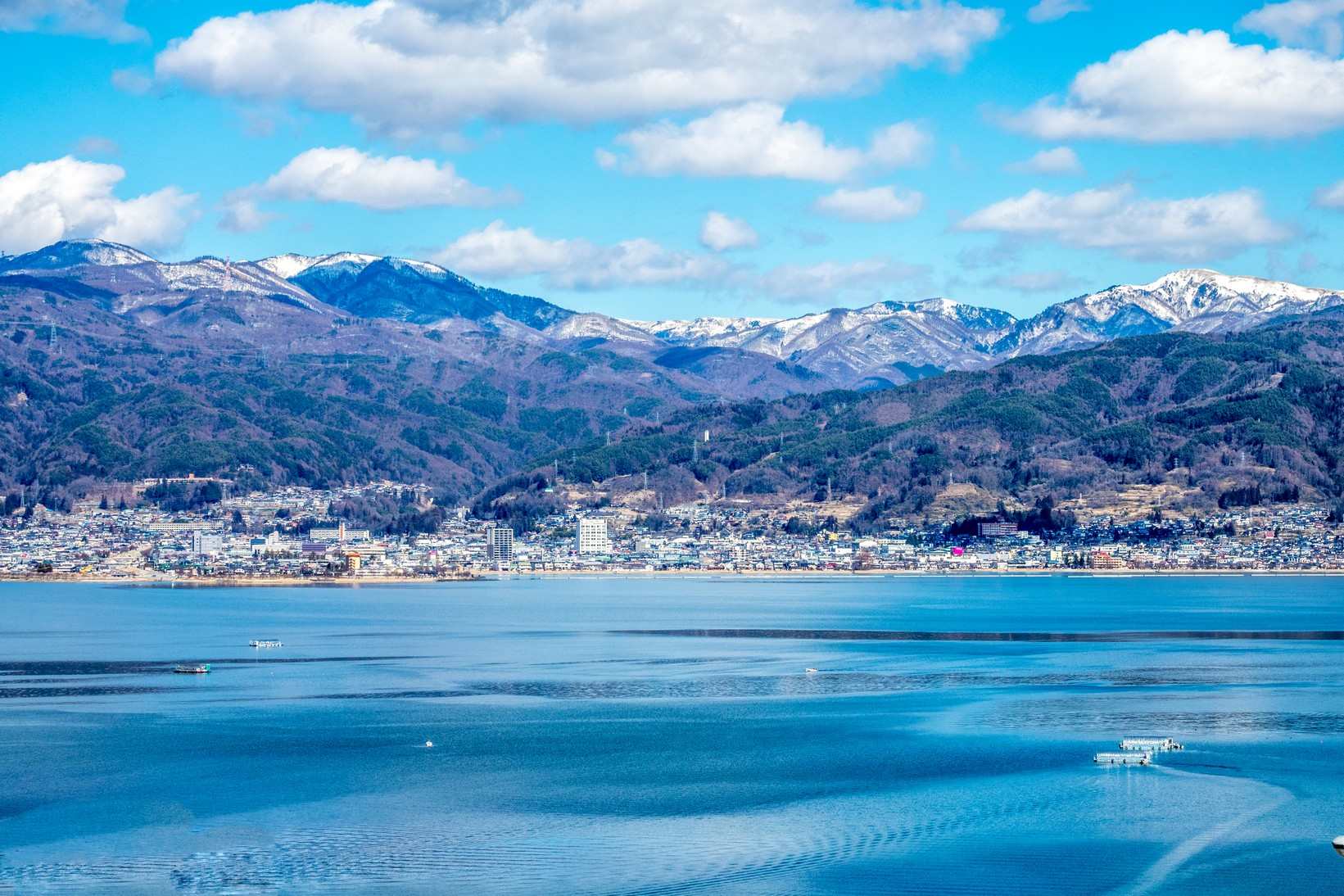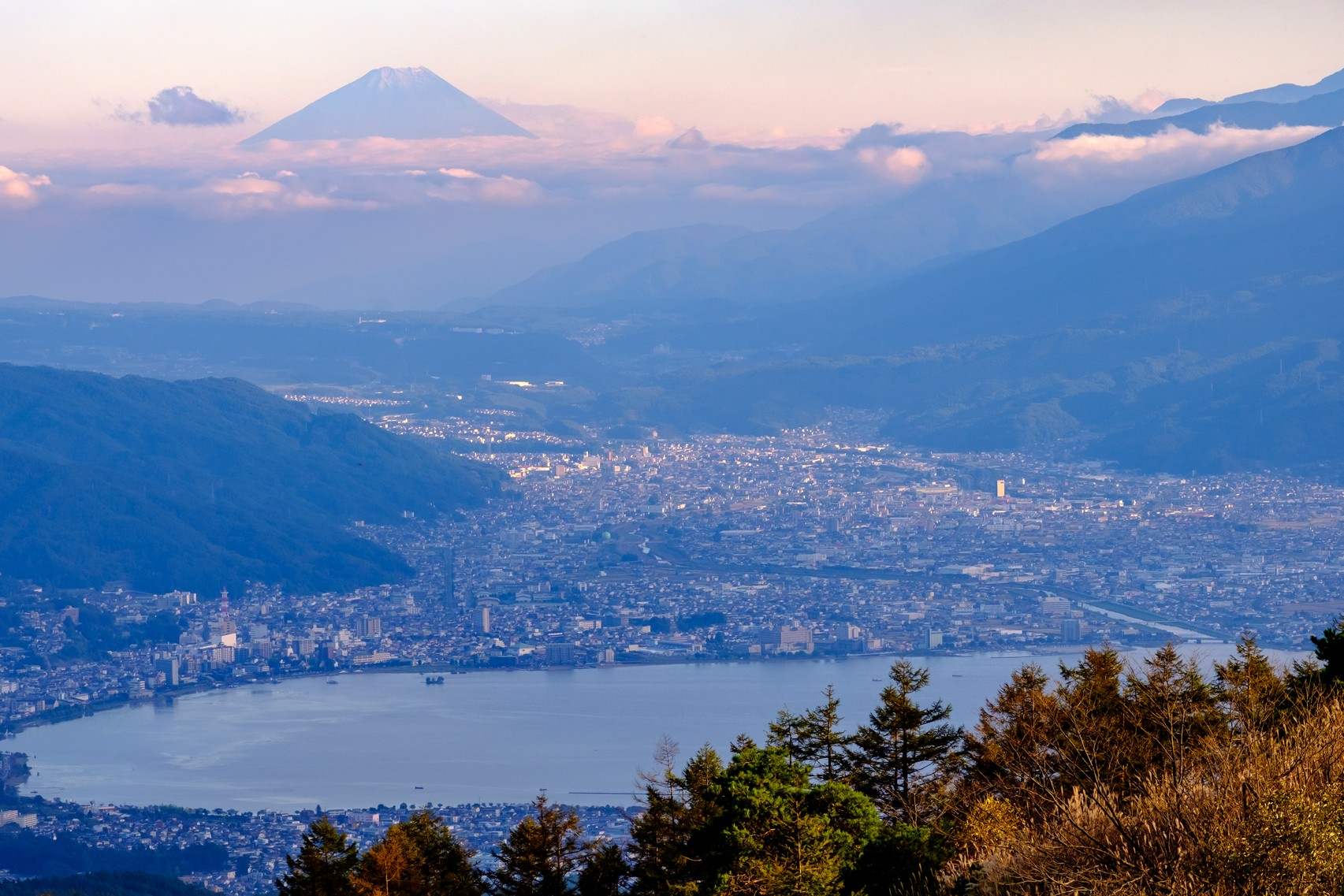 Discover Suwa
Experience the perfect blend of cultural tourism and recreation at Lake Suwa and its surrounding area. Embark on a leisurely cycling tour around the picturesque lake, or unwind in a foot bath at Kamisuwa's onsen while watching the sunset. With its captivating sights and leisurely pursuits, Suwa is a destination that truly offers something for everyone.
Things to see and do
FAQs
Getting around in Suwa
The easiest way to get around in Suwa is by car, but most major sights and attractions are accessible by a combination of trains and busses. 
If you decide to rent a car, it is advised to do so from one of the bigger cities in the vicinity. You can check-out our listings for car rentals nearby, in the FAQ menu below. 
Getting to Suwa
Rail Passes:

Rental Cars:
How long to stay in Suwa
We recommend staying here between one and two days.
 
Getting mobile data in Japan
We recommend the following options for staying connected in Japan: