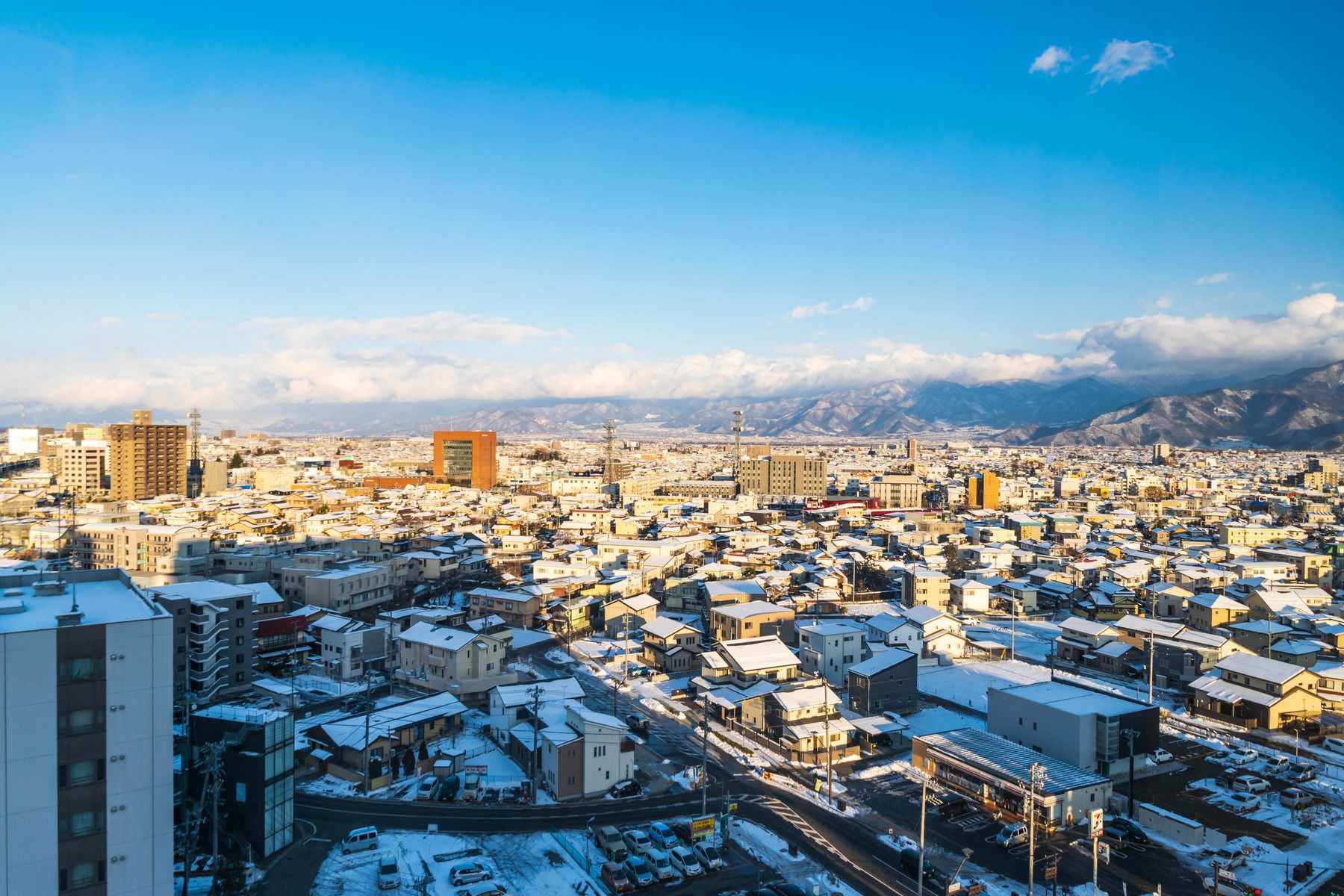 Discover Nagano
Nagano is the perfect place to unwind during your travels. Water Parks, adventure parks and the Dinosaur Park take you out of the hustle and bustle of the city to a place among the elements of nature. Alternatively, visit one of the relaxing hot springs.
 
Things to see and do
Tours and Activities
FAQs
Getting around in Nagano
The easiest way to get around in Nagano is by car, but most major sights and attractions are accessible by a combination of trains and busses. 
Getting to Nagano
Rail Passes:
Bus Passes:
Rental Cars:
How long to stay at Nagano
We recommend staying here for about one day. 
 
Getting mobile data in Japan
We recommend the following options for staying connected in Japan: