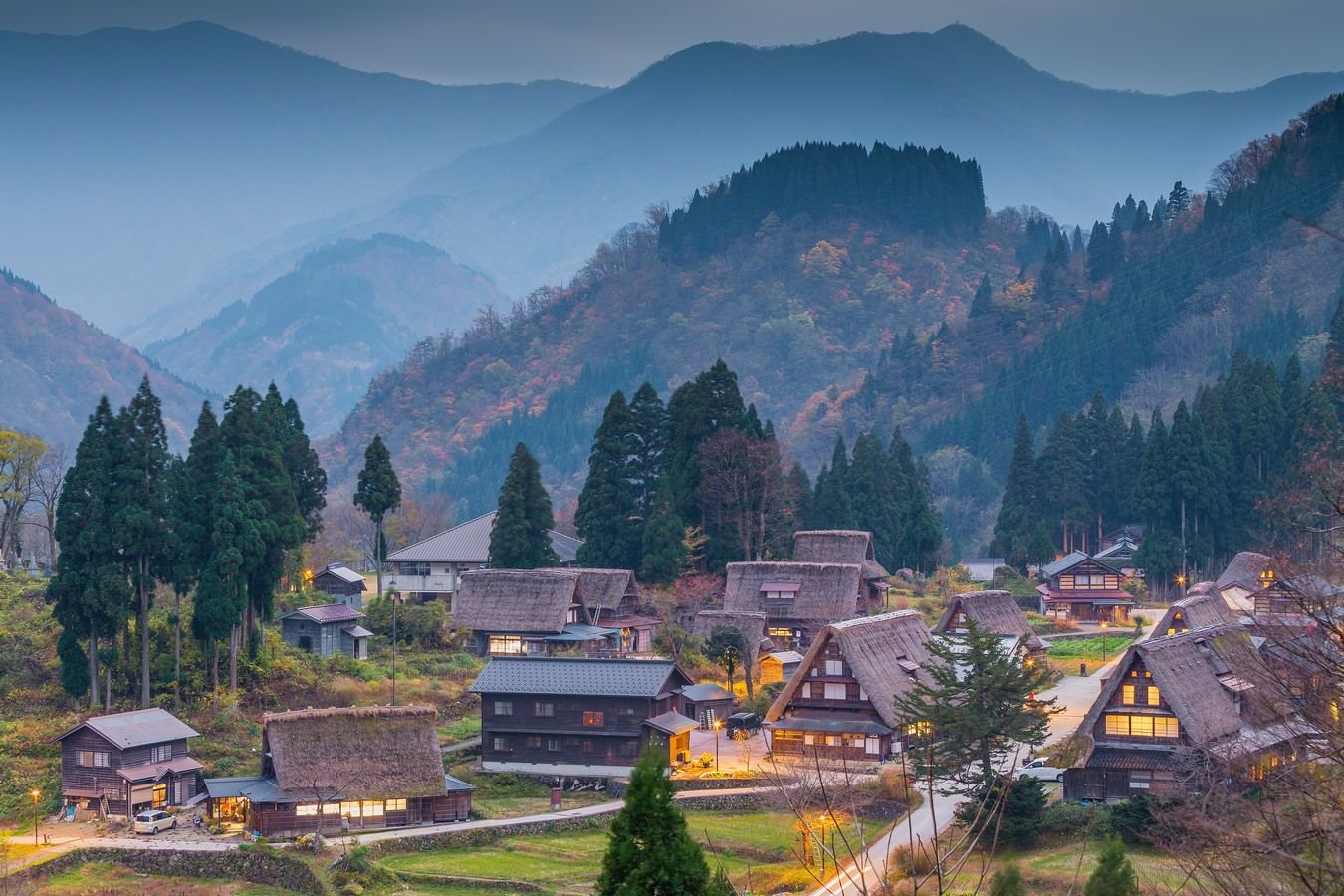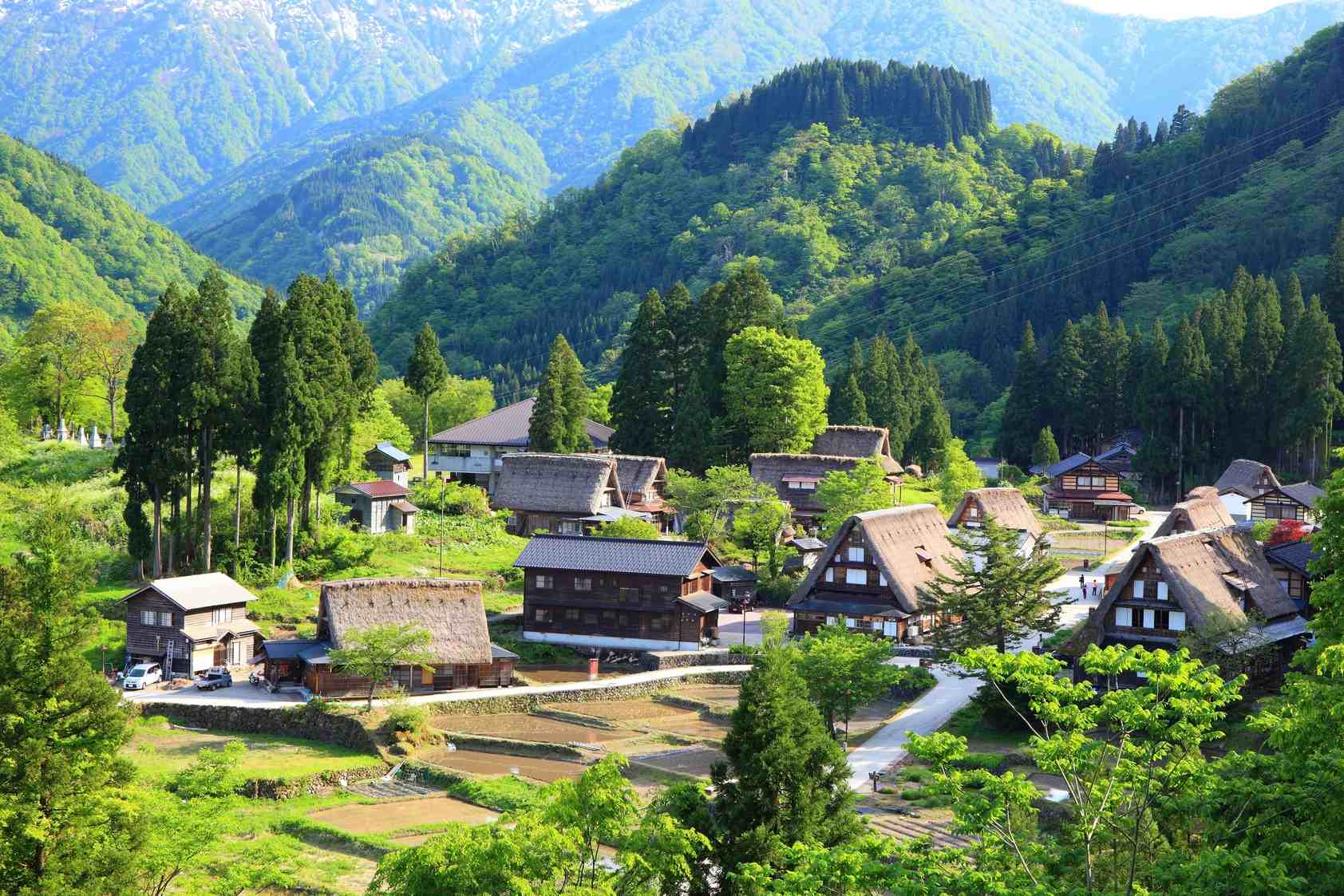 Discover Ainokura Village
Nestled along the Shò River, Ainokura Village is a quaint mountain village featuring Gassho-style houses, which are recognized as UNESCO World Heritage sites. Immerse yourself in the village's rich history and culture as you explore this enchanting destination.
Things to see and do
Tours and Activities
FAQs
Getting around in Ainokura Village
The easiest way around Ainokura Village is on foot, since the major sights and attractions are within walking distance from each other. Though, some sights are located a bit further where a car or bus might be necessary. 
Getting to Ainokura Village
Public transportation:
To get from Kanazawa to Ainokura Village by public transportation, travelers need to take the Nohi Bus or Hokutetsu Bus from Kanazawa Station to Gokayama, then transfer to the local Kaetsuno Bus bound for Ainokura Village. The total journey takes approximately 2 hours and 30 minutes.
Nearest airport:
The nearest and most convenient airport is Toyama Airport. 
by car: approximately 1 hour and 15 minutes

by public transport: approximately 2 hours and 40 minutes
Car rentals:
How long to stay in Ainokura Village
We recommend staying in Ainokura Village between half a day and one day. 
 
Seasonal information
Winter sports:
Ski resorts in Japan typically run from December until the end of April. Though this can differ from year to year, depending on the amount of snow. We recommend visiting to the resorts' website for the most up-to-date information. You can find their website by clicking on the respective icon in our customized map above and following the link.
Hotels in Ainokura Village
Flights to Ainokura Village
Nearest airport:
The nearest and most convenient airport is Toyama Airport. 
by car: approximately 1 hour and 15 minutes

by public transport: approximately 2 hours and 40 minutes
Getting mobile data in Japan
We recommend the following options for staying connected in Japan:
Day trips from Ainokura Village