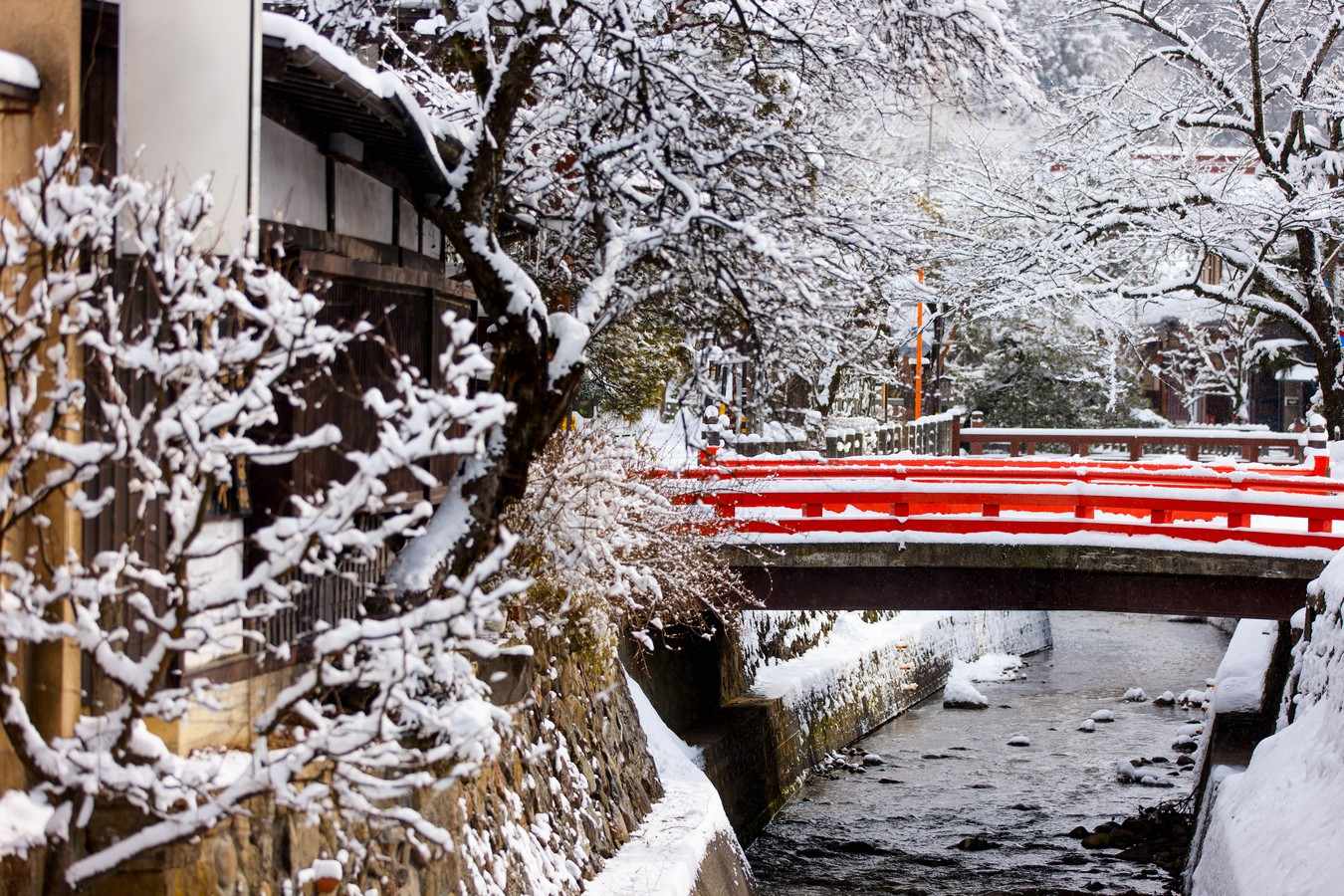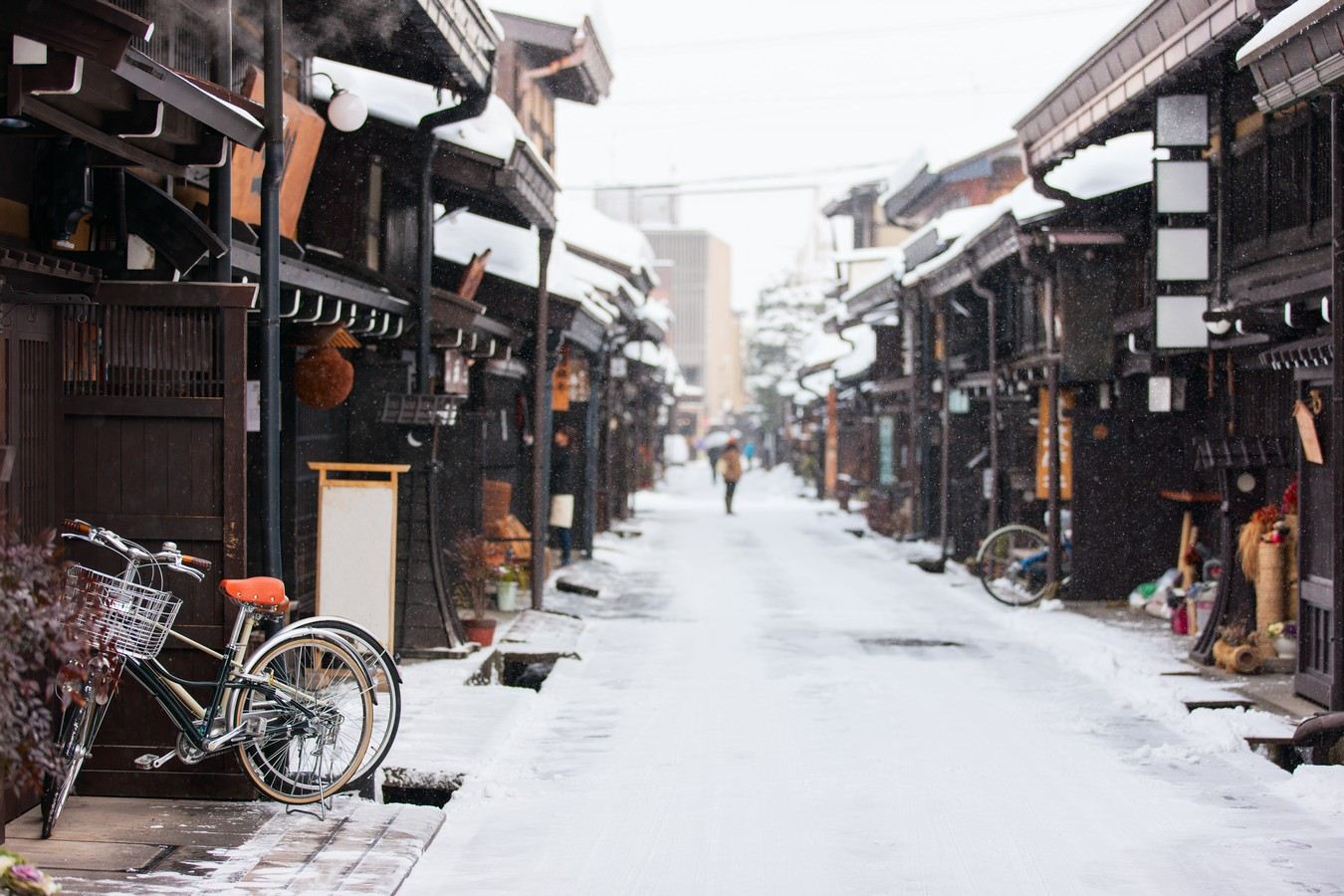 Discover Takayama
Takayama, an ancient city nestled high in the mountains, offers a unique and immersive experience for visitors to Japan. Home to the enchanting Utsue 48 Waterfalls, the city is also steeped in culture with a wealth of shrines, temples, museums, markets, and breweries. Explore the historic districts, sample local delicacies, and embrace the rich heritage of Takayama for a truly unforgettable adventure.
Things to see and do
Tours and Activities
FAQs
Getting around in Takayama
The easiest way around Takayama is on foot, since the major sights and attractions are within walking distance from each other. Though, some sights are located a bit further ahead, where a car or bus might be necessary. 

If you decide to rent a car, it is advised to do so from one of the bigger cities in the vicinity. You can check-out our listings for car rentals nearby, in the FAQ menu below. 

Travelers can also opt to buy the following passes to get around:
Getting to Takayama
Public transportation: 
To get from Nagoya to Takayama by public transportation, travelers can take the JR Limited Express "Hida" from Nagoya Station to Takayama Station. The journey takes approximately 2 hours and 30 minutes.
Bus Passes:
Rental Cars:
How long to stay in Takayama
We recommend staying here between one and two days.
 
Getting mobile data in Japan
We recommend the following options for staying connected in Japan: