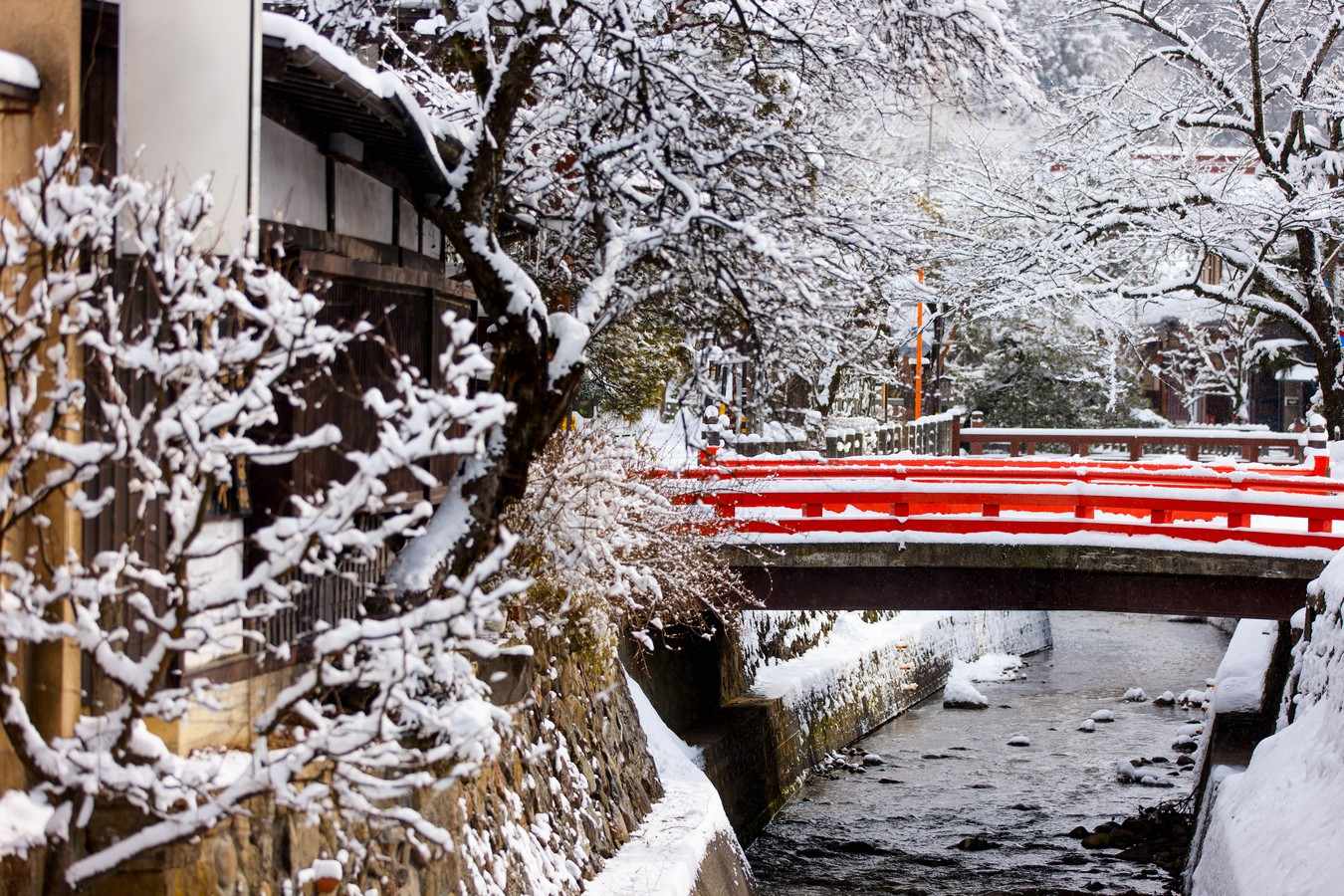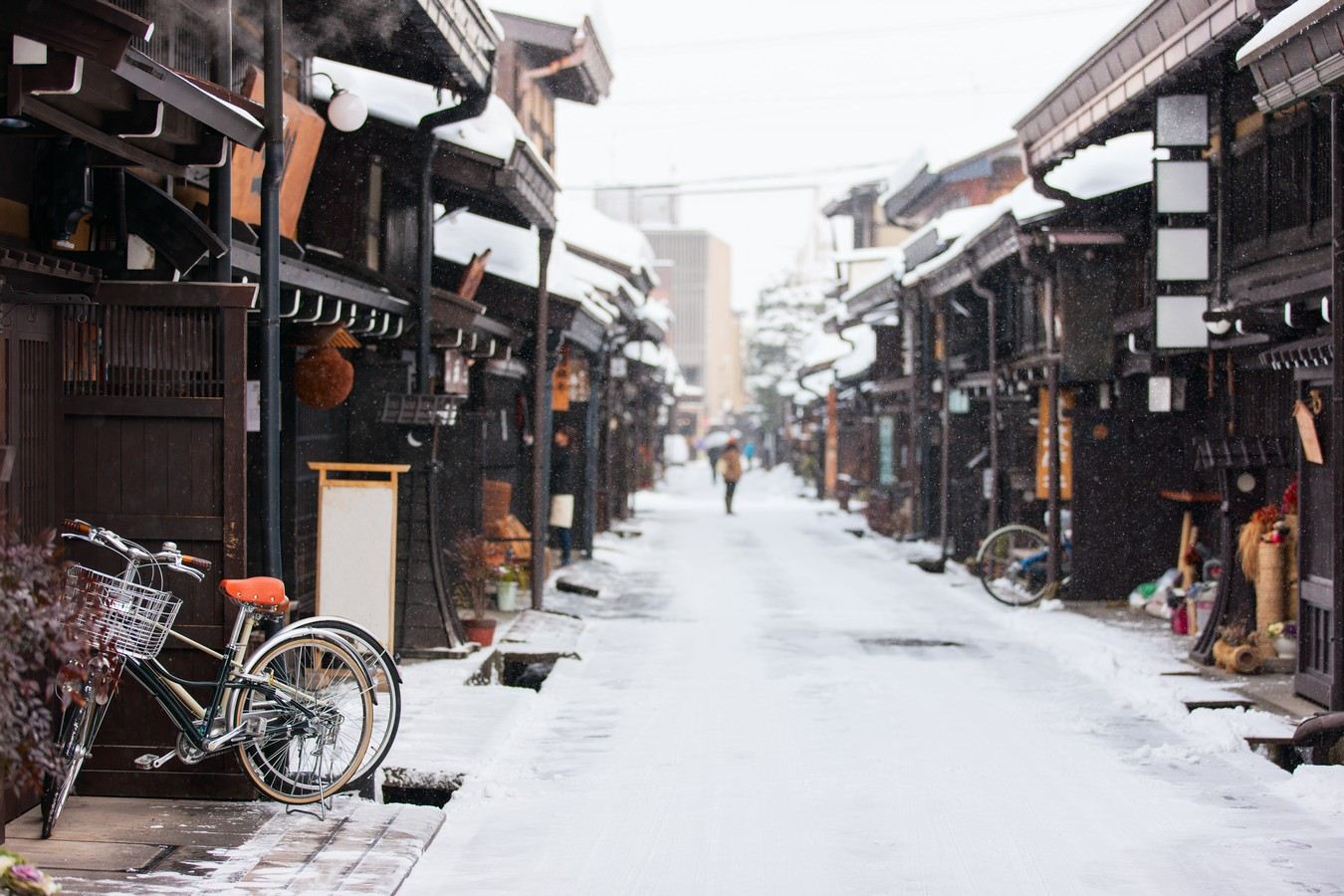 Discover Takayama
This ancient city, high in the mountains, promises an experience quite unlike any other during your time in Japan. Takayama is home to the Utsue 48 Waterfalls and steeped in culture, due to a large number of shrines, temples, museums, markets, breweries, historical districts and much more.
Things to see and do
Tours and Activities
FAQs
Getting around in Takayama
The easiest way around Takayama is on foot, since the major sights and attractions are within walking distance from each other. Though, some sights are located a bit further ahead, where a car or bus might be necessary. 

If you decide to rent a car, it is advised to do so from one of the bigger cities in the vicinity. You can check-out our listings for car rentals nearby, in the FAQ menu below. 

Travelers can also opt to buy the following passes to get around:
Getting to Takayama
Bus Passes:
Takayama & Shin-Hotaka 2-Day Free Pass

Coverage: all Nohi Buses between Takayama and the onsen towns of Hirayu Onsen and Shin-Hotaka in Okuhida
Duration: 2 days
Price: 4190 Yen
Where to buy: Takayama Bus Center
Japan Rail Pass
JR East Nagano Niigata Area Pass
Rental Cars:
How long to stay in Takayama
We recommend staying here between one and two days.
 
Getting mobile data in Japan
We recommend the following options for staying connected in Japan: