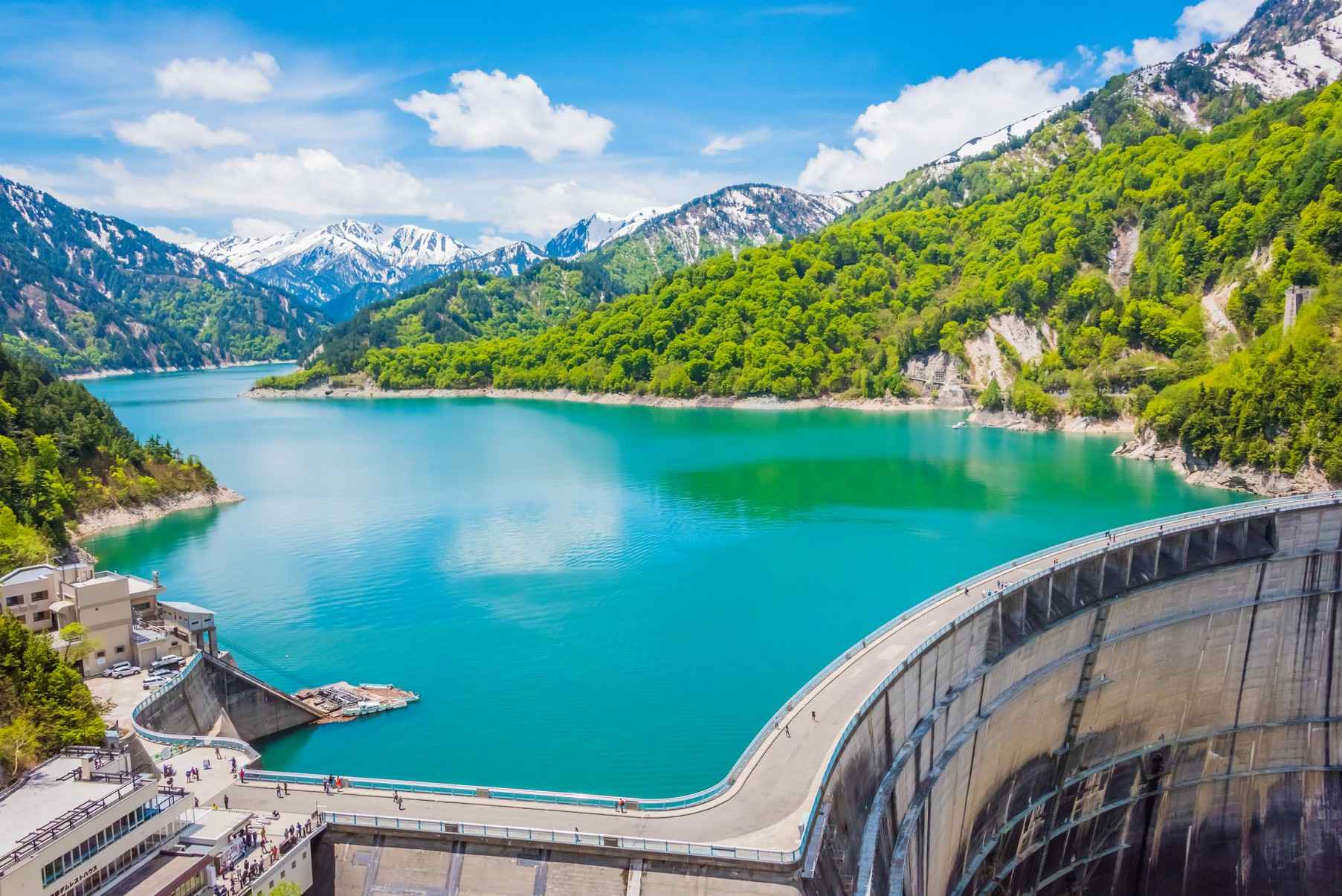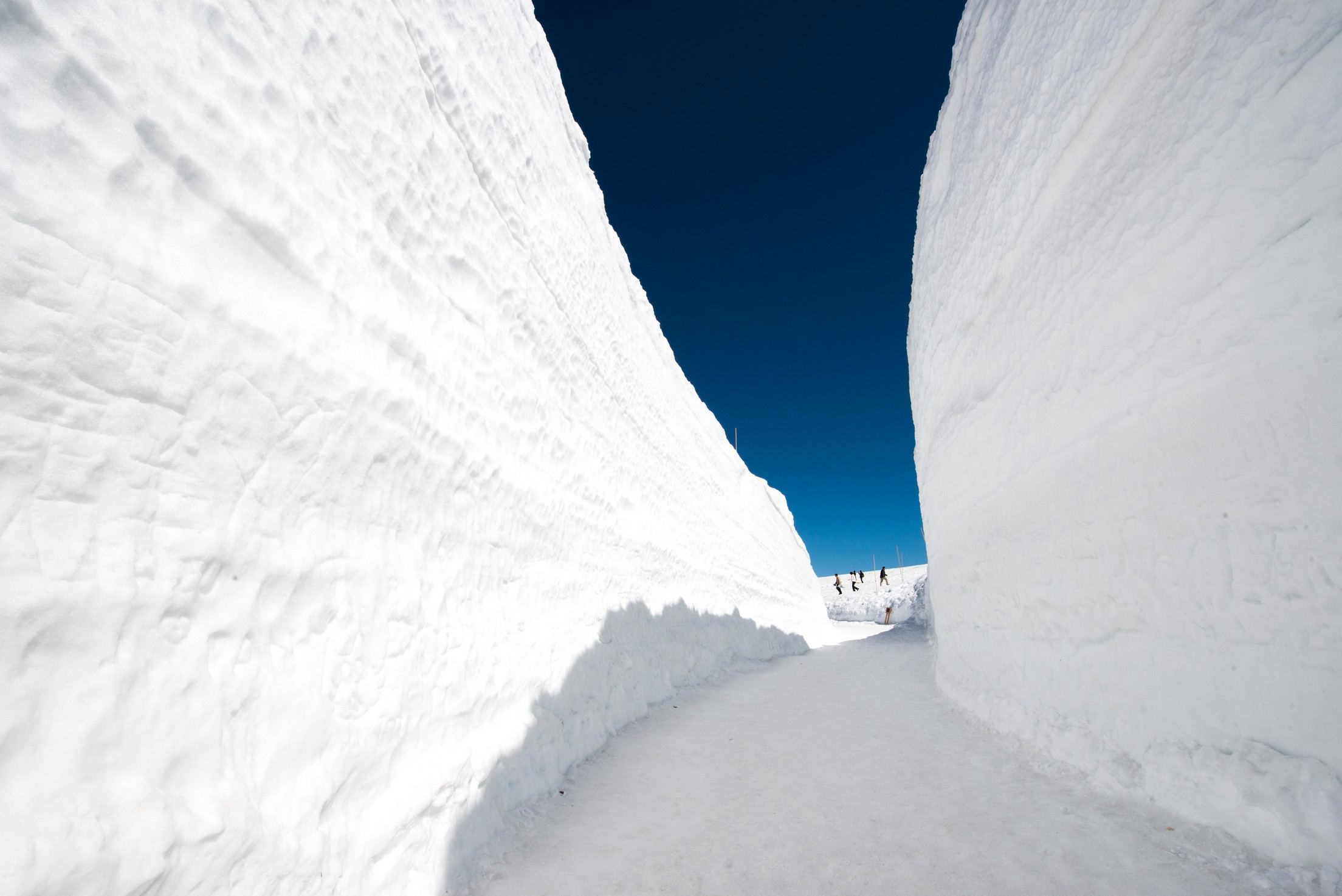 Discover Tateyama Kurobe
Tateyama Kurobe boasts a variety of outdoor experiences. Visit Shōmyō Falls or take walk through the snow corridor. If you are an experienced adventurer, Mount Kashimayariga is a perfect destination. After a long day, you can  relax at one of the hot springs nearby.
Things to see and do
Tours and Activities
FAQs
Getting around in Tateyama Kurobe
The easiest way to get around in Tateyama Kurobe is by car, but most major sights and attractions are accessible by a combination of trains and busses.
If you decide to rent a car, it is advised to do so from one of the bigger cities in the vicinity. You can check-out our listings for car rentals nearby, in the FAQ menu below. 
Getting to Tateyama Kurobe
Bus Passes:
Tateyama Kurobe Option Ticket

Coverage: One-way trip between Nagano and Toyama along the Alpine Route (only for foreign tourists)
Duration: 5 days between April 15th and November 10th
Price: 9800 Yen
Where to buy: JR ticket offices
 
Japan Rail Pass
JR East Nagano Niigata Area Pass
How long to stay in Tateyama Kurobe
We recommend staying here for about two days.
 
Hotels in Tateyama Kurobe
Flights to Tateyama Kurobe
Getting mobile data in Japan
We recommend the following options for staying connected in Japan:
Day trips from Tateyama Kurobe