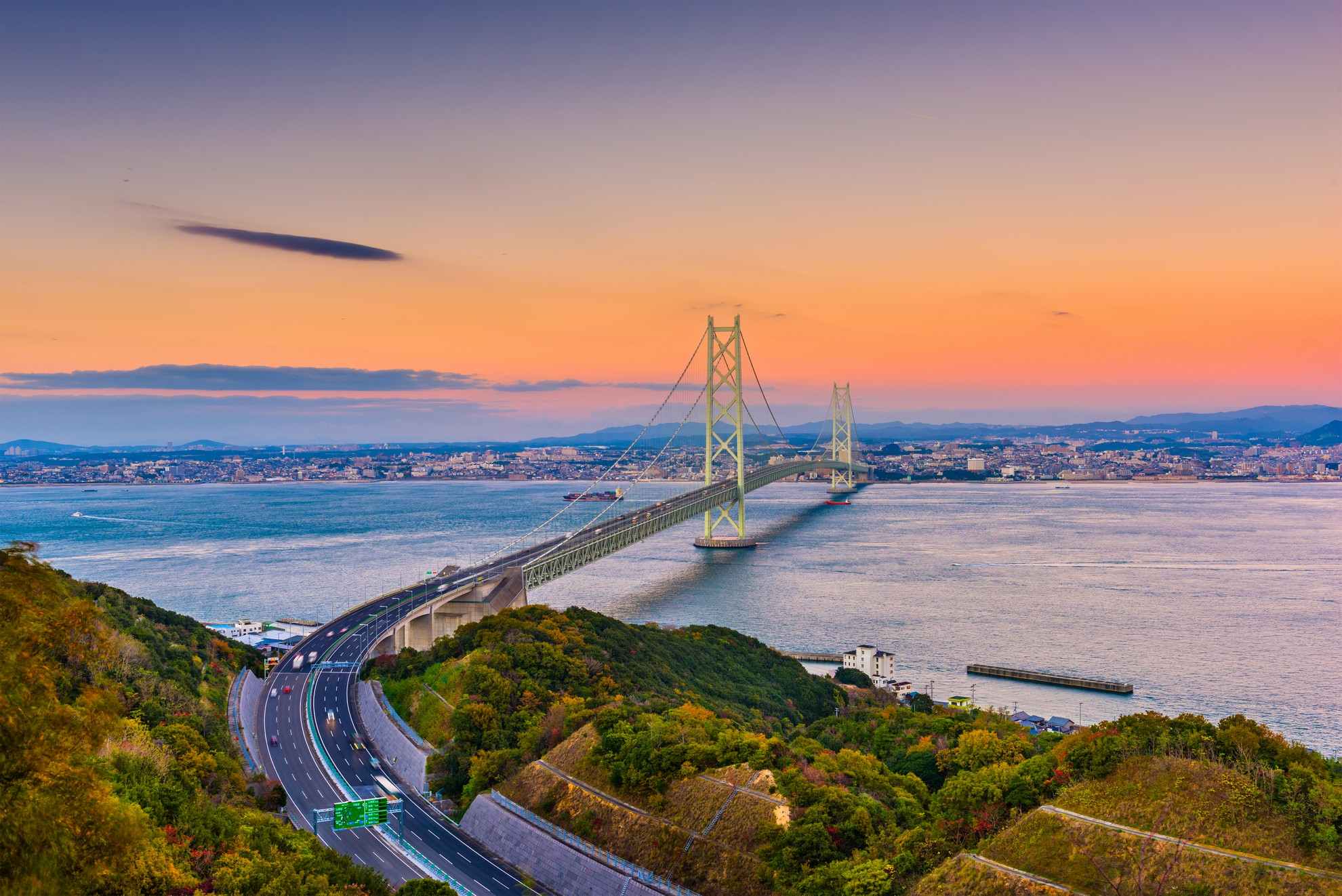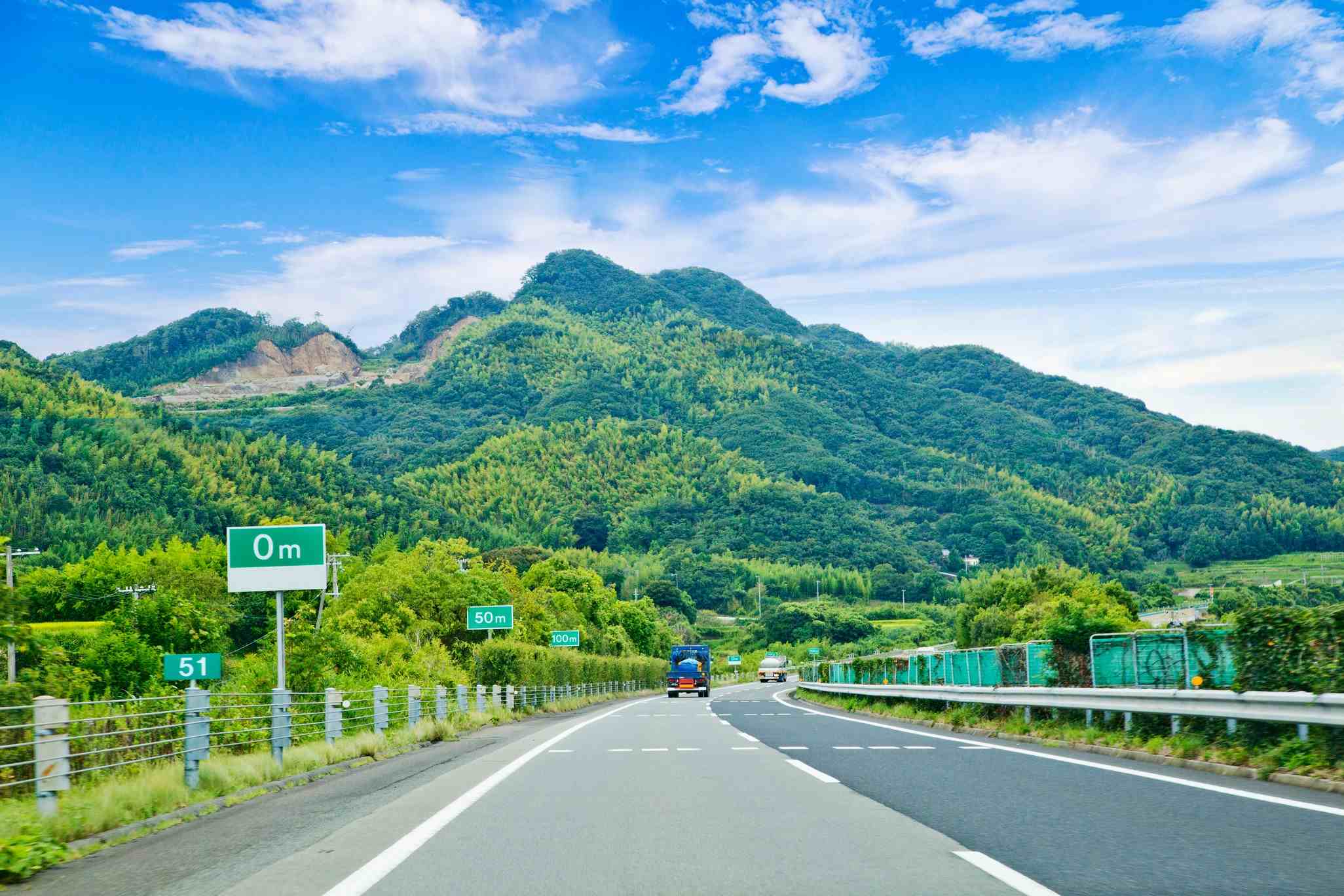 Discover Awaji Island
Awaji Island, renowned for its traditional puppet theater, offers a unique cultural experience for visitors. The breathtaking Akashi-Kaikyō Bridge connects Awaji to Kobe and showcases stunning views of the surrounding area. While on the island, immerse yourself in the rich history and traditions, and be sure to explore the beautiful landscapes and local attractions that make this destination an unforgettable escape.
Things to see and do
Tours and Activities
FAQs
Getting around on Awaji Island
The easiest way to get around on Awaji Island is by car, but most major sights and attractions are accessible by bus. Though, travelers will have to rely on single tickets or a prepaid card, since no special bus passes are provided within this area. For up-to-date bus schedules, we recommend syncing Google Maps with our customized map above (to do this: click the top right icon on the map to expand and select a route between your destination and your current destination).
Since Awaji Island is also located quite rurally, it is best to rent a car ahead from one of the bigger destinations close by. You can use our car rental widget in the FAQ menu below. 
Getting to Awaji Island
Public transportation:
To get from Kobe to Awaji Island by public transportation, travelers need to take the Shinki Bus or Awaji Kotsu Bus from Sannomiya Bus Terminal in Kobe to Sumoto Bus Center on Awaji Island. The journey takes approximately 1 hour and 30 minutes.
Nearest airport: 
The most convenient airport nearby is Kansai International Airport.
by car: approximately 2 hours and 10 minutes

by public transport: approximately 2 hours and 30 minutes
Rental cars:
How long to stay at Awaji Island
We recommend staying at Awaji Island for about two days.
 
Seasonal information
Beaches:
The swimming season on mainland Japan is usually between July and August. 

Hiking:
The hiking season typically runs from Spring until Autumn.

Scenic rides:
Whirlpools Cruise: 

Click here to find the most up-to-date timetable.

Scenic boat tours usually close down during the autumn and winter months.
Festivals on Awaji Island
There are two famous festivals here throughout the year. Please be advised that the following list is based upon previous entries of those festivals and that the dates might have changed for the following year. It is also possible that the entire festival is cancelled in the case of heavy rainfall or a natural disaster. Please check with the official organisers' website for the most up-to-date information. 
​​​​​​
For the exact location of any of the festivals listed here, you can consult our map above by clicking on the icon in the upper most corner of the map to open the map legend. Festivals are hidden by default but can be made visible by clicking on the "Festivals" checkbox in the map legend.
 
Flights to Awaji Island
Nearest airport: 
The most convenient airport nearby is Kansai International Airport.
by car: approximately 2 hours and 10 minutes

by public transport: approximately 2 hours and 30 minutes
Getting mobile data in Japan
We recommend the following options for staying connected in Japan:
Day trips from Awaji Island