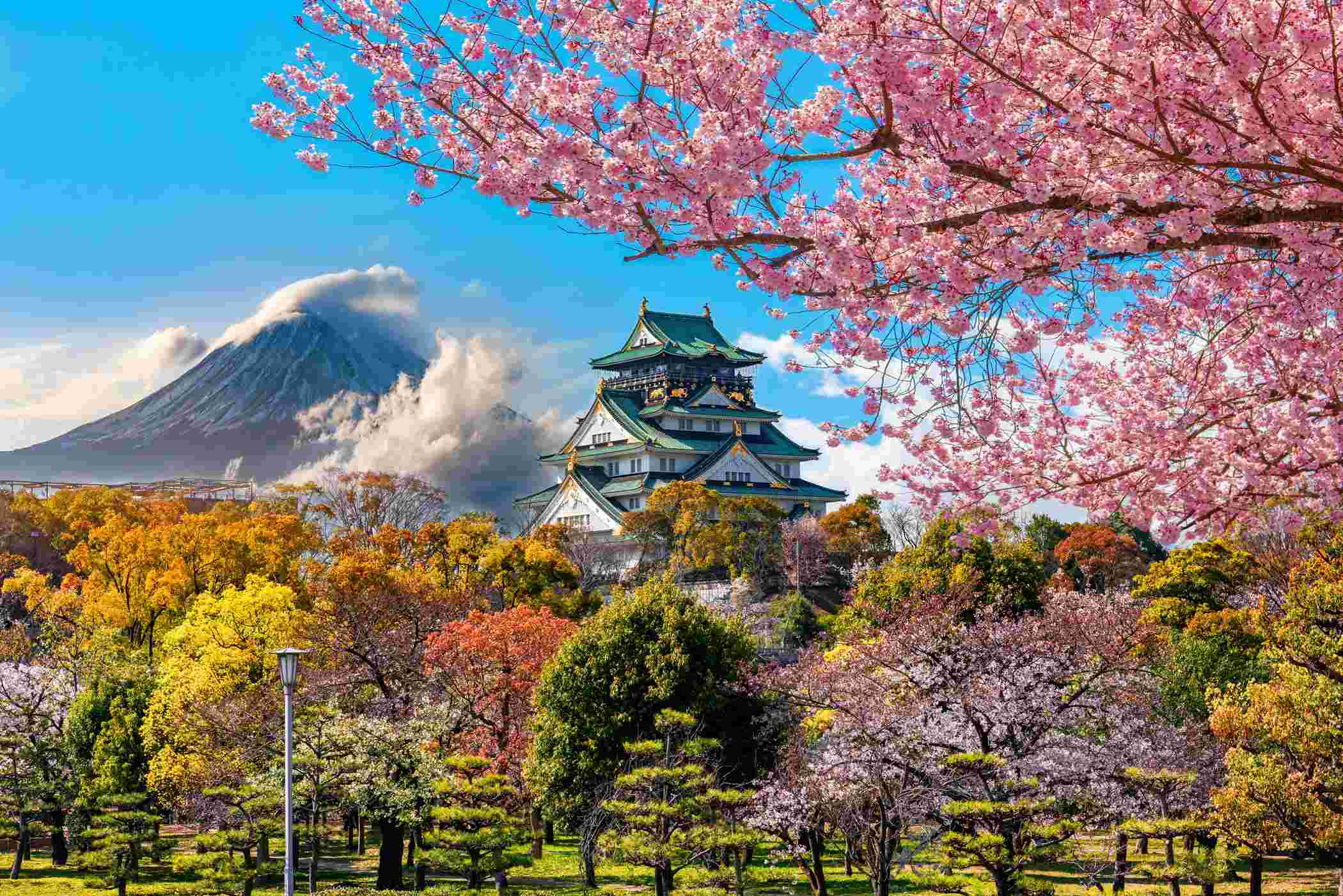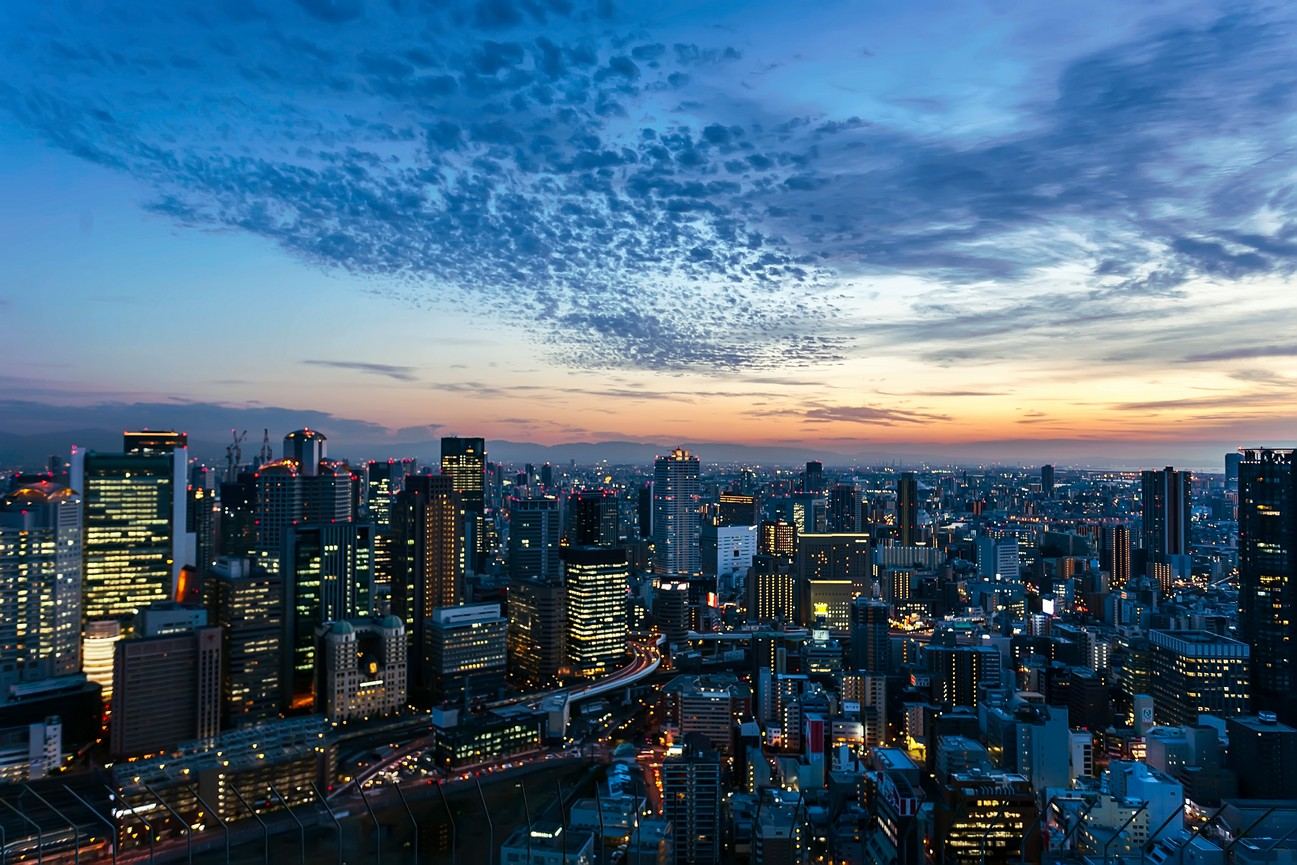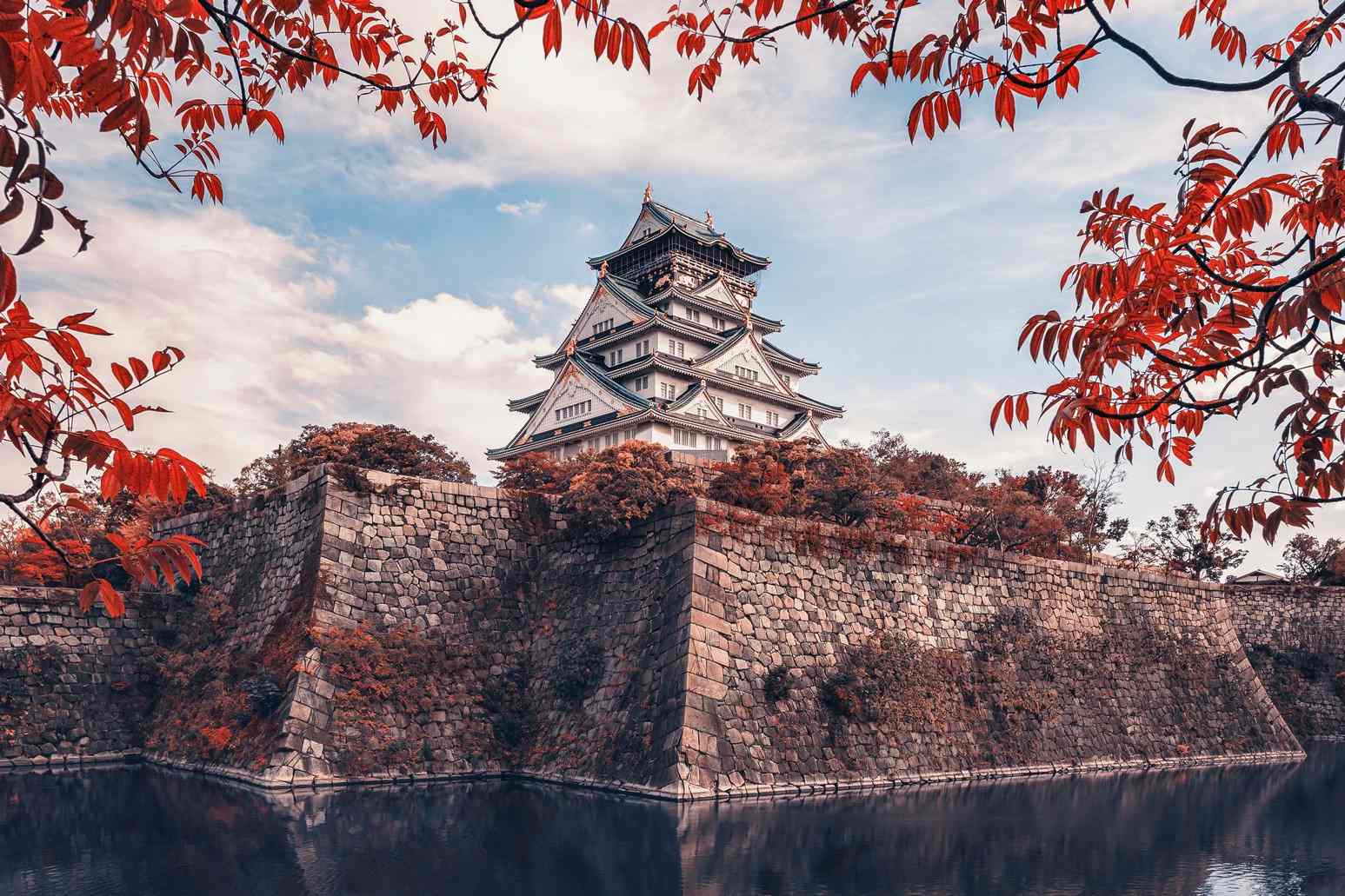 Discover Osaka
Experience the energy of Osaka, one of the world's largest metropolises and Japan's second-largest city. With countless shopping opportunities and fascinating history to explore, be sure to plan a multi-day stay in order to fully immerse yourself in the vibrant culture of this captivating city.
Things to see and do
Tours and Activities
FAQs
Getting around in Osaka
The best way to get around in Osaka is by public transportation, though many sights can be reached on foot. 
 
Travelers can also opt to buy the following passes to get around easily:
Osaka One-Day Enjoy Eco Card

Coverage: all subway lines, city buses and the New Tram within the Osaka area
Duration: 1 day
Price: 600 Yen on weekdays, 800 Yen on weekends
Where to buy: all subway stations in Osaka
Osaka Amazing Pass

Coverage:

All subway lines and city buses within Osaka
Free admission to Osaka Castle and the Umeda Sky Building

Duration: 1 day or 2 days
Price: 2700 Yen or 3600 Yen
Where to buy:
Getting to Osaka
Rail Passes:
Bus Passes:
Rental Cars:
Nearest Airport:
The nearest and most convenient airport is Kansai international airport. 
by car: approximately 50 minutes
by public transport: approximately 1 hour
How long to stay in Osaka
We recommend staying here between three and four days.
 
Seasonal information
Scenic rides:
Cherry blossoms: 
The best time to see cherry blossoms in Japan is usually between late March and early April. Although the blooming period can vary slightly from year to year. 
Festivals in Osaka
There are several festivals here throughout the year. Please be advised that the following list is based upon previous entries of those festivals and that the dates might have changed slightly in the following year. It is also possible that the entire festival is cancelled in the case of heavy rainfall or a natural disaster. Please check with the official organisers' website for the most up-to-date information. 
​​​​​​
For the exact location of any of the festivals listed here, you can consult our map above by clicking on the icon in the upper most corner of the map to open the map legend. Festivals are hidden by default but can be made visible by clicking on the "Festivals" checkbox in the map legend.
Umeda Yukata Festival

Tenjin Festival

Date: July 23rd

Time: 12:00 - 17:00
 

Ikune Shrine Summer Festival Daigaku Festival

Sumiyoshi Festival

Shinnouji Sennichiki Festival

Tennouji Urabone Mantokuyo Festival

Naniwa Yodogawa Fireworks Festival

Date: August 10th

Time: 19:40 - 20:40
 

Hozenji Yokocho Festival

Toyokuni Shrine Taiko Festival

Date: August 18th

Time: 10:00 - 11:00
 

Tenjin Tenma Awa Dance Festival

Date: August 18th

Time: 14:30 - 17:00
 

Shorenji no Kaseki Festival

Koiya Festival

TV Osaka Yatai Festival

Midosuji Illuminations
Getting mobile data in Japan
We recommend the following options for staying connected in Japan: