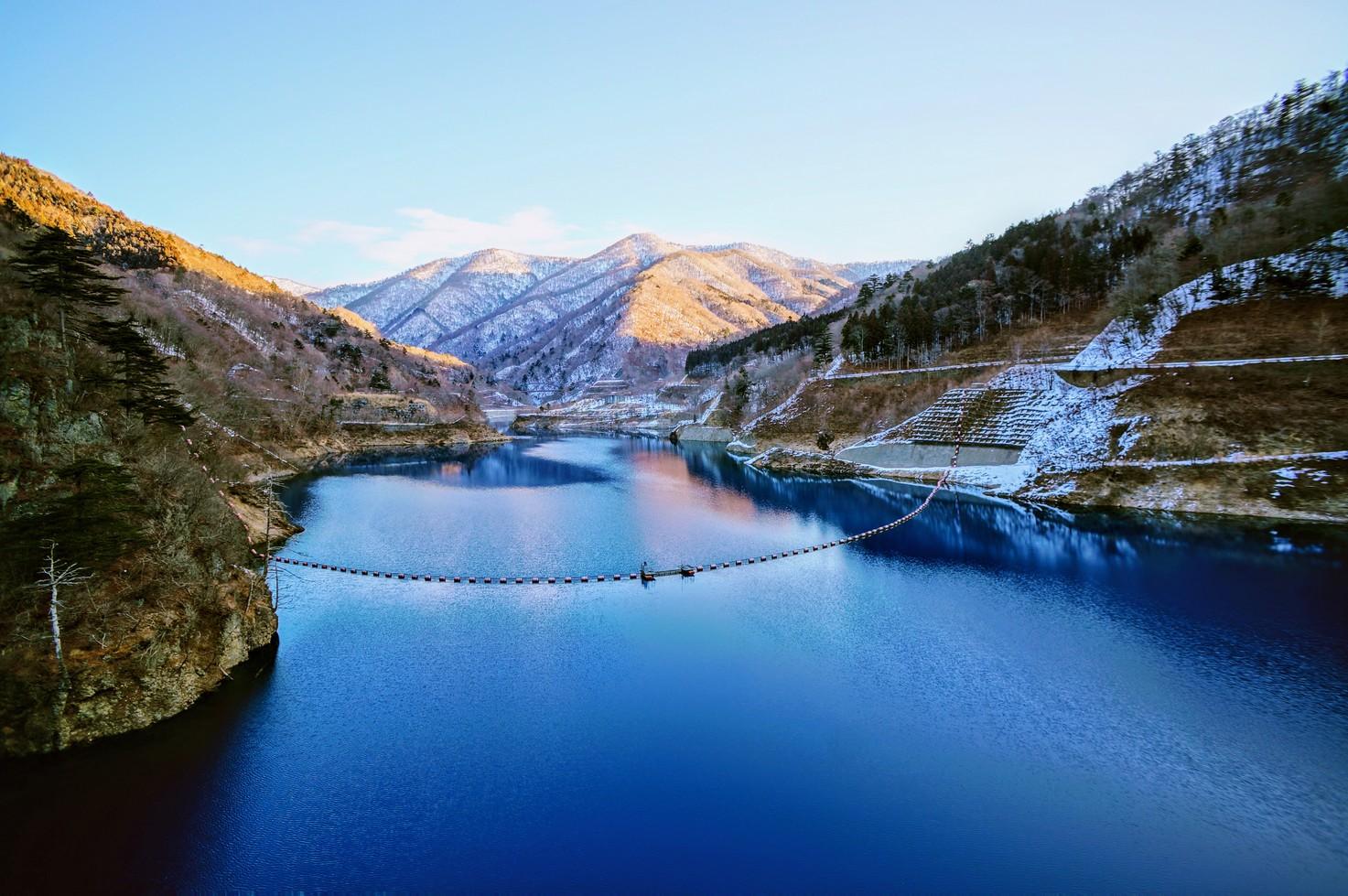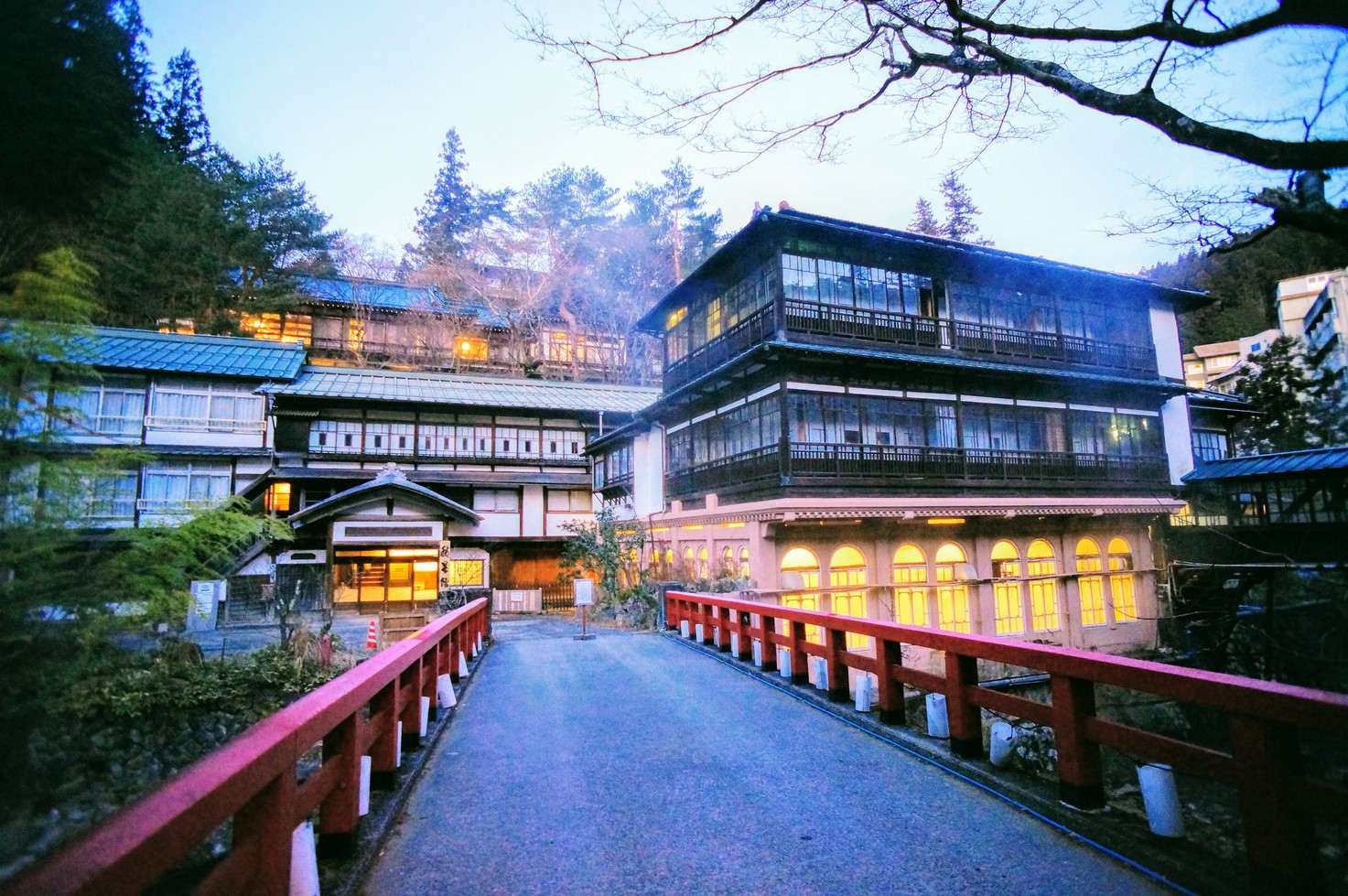 Discover Shima Onsen
One of the oldest hot-spring towns in Japan, Shima Onsen is an undiscovered gem, perfect for travelers looking for an opportunity to relax away from the hustle and bustle of nearby Tokyo. Full of cute, traditional Japanese eateries, you will certainly not regret a holiday to this beautiful town!
Things to see and do
FAQs
Getting around in Shima Onsen
The easiest way to get around in Shima Onsen is by car, but most major sights and attractions are accessible by a combination of trains and busses. Though, travelers will have to rely on single tickets or a prepaid card, since no special train or bus passes are provided within this area.

If you decide to rent a car, it is advised to do so from one of the bigger cities in the vicinity. You can check-out our listings for car rentals nearby, in the FAQ menu below. 
How long to stay in Shima Onsen
We recommend staying here for about one day. 
 
Getting mobile data in Japan
We recommend the following options for staying connected in Japan:
Day trips from Shima Onsen