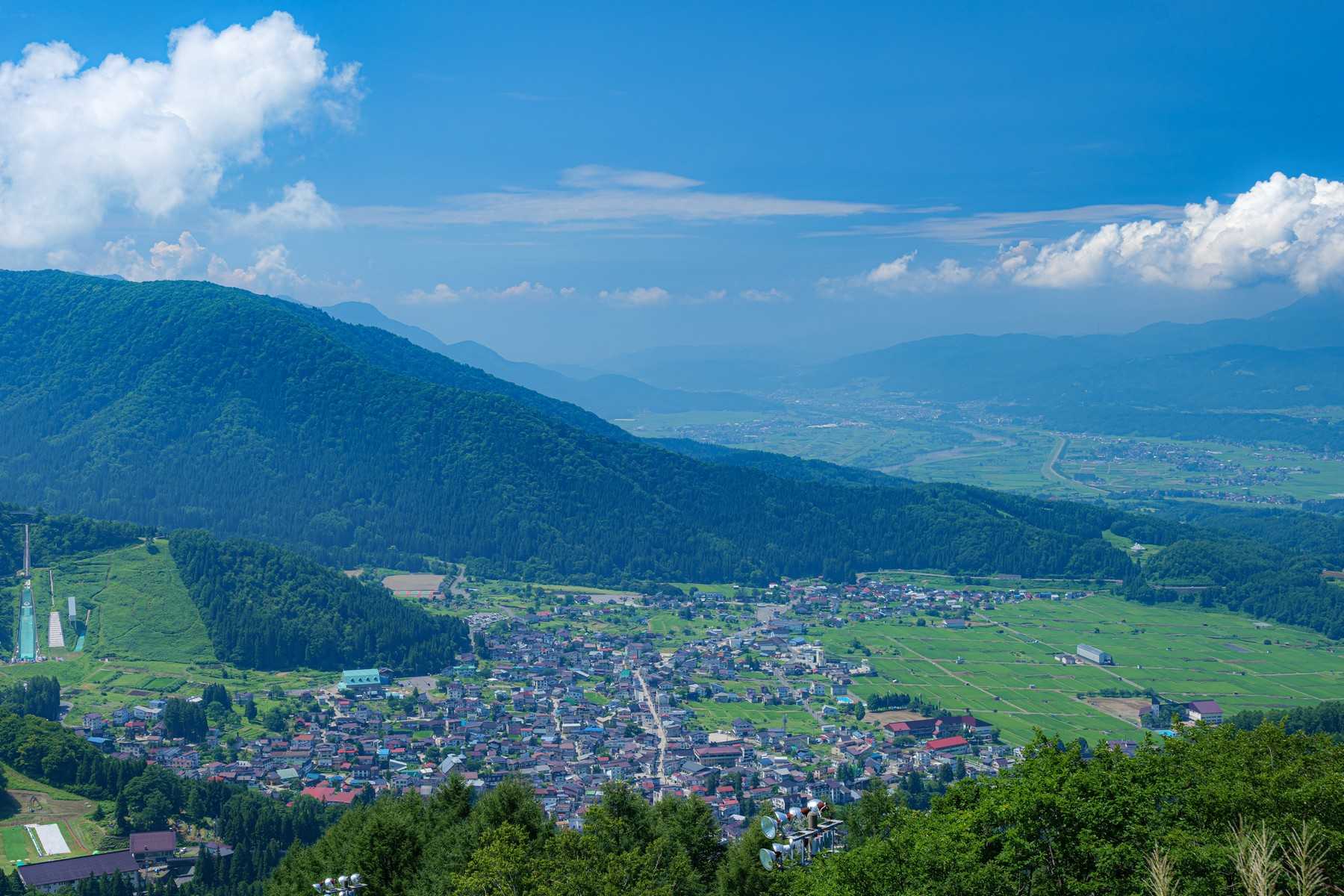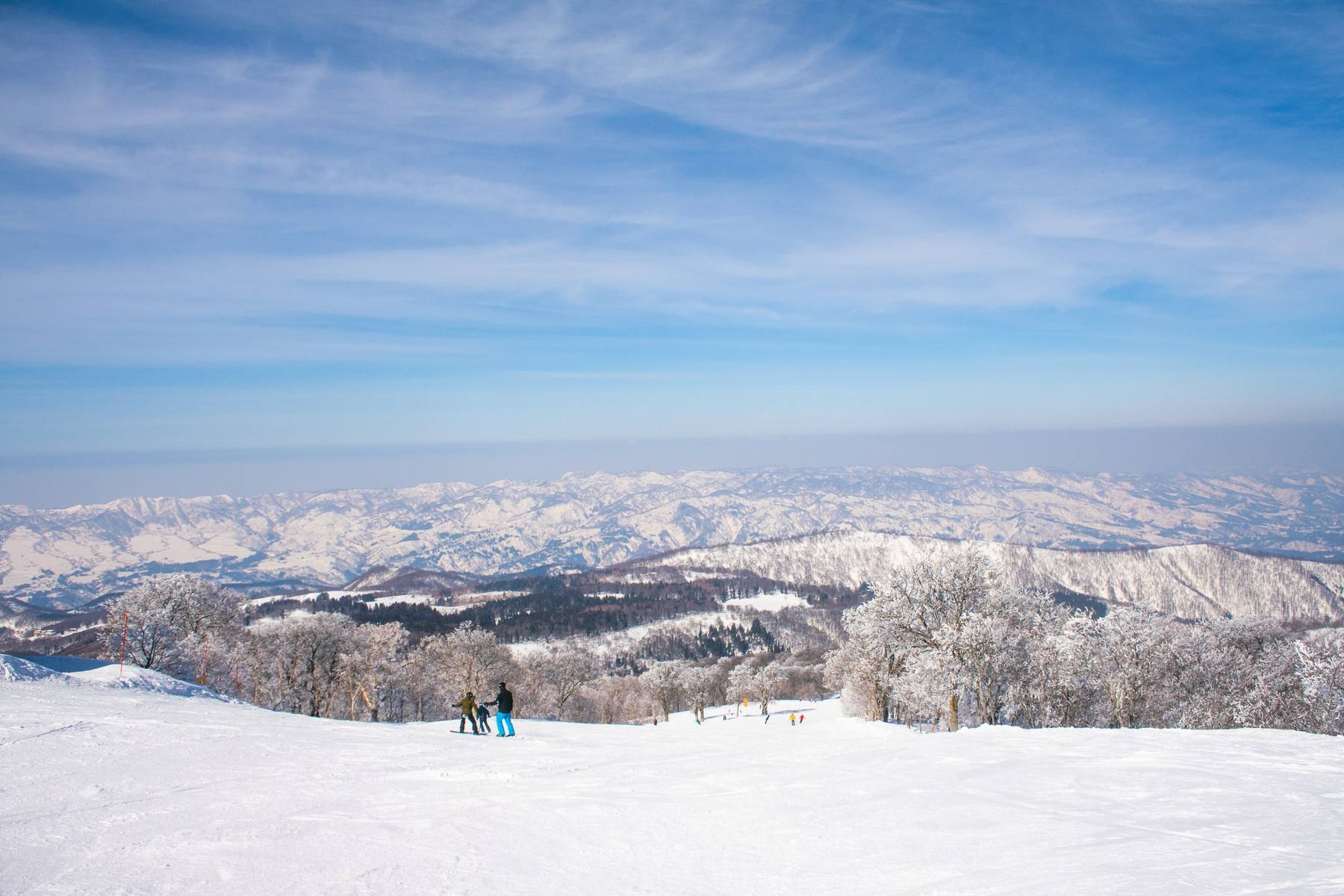 Discover Nozawa Onsen
Experience the allure of Nozawa Onsen, a picturesque village nestled at the foot of Kenashi Mountain. Renowned for its hot springs and ski slopes, this quaint area offers a wealth of activities and attractions to explore. Stroll through the charming streets, sample the local cuisine, and uncover the rich history and culture of this enchanting Japanese village.
Things to see and do
Tours and Activities
FAQs
Getting around in Nozawa Onsen
The easiest way around Nozawa Onsen is on foot, since the major sights and attractions are within walking distance from each other. 
Getting to Nozawa Onsen
Rail Passes:
Rental Cars:
How long to stay in Nozawa Onsen
We recommend staying here between one and two days.
 
Seasonal information
Winter sports:
Ski resorts in Japan typically run from January until April. Though this can differ from year to year, depending on the amount of snow.
Getting mobile data in Japan
We recommend the following options for staying connected in Japan:
Day trips from Nozawa Onsen