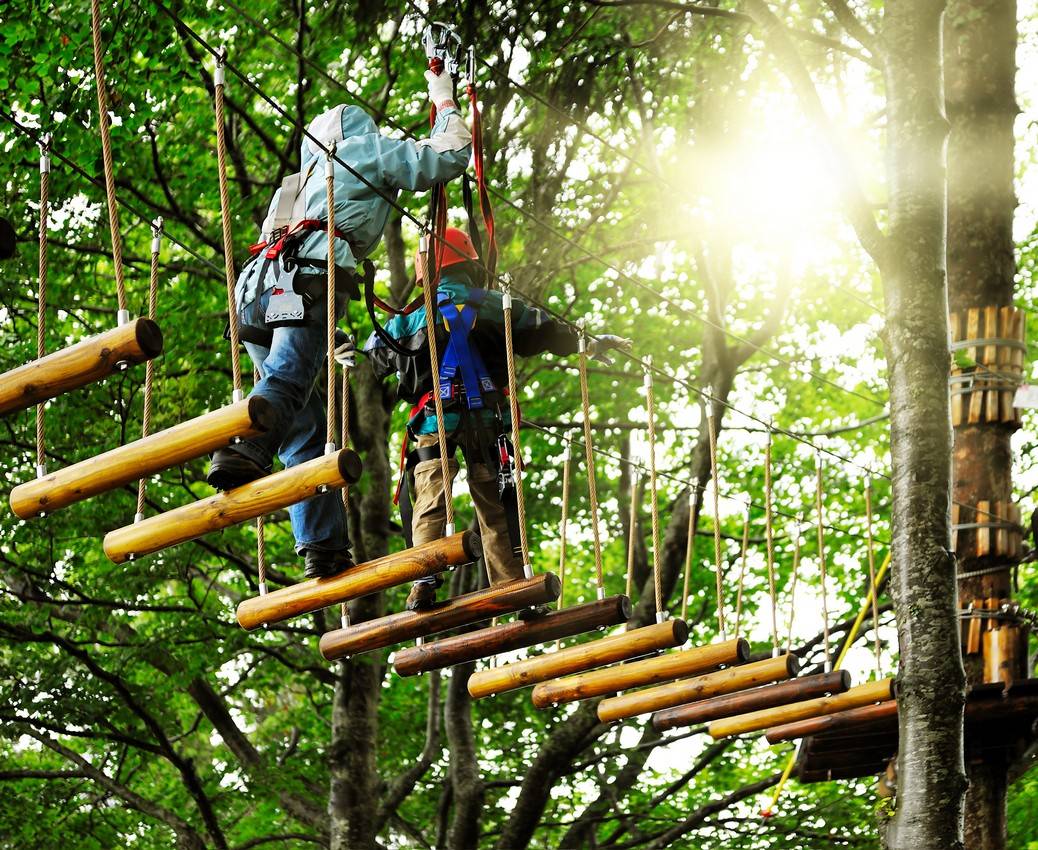 Discover Yamazoe
Surround yourself in nature at Yamazoe. Enjoy the beautiful valleys and wide forests or take on your friends at paint-ball while you're at it!
Things to see and do
FAQs
Getting around in Yamazoe
The easiest way around Yamazoe is on foot, since the major sights and attractions are within walking distance from each other. 
How long to stay in Yamazoe
We recommend staying here between half a day and one day. 
 
Getting mobile data in Japan
We recommend the following options for staying connected in Japan: