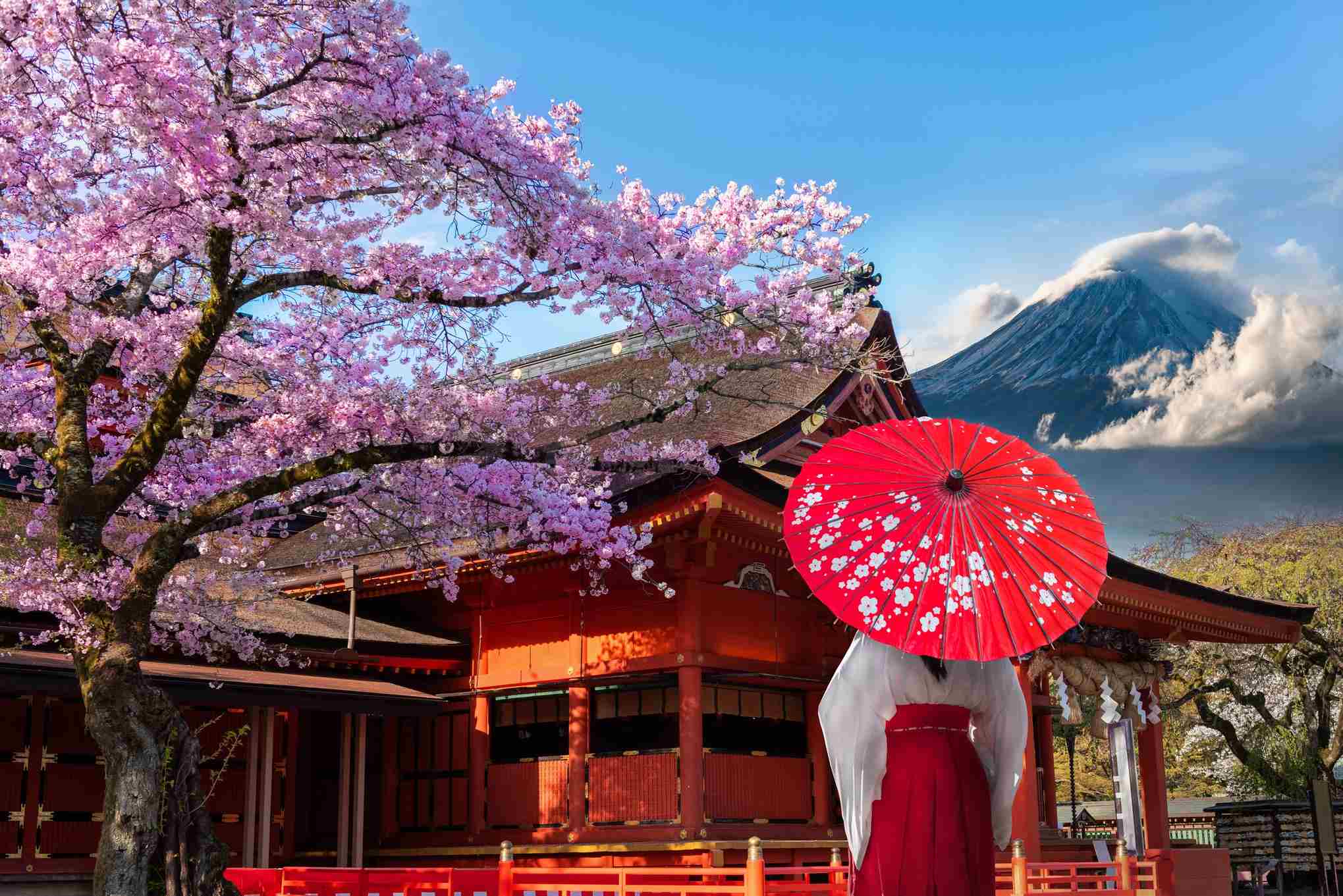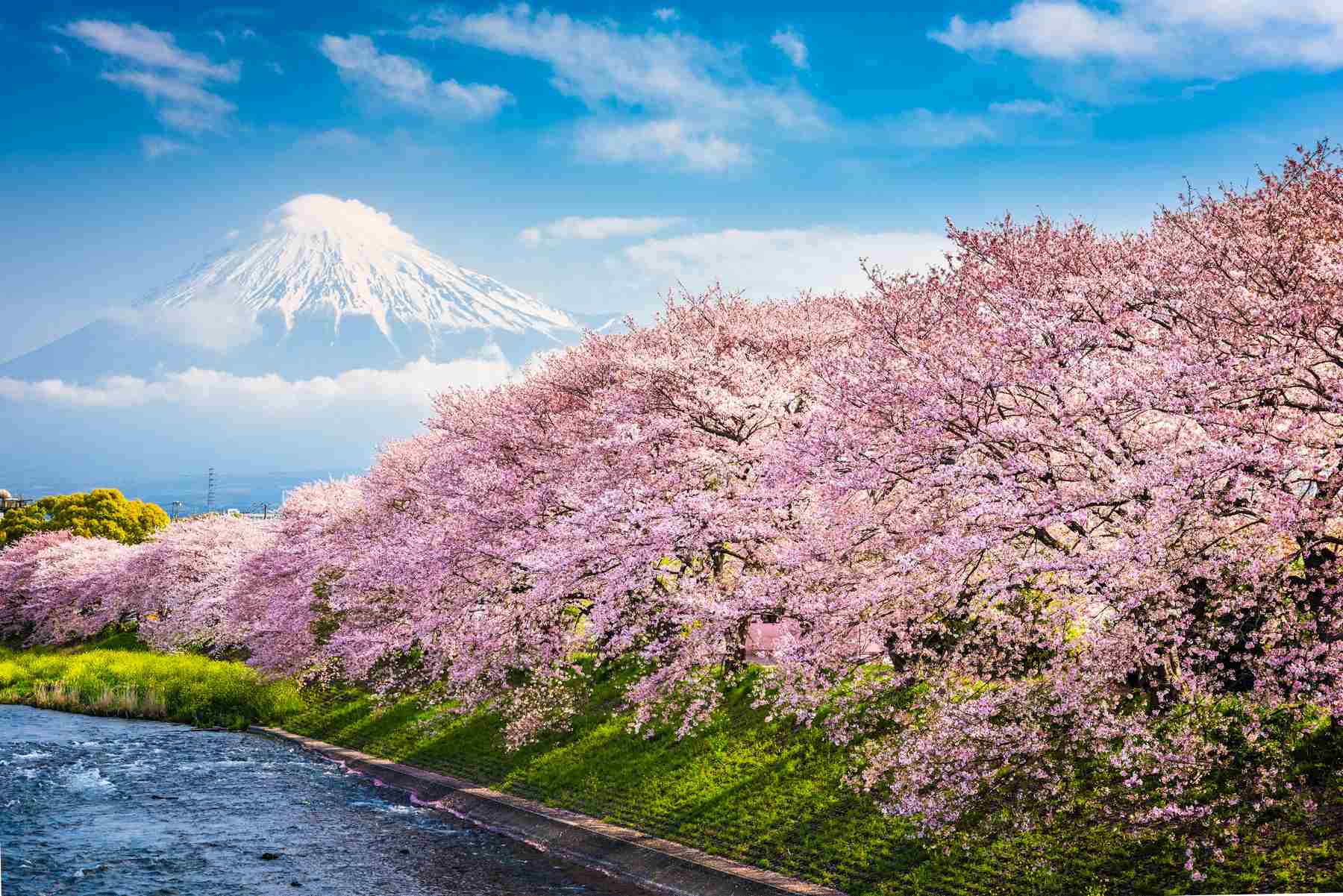 Discover Mount Fuji Shizuoka Area
The Shizuoka area of Mount Fuji is host to a ton of activities. There's paragliding, rafting, you can walk along the Tanuki Lake, Shiraito Falls and the Jinba Waterfall. For those that like a challenge, climbing Mount Fuji will surely provide just that. 
Things to see and do
Tours and Activities
FAQs
Getting around at Mount Fuji (Shizuoka Area)
The easiest way to get around in Fujinomiya is by car. Though, most major sights and attractions are also accessible by bus, as there is vast bus network within the area. 
If you decide to rent a car, it is best to do so ahead from one of the bigger destinations close by. You can use our car rental widget in the FAQ menu below. 

Travelers can also opt to buy the Mount Fuji West Side Story Passport to get around: 
Coverage: all buses on the west and north side of Mount Fuji

Duration: 2 days

Price: 2500 Yen

Where to buy: ticket counters at Shin-Fuji Station, Fujinomiya Station, Kawaguchiko Station and Fujisan Station
Getting to Mount Fuji (Shizuoka Area)
Public transportation:
Travelers who come by train or highway bus usually get off at Fujinomiya station, as it is the most central point within the area and provides an easy connection to the rest of the area.
Nearest airport:
The nearest and most convenient airport is Haneda Airport in Tokyo. 
by car: approximately 2 hours and 30 minutes

by public transport: approximately 3 hours and 25 minutes

by bullet-train (combined with a local train from Mishima station): 2 hours and 20 minutes
Rental cars:
How long to stay at Mount Fuji (Shizuoka Area)
We recommend staying in Fujinomiya between two and three days. 
 
Seasonal information
Hiking:
The hiking season in this area typically runs from Summer until Autumn

Scenic transportation:
Winter sports:
Ski resorts in Japan typically run from January until April. Though this can differ from year to year, depending on the amount of snow.
Cherry blossoms:
The best time to see cherry blossoms in Japan is usually between late March and early April. Although the blooming period can vary slightly from year to year and depending from region to region. 
Festivals at Mount Fuji (Shizuoka Area)
There is one famous festival in this area. Please be advised that the following info is based upon previous entries of the festival and that the dates might have changed for the following year. It is also possible that the entire festival is cancelled in the case of heavy rainfall or a natural disaster. Please check with the official organisers' website for the most up-to-date information. 
​​​​​​
For the exact location of the festival, you can consult our map above by clicking on the icon in the upper most corner of the map to open the map legend. Festivals are hidden by default but can be made visible by clicking on the "Festivals" checkbox in the map legend.
 
Hotels at Mount Fuji (Shizuoka Area)
Flights to Mount Fuji (Shizuoka Area)
The nearest and most convenient airport is Haneda Airport in Tokyo. 
by car: approximately 2 hours and 30 minutes

by public transport: approximately 3 hours and 25 minutes

by bullet-train (combined with a local train from Mishima station): 2 hours and 20 minutes
Getting mobile data in Japan
We recommend the following options for staying connected in Japan:
Day trips from Mount Fuji Shizuoka Area