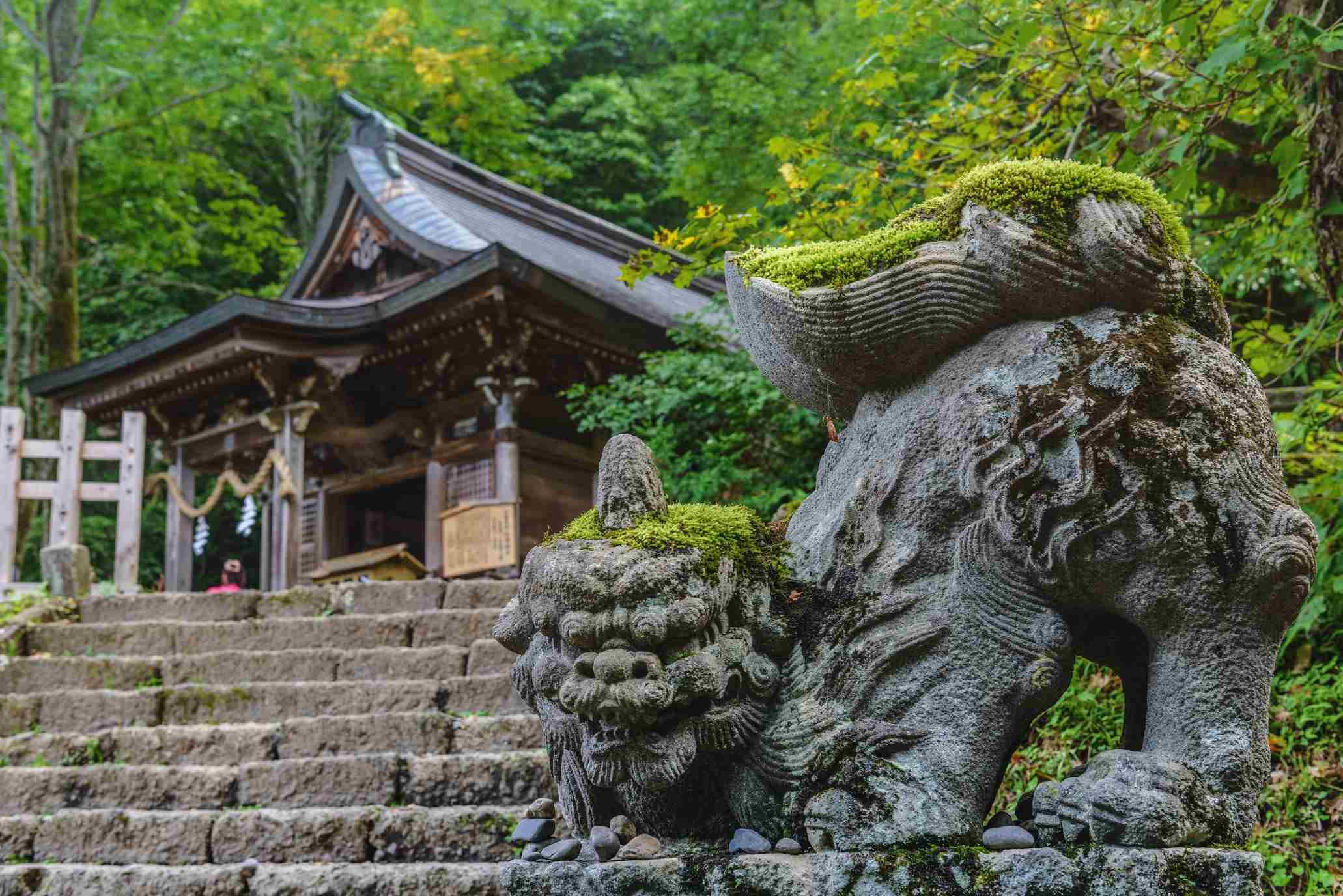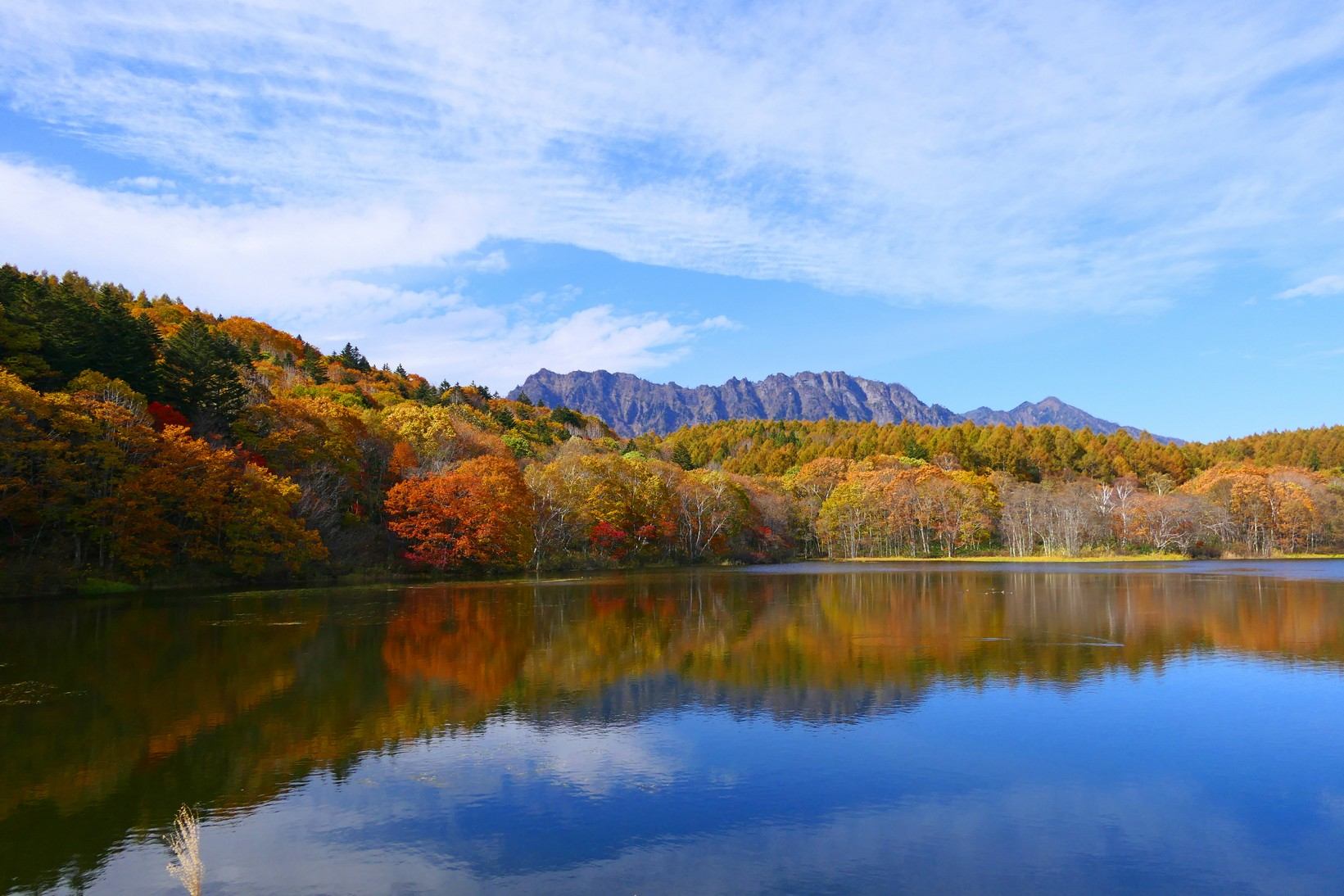 Discover Togakushi Village
Challenge your inner warrior at the Ninja Trick House (with slanted floors and secret passageways), or the Ninja Village for kids, absorb spiritual energy whilst trekking along the path lined with towering cedars to the Togakushi shrine complex or hike to Mount Togakushi. 
Togakushi offers something for everyone. 
Things to see and do
FAQs
Getting around in Togakushi Village
The easiest way around Togakushi Village is on foot, since the major sights and attractions are within walking distance from each other. Though, some sights are located a bit further ahead, where a car or bus might be necessary
Getting to Togakushi Village
How long to stay in Togakushi Village
We recommend staying here between one and two days.
 
Hotels in Togakushi Village
Flights to Togakushi Village
Getting mobile data in Japan
We recommend the following options for staying connected in Japan:
Day trips from Togakushi Village