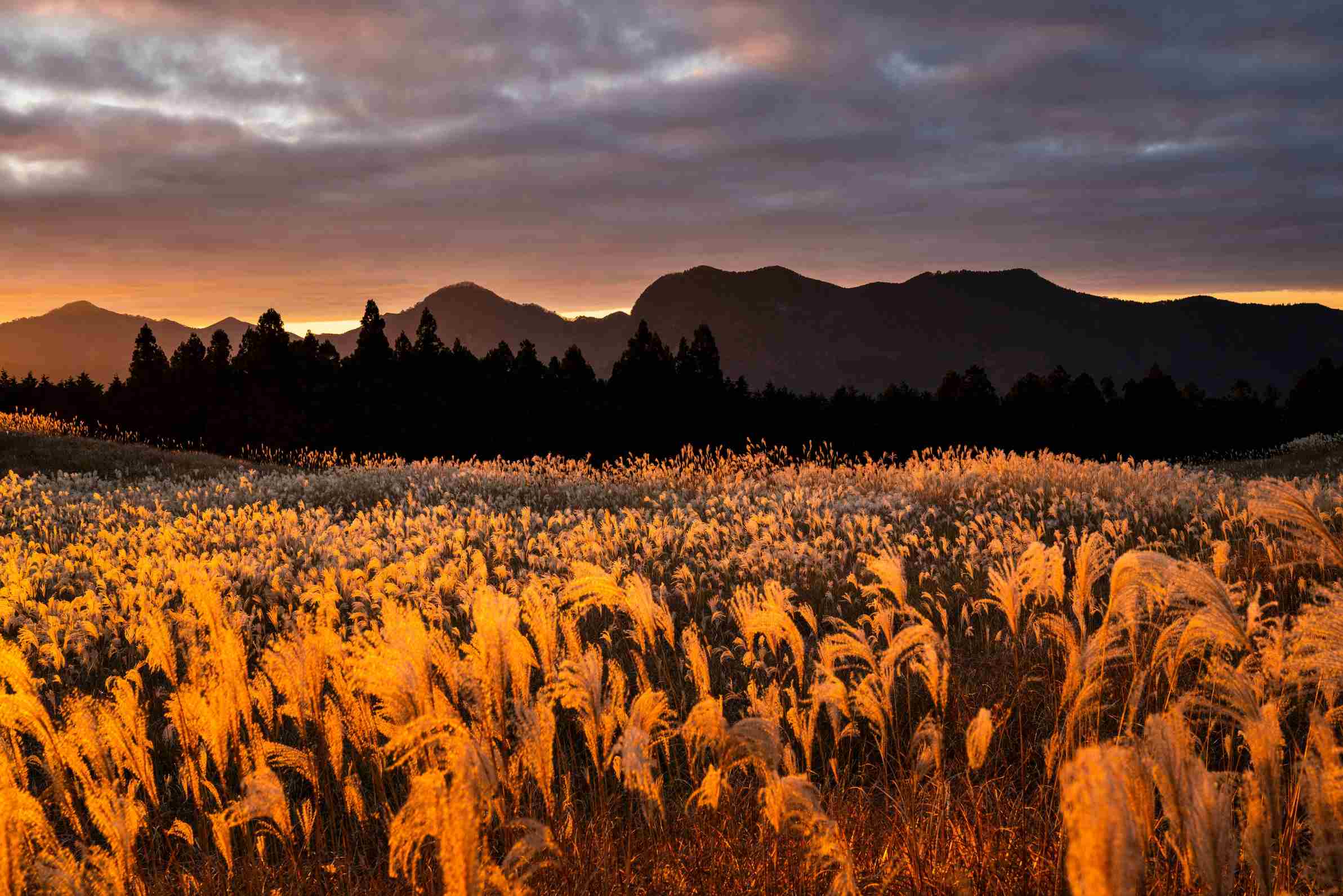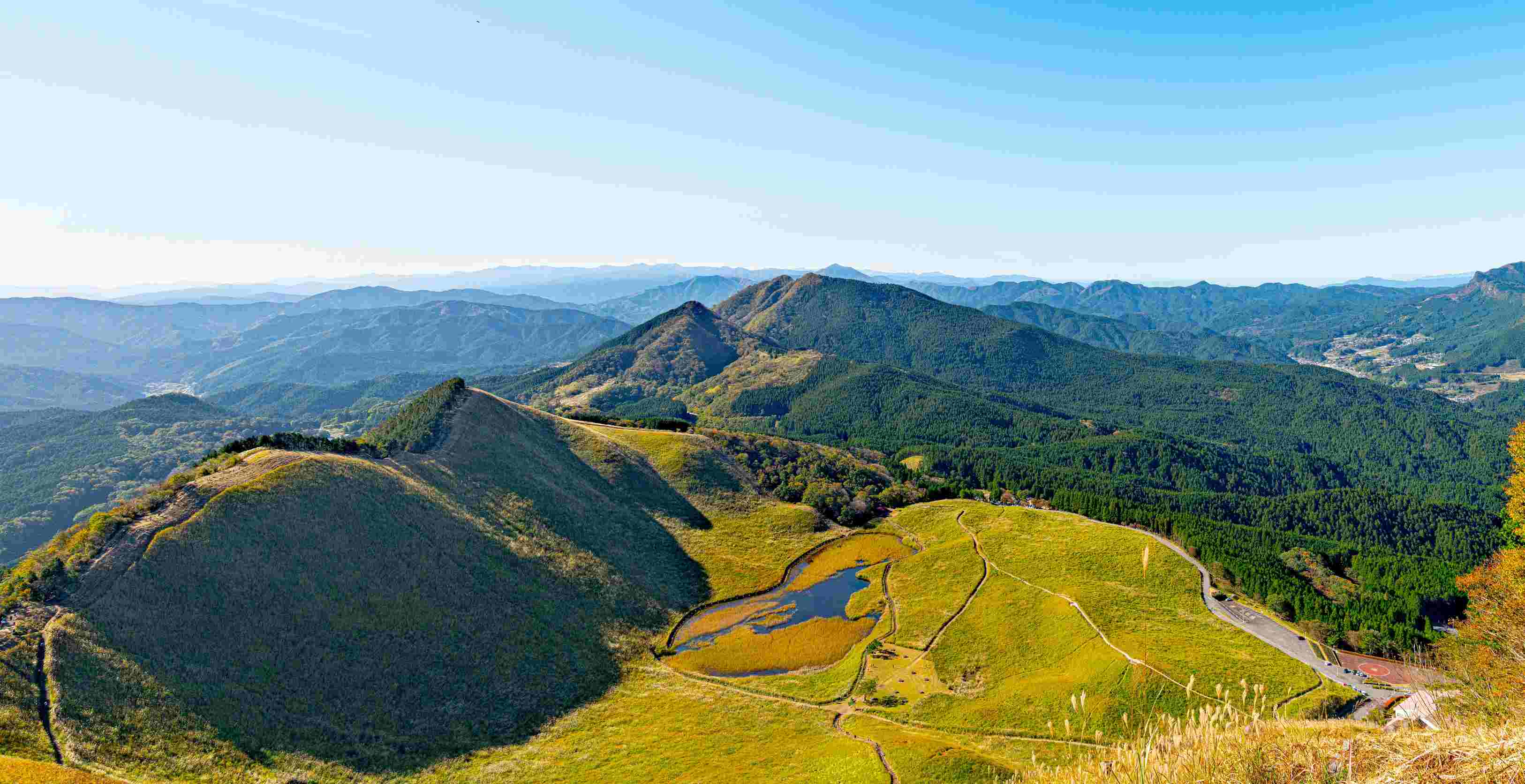 Discover Soni Highlands
Soni Highlands is the perfect destination for those looking to escape into the exquisite beauty of Japan's natural landscapes. Visit the Sakai Plateau, Byobuiwa Sheer Cliffs, Mount Miune, and Kuroso for a truly immersive experience among the breathtaking scenery of the highlands.
Things to see and do
FAQs
Getting around in the Soni Highlands
The easiest way to get around in the Soni Highlands is by car, since many of the major sights and attractions are not accessible by public transportation.
If you decide to rent a car, it is advised to do so from one of the bigger cities in the vicinity. You can check-out our listings for car rentals nearby, in the FAQ menu below. 
Getting to the Soni Highlands
How long to stay in the Soni Highlands
We recommend staying here for about one day. 
 
Hotels in the Soni Highlands
Flights to the Soni Highlands
Getting mobile data in Japan
We recommend the following options for staying connected in Japan:
Day trips from Soni Highlands