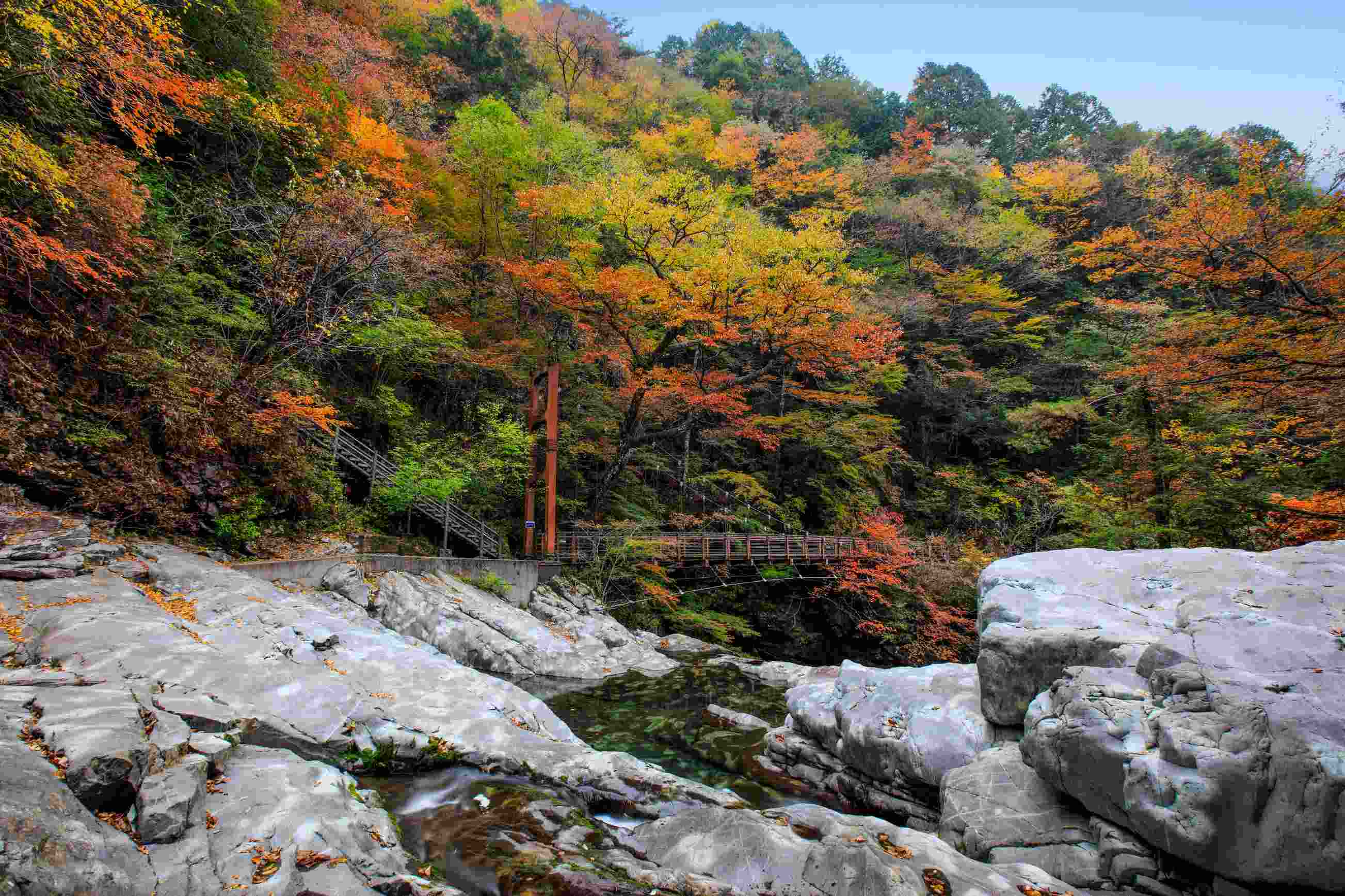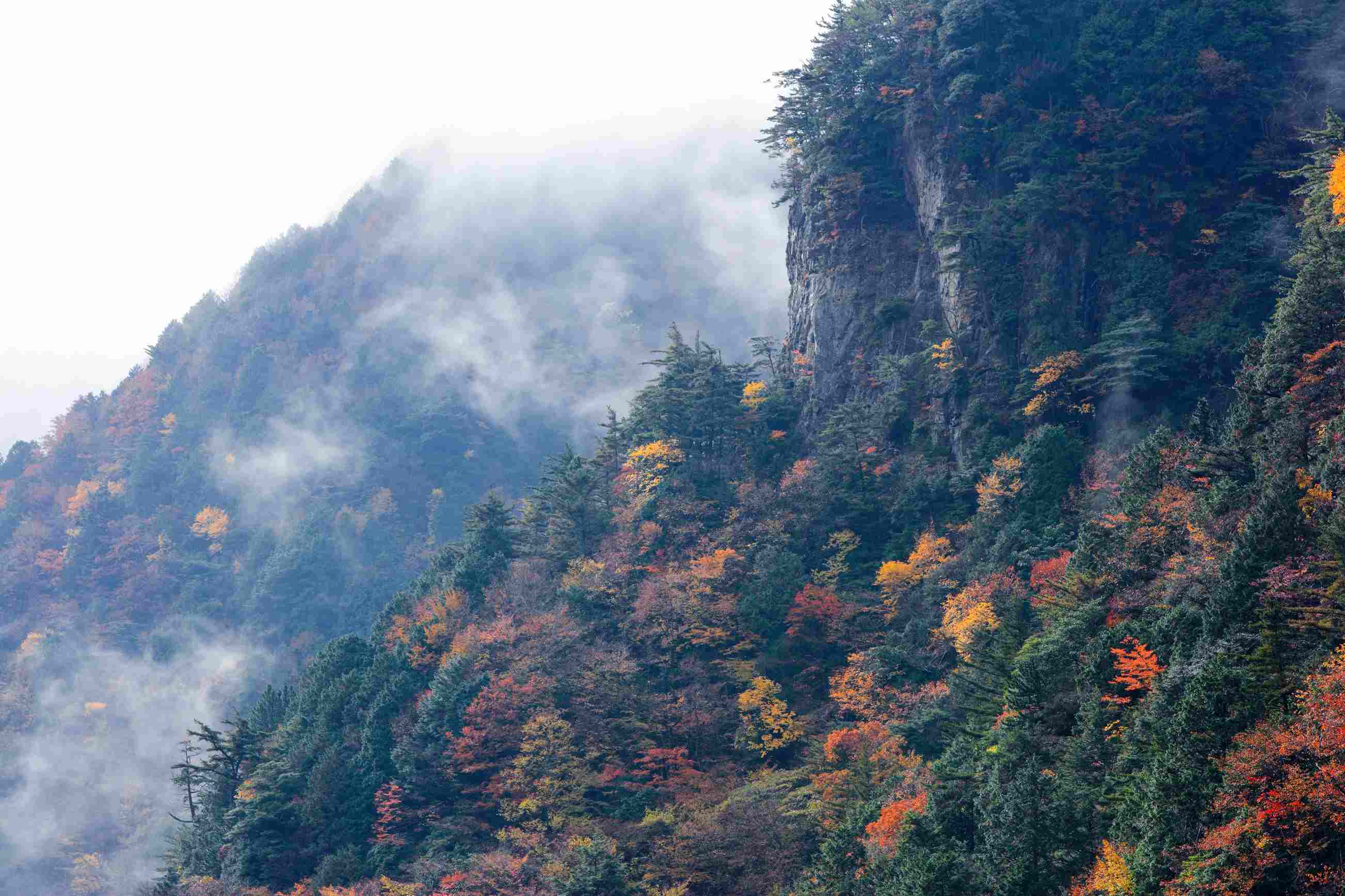 Discover Tenkawa
Explore the impressive natural surroundings of Tenkawa, including a walk through the picturesque Mitarai Valley or a visit to the mesmerizing Menfudo Limestone Cave. This destination offers a perfect escape into the beauty of Japan's landscapes, providing an unforgettable experience for nature enthusiasts and adventurers alike. Immerse yourself in the tranquil ambiance and marvel at the stunning formations found in this serene location.
Things to see and do
FAQs
Getting around in Tenkawa
The easiest way to get around in Tenkawa is by car, since many of the major sights and attractions are not accessible by public transportation.
If you decide to rent a car, it is advised to do so from one of the bigger cities in the vicinity. You can check-out our listings for car rentals nearby, in the FAQ menu below. 
How long to stay in Tenkawa
We recommend staying here for about one day. 
 
Getting mobile data in Japan
We recommend the following options for staying connected in Japan: